Jan 30 2017 11:28PM GMT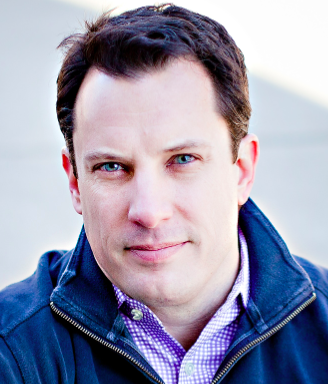 Profile: Brian Gracely
Tags: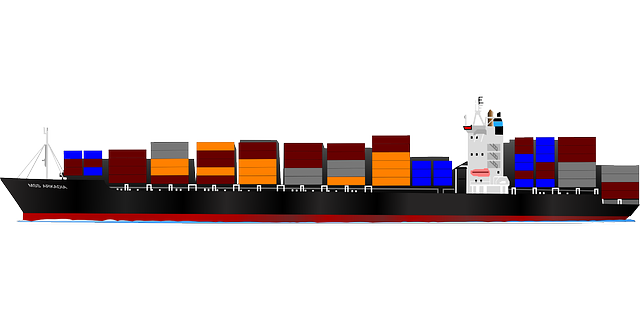 This past week, I was having a conversation with an industry analyst about some of the fast moving trends in the industry – specifically about the growth of containers and Kubernetes. While the size of the container ecosystem is still being determined (here, here), it can often be difficult to measure because some leading companies are private, some public companies don't break out individual product revenues, or users are leveraging the open source DIY ("trunk") bits. But regardless of the revenues, many people are trying to determine how the docker project has grown to 6B container downloads and projects like Kubernetes have grown to over 1000+ developers in just over 1 year.
When looking at this space, there are several macro-level concepts that are driving this growth:
Businesses are becoming more digital
For many years, businesses have admired the speed at which web-centric companies have delivered innovation. Via startups and forward-looking companies, this pace of innovation is now becoming commonplace in many industries. At the core of this innovation is the people (developers), process (DevOps) and technology (containers, microservices) that have been pioneered at Google, Netflix, Etsy and others. The commercial delivery of containers and Kubernetes is beginning to bring these capabilities to companies outside of Silicon Valley.
Developers expect a self-service experience
For many years, public cloud services were called "Shadow IT". They allowed anyone to get nearly frictionless access to IT-like resources through a self-service mechanism. Some IT vendors attempted to deliver similar capabilities to their on-premises products, but these were often via costly upgrades and additional tools which mostly looked like extensions of IT dashboards. The container-centric platforms are now embedding these capabilities, and often leading with a developer-centric UI (or APIs, CLIs) and integrated automation and scaling.
"Portability" is a design consideration
Whether or not people believe that Hybrid Cloud is a valid design approach, many companies are looking at how to leverage multiple cloud services in the future. And many of these companies are still interested in finding ways to make their technology choices portable between those clouds, in one way or another. Containers provide that portability in a way that VMs never really did. Containers can run anywhere a cloud provides a Linux host (and eventually a Windows host). Containers also provide a consistent "unit" to integrate with CI/CD systems, helping to evolve the speed and quality of application pipelines.
IT organizations continue to need cost-effective solutions
As much as "digital transformation" and "agility" dominate today's IT headlines, many IT organizations are still being asked to consistently take costs out of their systems. For many companies, software licensing and repeatable manual tasks are the focus areas of those reductions because they are quantifiable. Platforms like Kubernetes are designed to be highly automated, as well as integrate with external automation platforms for deployment and testing. Combine this with the ability to run containers on bare-metal Linux hosts and the costs of the hypervisor can often be reduced (for appropriate workloads). This report from IDC shows how some of those cost savings can be measured in a container-based platform.