Sep 30 2016 11:05AM GMT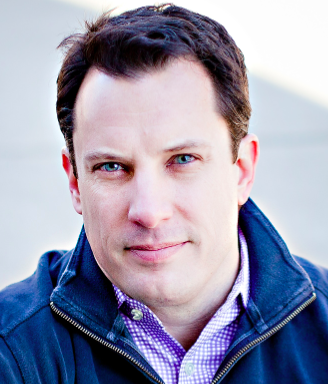 Profile: Brian Gracely
Tags: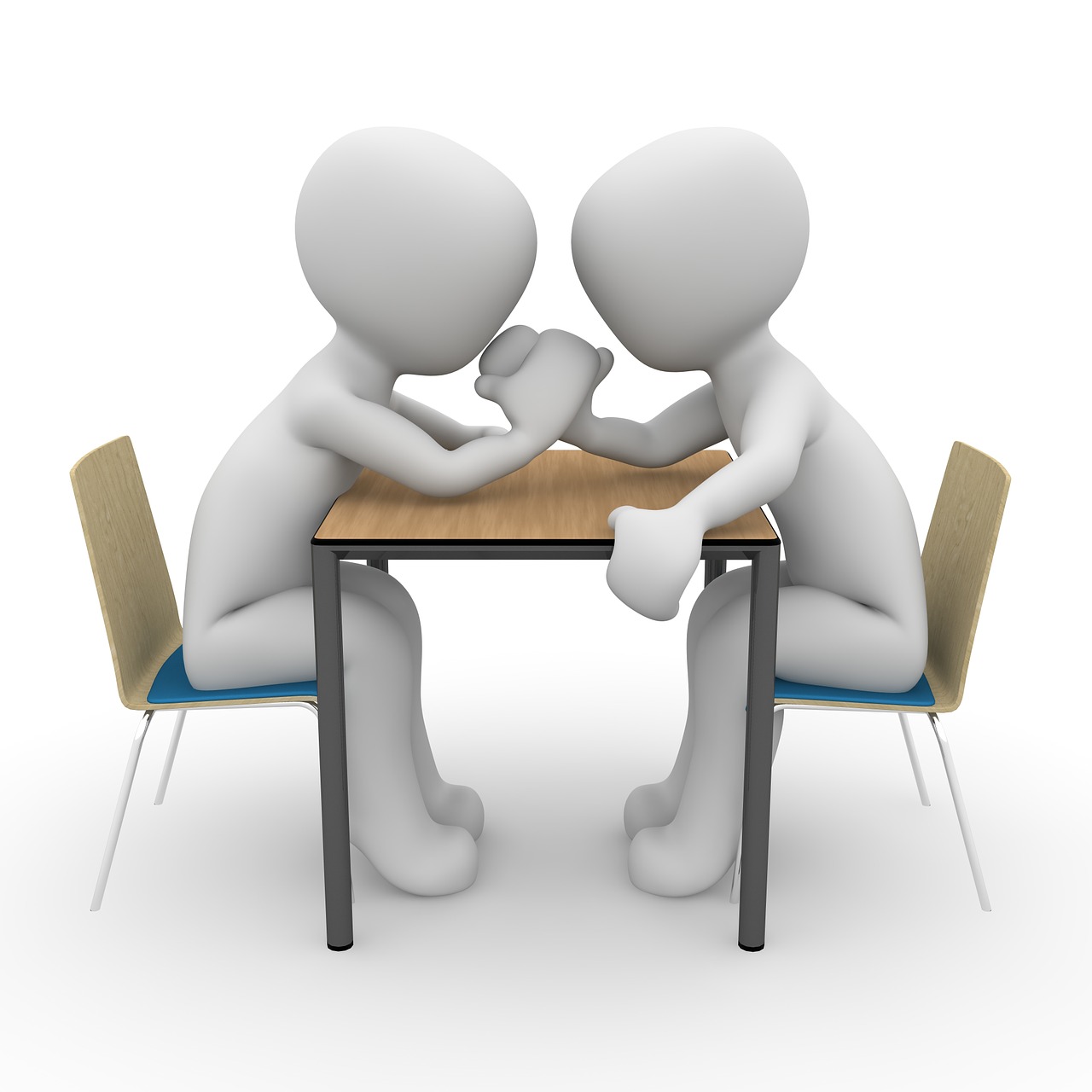 Earlier today I received an email from a friend that contained this simple, and complicated question. The person doesn't work for any vendor, so the focus of this question wasn't specific. The question was more of a response to the breadth of announcements from Oracle, Microsoft and Google over the last couple of weeks.
Oracle announced that they were (soon) going to launch a brand new IaaS cloud and attempt to complete directly with AWS. As expected, the Twitterati was very skeptical of their ability to deliver, as was Ben Thompson of Stratechery. If you don't already listen to Ben's "Exponent" podcast, be sure to add it to your favorite pod-catcher. Oracle had been making steady progress in SaaS and PaaS revenues, but IaaS isn't really their core area of focus. Are they getting distracted?
Microsoft announced that AzureStack will eventually ship, but before that, they are strengthening their partnership with Docker by embedding Windows containers in Server 2016. This got some people excited, but Richard Seroter made a good point on the Pivotal Conversations podcast by highlighting that Windows Server 2003, 2008 and 2012 currently hold 87% marketshare – meaning that it might be 10 years before Windows 2016 becomes mainstream in the Enterprise. Given that Microsoft Azure is already 33%+ using Linux, and products like Powershell and SQL Server are moving to Linux, will Windows Server 2016 ever gain major traction in the Enterprise?
Google announced a bunch of new technology enhancements to the Google Cloud Platform, including major database and AI capabilities. They also announced that Google Container Engine (GKE), based on Kubernetes, was running the popular Pokemon Go! platform – requiring massive scalability. But then Google proceeded to do Google things by remaining "Google for Work" to "G Suite". Not only were Nate Dogg and Warren G not consulted, but Google also has to try and convince Enterprise IT that their massive scale is needed for Enterprise-scale problems.
And we're still about 2 months from AWS re:Invent.
While all of these large cloud providers have massive cash assets and are making announcements, none of them have really delivered a home run recently. Azure seems to be gaining Enterprise mindshare, but they still haven't fully realized how to leverage their massive installed base and sales force. Oracle also has a massive installed base, but getting them to migrate to the cloud will not be an easy process. Years of customization will be difficult to move to standardized cloud environments. And Google has awesome technology, but the market continues to ask them if they are still serious about delivering cloud services.
So to answer my friend, the market is evolving with offering that will compete with AWS. Not all of them will be effective, but we're moving into a new stage of public cloud usage where more Enterprises view it as a viable option. It's still unclear if those Enterprises will have the same needs or affinity for AWS as customers of the last 5-7 years have.