Dec 31 2016 6:04PM GMT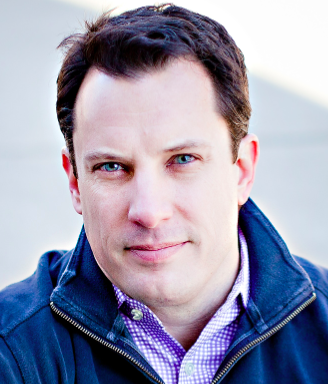 Profile: Brian Gracely
Tags: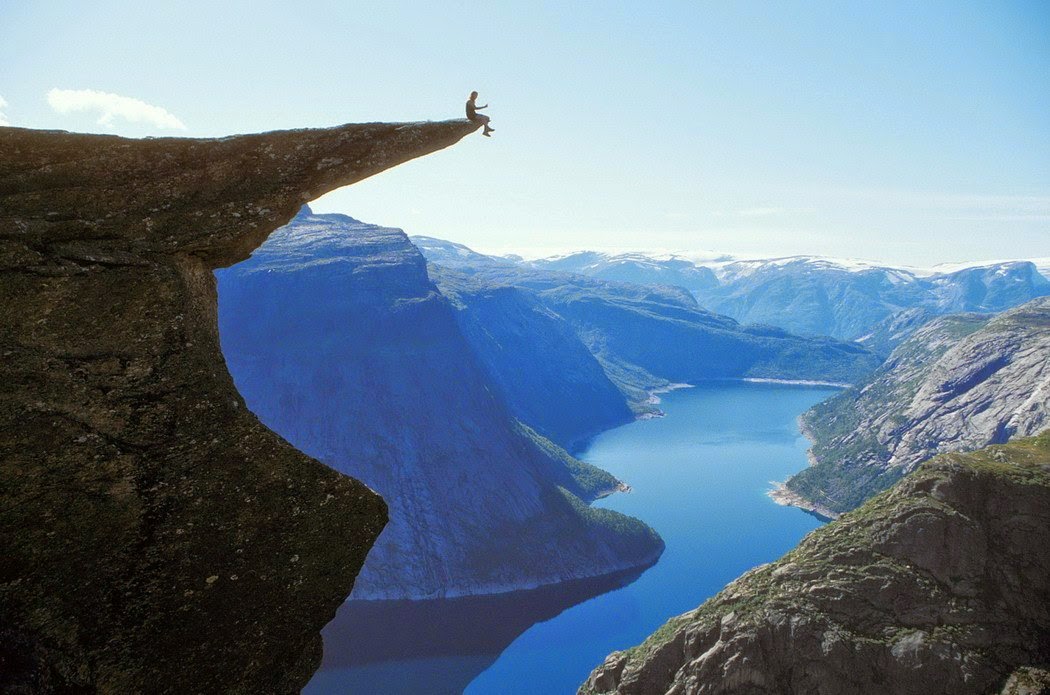 We know three things about the history of computing:
Computing devices continues to get smaller and less expensive.
As the form-factor of computing changes, the core architecture has frequently evolved from being centralized to decentralized, and then back again.
Sometimes it's useful to see where the "money people" (e.g. Venture Capitalists) are putting their bets on the future of computing trends.
If you follow the tech media, you know that things like Internet of Things (IoT), Drones, Robots and Autonomous Vehicles are gathering quite a bit of investment, business partnerships, and overall market interest. Industry analyst David Floyer of Wikibon calls Edge Computing "a critical element of IoT in 2017". Of course, this isn't the first time that people have called for architectures that prioritize intelligence at the edge of the network.
As functionality does move away from centralized computing architectures, it brings four key elements into consideration:
How much computing is appropriate at the edge?
How much storage is appropriate at the edge? (and how is it maintained)
How much bandwidth is needed at the edge?
How are devices secured at the edge?
How Much Computing is Needed?
It all depends on the application. Does it require heavy computing resources, such as the HPE devices? Does it require lesser computing like AWS Greengrass? Can it use very small, low-cost computing devices like Arduino?
How Much Storage is Needed? 
An on-going discussion that I've had with Wikibon's Floyer is whether or not anyone really wants to manage disks (or other storage media) on remote devices. It would require backup systems to get data off the device (for capacity, archiving or analysis), and truck-rolls to repair failed disks. While the overall costs of storage have significantly dropped year over year, the cost of managing data has not dropped at nearly the same rate.
It's possible that the data doesn't need to remain on the device (or the location), in which case a "disposal" device could be replaced with another when the storage capacity is full.
How Much Bandwidth is Needed? 
This is a double-edged question. How much does bandwidth cost, and is bandwidth even available at the remote location? For many parts of the world, cellular data is still extremely expensive and not always available, especially in remote applications (wind farms, etc.)
How much data does the application/device generate? Does the application need to send large amounts of data back to a centralized location, or keep the majority of data local for localized actions. Can the application use cached data at the edge of the network? IoT standards-bodies and manufacturers are already working on TCP/IP protocols to better manage bandwidth usage and chatty protocols.
How to Secure Edge Devices? 
This is going to be an on-going question for many, many years. How to update 10s of millions of devices when a Linux kernel bug is found? How to make sure that a virus isn't shipped with a piece of firmware before it even boots? How to make sure that the devices aren't compromised and turned into bots to create DDoS attacks on major Internet services?
There is a good chance that the next evolution of the Internet will move more functionality to the edge. It will unlock new business opportunities and potential value creation for end-users. But what the new architectures will look still has many open-ended questions.