Sep 30 2014 10:39PM GMT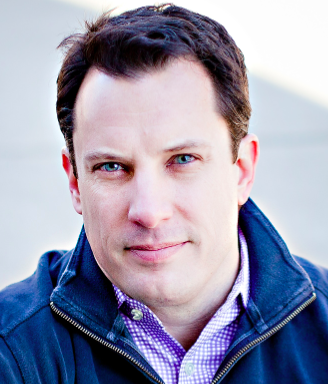 Profile: Brian Gracely
Tags:
While it's interesting to watch Oracle OpenWorld keynotes, it's often more interesting to watch the commentary on Twitter from people that are directly or indirectly impacted by Oracle announcements. They have a (sort of) new CTO, a track record of acquisitions and unlimited amounts of cash for M&A, so it's fun to consider who they might buy next.
Still, no word from Oracle on Docker during the keynotes. Even VMware, which could logically be fearful of containers replacing VMs (or not), mentioned Docker at VMworld. Docker is sort of important to infrastructure teams and sort of important to application teams, and Oracle cares about applications and sort of announced a Platform-as-a-Service (hint: WebLogic), but still no mention of Docker.
But what if CTO Larry Ellison decided that his last chapter was going to be filled with modern acquisitions in order to preserve his legacy and set up his company for the next decade or more? What if Oracle decided to buy Docker? Besides all the initial apocalyptic fury, it would create some very interesting questions and scenarios. Oracle does have a history of buying open-source technologies (directly or indirectly), such as Java (via Sun) and MySQL. 
Docker offers several interesting characteristics and services:
1 – Simplicity of application management – lightweight, automated
2 – Portability of applications – contain all the dependencies of the application within the container – this simplifies the ability for a container (and application) to move between cloud environments.
3 – Does it eliminate (or reduce) the need for package management or automation tools such as Chef, Puppet, Ansible, SaltStack, etc? Are these tools still relevant, or do those tools move their focus to other elements within the data center (storage, network)?
4 – How does the community monetize Docker Hub as a marketplace? Is it only restricted to Docker (or an acquirer), or will it also offer opportunities to community members as well?
So if Oracle bought Docker:
– Does Oracle continue to invest in the core technology team and community?
– Does anyone fork the code, or does another technology leader step up to fund the community activities?
– Does Oracle attempt to use patents / licensing and litigation to prevent competitors from creating innovation or offering competitive offerings?
– Does Oracle attempt to leverage Docker as a way to become more prominent in DBs for PaaS environments?
– Is there an alternative Linux container technology that steps in and replaces Docker?