Nov 12 2018 7:29PM GMT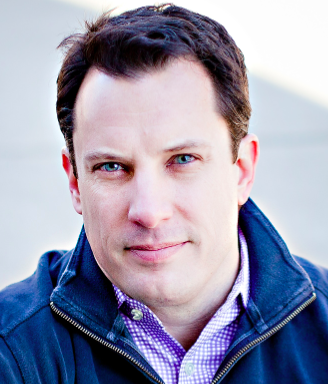 Profile: Brian Gracely
Tags: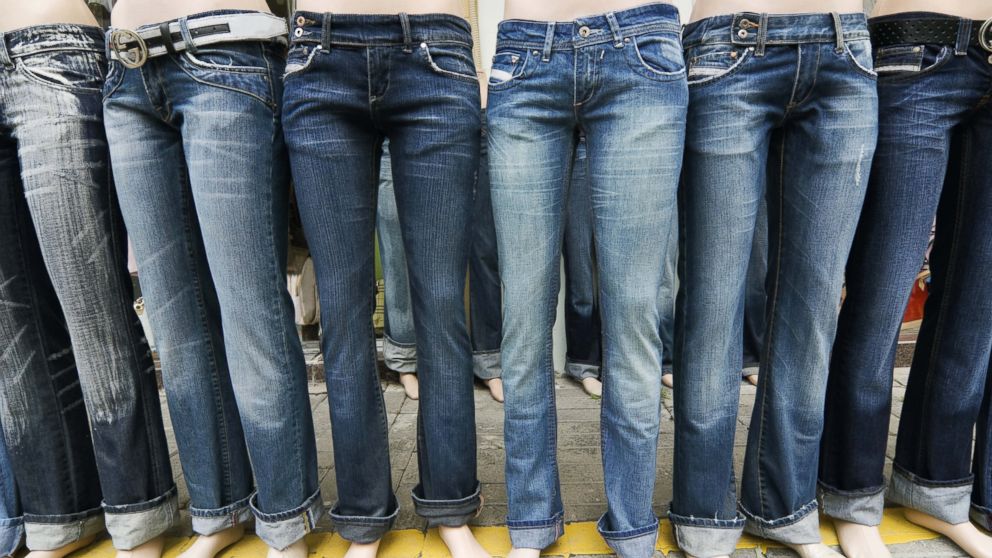 About 4 years, I wrote about taking this weird job working on open source software (OSS) at EMC, back before OSS became a thing that every enterprise software company thought it needed to do and VC and M&A started throwing $Billions of dollars at it.
One of the details that I didn't share in that story was how I prepared for the presentation I had to make to the EMC executive staff in order to finalize the funding. At the time, EMC was a pretty stodgy old company, where all the executives wore suits (and often ties) every day, in every meeting. They were asking me to focus on open source software, which isn't a very suit and tie friendly environment. There was a part of me that was excited about the opportunity, and part of me was seriously concerned that they would quickly allow the suit & tie culture to smother this new thing that went counter to everything in their culture. So while I spent a good bit of time preparing my presentation, it was a different litmus test that I used to determine if this program would have a change of succeeding.
I wore jeans and a t-shirt to the presentation. In room full of suits and ties, I stood out like a sore thumb. I almost didn't get into the board room, because the admin at the desk thought I was lost. But I needed a way to gauge if they would focus more on my appearance or my story. I needed to see how comfortable they would be with being uncomfortable. Ultimately they listened to the entire presentation and agreed to fund the program, which lasted about 3yrs.
As I watched the initial media tour after IBM announced that it intended to acquired Red Hat, I noticed that Red Hat CEO Jim Whitehurst worn jeans in the interviews along side IBM CEO Ginni Rometti.
[Disclosure: I am employed by Red Hat, so I've seen this as the day-to-day "uniform" that is always worn by Whitehurst. Also, this commentary is only on the jeans worn in the interviews, not on any financial, technical or strategic aspect of the IBM acquisition.]
While Red Hat's CEO didn't consult with me about his wardrobe for the interviews, I suspect that he went through a somewhat similar thought process about conveying what he represented in this new context. It was an important signal to both Red Hat employees and the market at large that he would be representing who Red Hat was in the market. They are a company that represents open source communities, and they represent a more engineering-centric approach than IBM's more executive and sales-centric approach to the market.
There are lots of different approaches to job interviews.
Dress for the job you want
Dress for success
How you dress doesn't matter, it's more about your knowledge and experience personality
All of those might be relevant to a specific situation. But for a situation in which you're asked to be part of a significant change, and you're not sure if the change will be accepted, maybe it's a good idea to wear jeans.