Aug 31 2018 4:14PM GMT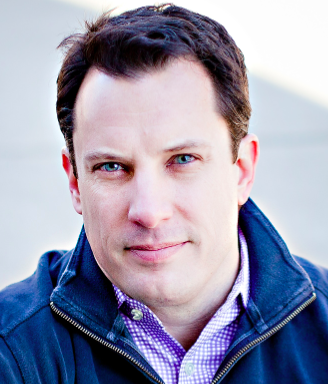 Profile: Brian Gracely
Tags:
This past week, while scrolling through Twitter, I saw an image (right) with the caption "Get a crash course on Containers and Kubernetes 101". The images was from VMworld 2018 and the room was pretty full. It seemed like lots of virtualization admins were now interested in containers and Kubernetes, very new concepts at a VMworld event. Having been heavily involved in this space for the last 3+ years, and seeing 1000s of container-enthusiasts attend event like DockerCon or GoogleNEXT KubeCon or Red Hat Summit, I had to remind myself that the technology is still in the early days. And during these early days, it's important to provide 101 level content so people can learn and quickly get up to speed on new technologies. The great thing about today's world vs. when many of these VM Admins were learning about virtualization, is that we're no longer bound by the need to buy a bunch of extensive physical hardware or maintain a home-lab. There are great learning tools like MiniKube that runs on your laptop, or online tutorials for basic and advanced Kubernetes scenarios.
So with the goal of helping VM Admins learn more about containers and Kubernetes, we decided to focus this week's PodCTL podcast on how their worlds are different and similar. This wasn't intended to be a "which one is better?" comparison, but rather to look at how much similarity these was, and how many new concepts would a VM admin need to learn or adjust to in order to succeed with containers.
We discussed a number of areas:
Control Plane
Content Repository
Data Plane (Hosts, OS, Apps)
Networking, Storage, Management, Logging, Monitoring
Network
Storage
Security
Backups
What is automated (by default vs. tooling)
Availability (models)
Stateful vs. Stateless apps
Automated (integrated) vs. Manual tasks
OS and Software Patching
Like any new technology, there is definitely a learning curve, but the tools and resources available to learn in 2018 are far better than they were learning virtualization in 2008-2011. In terms of priorities, understanding both containers and Kubernetes is probably something that virtualization admins should place high on their lists for 2018-2019, as more and more developers and even packaged applications will using containers.
Take a listen and let us know what areas we missed, or areas you think we may have gotten incorrect? Are you trying to learn more about containers and Kubernetes? Share with us in the comments how your journey is going.