May 14 2016 5:25PM GMT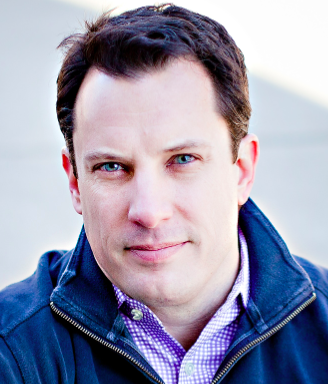 Profile: Brian Gracely
Tags: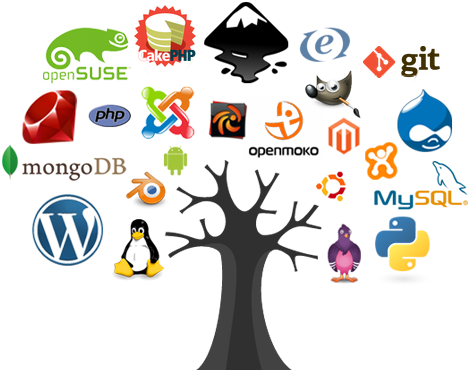 Lately, I've been trying to connect a few dots that seem to be complicated to connect:
VCs (and others) have publicly said that there will never be another Red Hat in the open source software world – namely that there will never be another company that makes large amounts of money (at $1B+ levels) supporting open source software.
The most widely used services on the Internet wouldn't exist without open source software.
The majority of the revenue that comes from activities associated with open source software are driven by companies where open source is just an input into a cloud-delivered service.
VCs continue to pour millions of dollars into companies that lead open source projects (e.g. Pivotal ($250M+), CoreOS ($28M), Rancher Labs ($20M), Weave ($15M)) – $300M+, and that's just in the last week. Fairly recently, we've seen Mesosphere get $73M, Mirantis get $200M….and the list goes on and on.
It's not clear that these same VCs have any idea what business models are viable when the core technology is based on open source software. The only model they discussed in the podcast was a SaaS vendor that included aspects of open source in their offering – e.g. managed open source.
As I wrote last week, the 2016 Open Source Jobs Report highlights that 87% of companies are struggling to find talent for emerging open source technologies. And as I talk to more and more of these companies, many of them will tell you that they initially thought they were selling to developers, but it was often the operations or security teams that held the budget to make the buying decisions.
Here's where I'm confused:
It seems like the best way to monetized open source is to either deliver it as a cloud service, or be in services/support (e.g. Red Hat, Chef, Puppet, etc.). The services/support model is limited in scale because it's people-centric.
The largest cloud providers (AWS, Azure, Google) are getting more proficient at taking the open source projects and turning them into services (e.g. container schedulers, etc.). They are eliminating the operations skills-gap that's called out the Open Source Jobs report.
The large cloud providers are not acquiring the open source startups, especially in the infrastructure domains.
The largest contributors to open source projects tend to be the largest vendors, who can afford to pay engineers to stay focused on open source projects (e.g. Intel, IBM, Red Hat, Cisco, HPE).
So why do we continue to see all this VC funding?
Do the VC expect the large traditional vendors (except Red Hat) to try and use open source acquisitions as a way to prevent the on-going commoditization of hardware? This doesn't seem to work, as most of these acquisitions have been < $200M (except Citrix buying Cloud.com for $400M) and most don't align to their existing go-to-market models.
Do the VCs expect the cloud providers to start acquiring the startups for talent? That could work, but probably not at the large valuations that now exist.
Do the VCs expect that developers, who have traditionally not held large budgets, will start becoming large buying centers? And will they be using that software on-premises, or in the public cloud?
Do the VCs expect the startups to reach IPO? At least for the infrastructure companies, that path has not yet shown success.
So many of these investments are in areas that have overlapping technology and present way too many choices to Enterprises that don't have the skill-sets in-house to make those long-term decisions.
At the end of the day, the only thing I can logically think of is that the VCs see these investments as relatively small, but strategic enough to kick-start enough development that the cloud providers will someday add as a valuable service. Then the VC investments in application-centric services can take advantage of those services and hopefully scale faster.
I continue to not be able to connect some of these dots together. Would be interested in hearing how others see these investments evolving…