May 1 2018 8:39PM GMT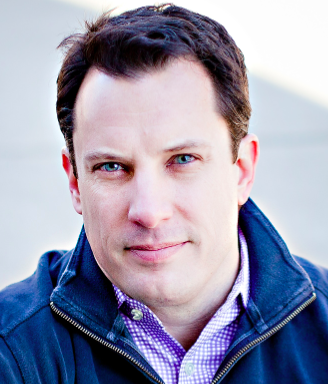 Profile: Brian Gracely
Tags:
This week at Interop 2018 in Las Vegas, I have the opportunity to speak on the topic of "Understanding Kubernetes". The Kubernetes ecosystem has grown so large over the last few years, that it's sometimes valuable to step back and look at not only how this community evolved, but also what basic problems the technology solves. In addition to that, I'll spend some time explaining the basics of what is included in Kubernetes and what is NOT included. This is an area that is often confusing for many people, as they just assume that the Kubernetes project includes an SDN, storage, container registry, monitoring, logging, and many other elements. This often happens because the governance of the Kubernetes project is managed by the CNCF (Cloud Native Computing Foundation) as well as a number of other projects that address those additional requirements. The CNCF represents those projects in their Cloud Native Landscape.
Given the amount of time allocated for this talk, we just focused on the basics of how Kubernetes interacts with some of those core elements (e.g. registry, networking, storage, etc.). For a much broader discussion of how the newest projects interact (e.g. Prometheus, Istio, Grafeas, OpenWhisk, ), it's best to keep up with all the things happening at
KubeCon this week in Copenhagen (and past KubeCon events)
.