Feb 1 2018 7:29PM GMT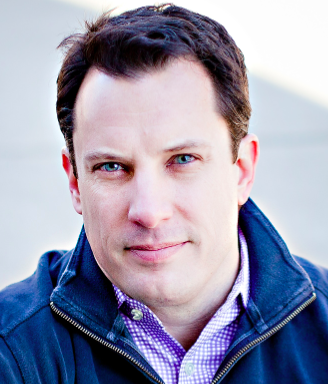 Profile: Brian Gracely
Tags: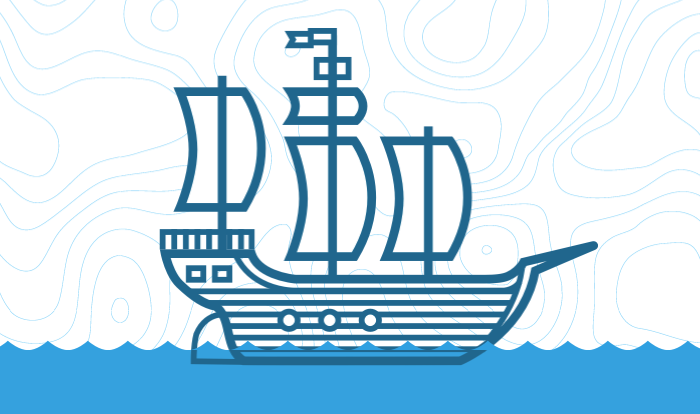 Virtual machines are a fairly easy concept to understand. It's software that emulates an entire computer (server). It allows a physical server to be logically "segmented" into multiple software-computers, or virtual machines. And they are an interesting way for Infrastructure/Operations teams to more efficiently run more applications than before on a single physical computer. For the most part, virtual machines are a technology tool that is primarily used (and managed) by the Infrastructure/Operations teams, with Developers being more focused on the applications that run inside the virtual machine.
In contrast, containers are a technology that is applicable to both developers and operators, depending on the task at hand. For developers, containers provide a standard way to package an application, as well as dependencies (additional libraries/dependencies, security credentials, etc.). They also allow developers to run and validate applications locally on their laptops. For operators, container platforms allow applications to be immutably deployed, as well as having the scaling and availability characteristics deterministically described.
So how does a developer "describe" to the operations team how they want the application to be deployed and run? One technology that makes this possible is called "Helm", the Kubernetes Package Manager. Helm is an official CNCF project, with a large development community supporting the project. Helm creates a set of executable files, called Helm charts, that describe the application, its dependencies and description of how the Kubernetes controller should treat the application. Helm charts can be version controlled, to allow for rollback if a problem occurs after deployment. Helm charts can be centrally stored in an online registry-type service, such as KubeApps from Bitnami.
We recently sat down with Taylor Thomas, Software Engineer at Nike, and @HelmPack Maintainer. We walked through the basics of Helm technology, how it interacts with commonly use container tools and Kubernetes, as well as the how the Helm community is planning for the upcoming Helm v3 release. We also talked about the agenda for the upcoming Helm Summit in Portland.
During that discussion, we highlighted some great resources for anyone that wants to learn more about Helm, or start using the technology for their containerized applications.