Mar 23 2013 12:12PM GMT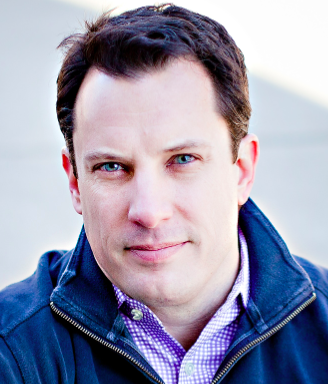 Profile: Brian Gracely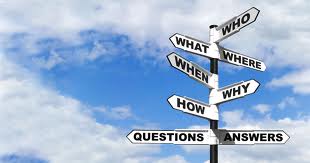 As the market for Cloud Computing products and services evolves, the stakes for success or failure (for companies, vendors, integrators, etc.) continue to rise. With that in mind, the amount of research that will come to market will continue to grow. For anyone analyzing this data, or using it to help make future strategic or tactical decisions, it's important to keep several factors in mind. Being able to read between the lines and understand what might be below the surface can make the difference between leading, spotting trends or following the crowd.
Audience – Who is the target audience of the survey? Are they IT professionals that currently work in IT operations, IT architecture or application developers? It's especially important to understand if they come from IT, or they come from the groups trying to move around IT.
Area of Focus – Do the survey results come from people focused on existing IT systems or future-looking systems (eg. Mobile, Big Data, SDN, Automation, Open-Source, etc.). IT silos can create unique viewpoints about what problems exist and how they can be solved.
Decision-Making / Budget-Owner – Which group(s) within the organization have responsibility for IT budget? Which groups are able to obtain funding for IT services outside the existing IT organization?
Length and Scope of Projects – Is the research focused on length or scope of projects? Long-term projects have a completely different framework (planning, strategic-alignment, project management, budgeting, etc.) that short-term projects, which are primarily driven by immediate needs.
ROI of Projects – Is the research focused on ROI of projects, or just attempting to determine costs comparisons. Does the ROI measurement align to traditional IT expectations about depreciation cycles (eg. 3-5yrs on hardware) or does it incorporate short-term project expectations?
Cloud Definitions – How are terms like "Hybrid Cloud", "Virtual Private Cloud" or "Platform as a Service" defined within the research? Does it align with industry standard definitions or something else?
Overlapping Concepts – Often times, research permits answers such as "all of the above" or "both". Respondents tend to click those answers more often. Make sure the results that are based on "overlap" actually make sense, especially if more details are not provided via the research.
Market Segmentation – Too often, Cloud projections attempt to make broad statements about the entire marketplace. But different market segments, whether by size or vertical or IT skill set can have very different characteristics. Be sure the research aligns to the segment that's relevant to your needs.
Geographic Segmentation – Just like market segmentation, there are significant geographic differences in the marketplace today. Some geographies are much farther ahead of others in terms of adoption. Results based on US or Asia respondents will be much different than EMEA or South America.
Funding for the Research – Unfortunately, for many technology companies, Cloud Computing is defined as "whatever makes them money", whether it aligns to NIST standards or not. So it's critical to research who paid for the forecasts and then compare the results to the agenda that company is trying to push into the market. Independently funded research can provide much different results than directly or indirectly funded research.
Cloud Computing is a rapidly changing market, with many many participants that all have a financial incentive to shift thinking in there direction. As a consumer of Cloud Computing services, it's always important to understand what's behind the forecasts and research prior to allowing it to influence your strategy or decisions.