Feb 19 2018 11:19PM GMT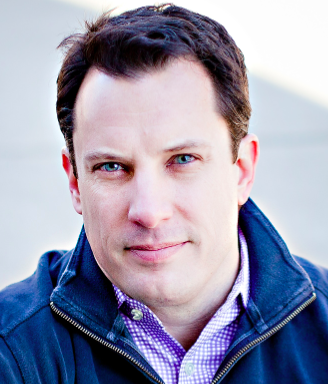 Profile: Brian Gracely
Tags:

Last week I spoke about some of the critical factors that will be important for IT leaders to consider if they are bring containers and Kubernetes into their environments. These decision-criteria are elements that will have longer-term impacts on how well their application developers and IT operations teams are able to deploy and scale their containerized applications.
But the Kubernetes technology and community are moving very quickly, with lots of new features and entrants coming into the market. And anytime a market is moving quickly, there can be some short-term myths and misunderstandings that can confuse both the education process and decision-making process. For the last couple weeks, we've been looking at some of the more commons misperceptions that exist around the Kubernetes community, and some details about how to rationalize them with the existing technology available. We did this in a two-part series (Part I, Part II).
We covered the following topics:
Applications
Myth/Misunderstanding 1 – Kubernetes is a platform.
Myth/Misunderstanding 2 – Containers are only for microservices
Myth/Misunderstanding 3 – Microservices are always "micro" (small in size)
Myth/Misunderstanding 4 – Kubernetes is only for stateful apps
Architecture
Myth/Misunderstanding 5 – Architecture – Kubernetes Multi-Tenancy
Myth/Misunderstanding 6 – Architecture – Kubernetes is only for Operators
Compatibility and Certification
Myth/Misunderstanding 7 – What does "GKE Compatible" mean?
Myth/Misunderstanding 8 – Enterprises should run Kubernetes as trunk version
Open Source Communities
Myth/Misunderstanding 9 – Are OSS stats important? How to interpret them?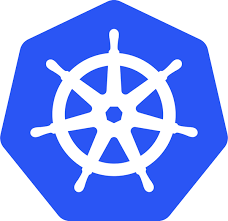 In going through this list, we often found that the misperceptions were not created by vendor FUD, but mostly came from a lack of experience with a broad range of potential applications, or deployment models. In other cases, the misperception untrue now, but had previously been true in the early days of Kubernetes (e.g. v1.0, or several years ago).
We know that it can be difficult to always keep up with all the changes happening in the Kubernetes community, so we hope that those two shows help to eliminate some of the confusion. Going forward, it may be useful to look at resources such as "Last Week in Kubernetes Development" or the KubeWeekly newsletter from the CNCF.