Aug 30 2016 9:57PM GMT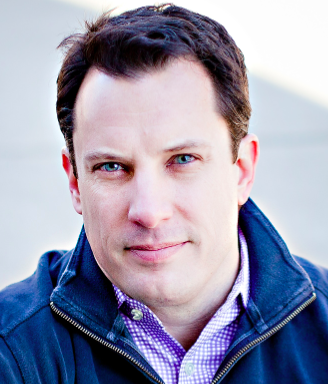 Profile: Brian Gracely
Tags:
The last few weeks have been very interesting in the world of container "standards". For some historical context, check out this excellent infographic about the history of containers.
After CoreOS released the "rkt" (Rocket) container specification in 2015, the industry was concerned about competing "standards", which lead to the creation of the Open Container Initiative. At the time, Docker donated the libcontainer code to the OCI. If you weren't paying close attention, you might have believed that the Docker contribution would have created a "container standard". But in reality, Docker only donated a portion of what is needed to make container work. Here is a good explanation of the various layers of Linux that are needed to get containers working properly, both now and historically. But for a while, the industry seemed to be able to deal with both Docker and the OCI, with many implementations and commercial products shipping with the ability to work with Docker containers.
[NOTE – It's important to remember that there is a difference between docker the open source application container engine project, and Docker, Inc. the commercial company that is the lead contributor to docker.
At DockerCon 2016, Docker, Inc released v1.12, which embedded their container scheduling engine (Swarm | Swarm Mode) into the container runtime (Docker Engine). This integration was intended to help Docker, Inc. expand their commercial offerings (Docker Datacenter). But the work was done outside of the normal, open community process, which raised some concerns from companies that partner or integrate with docker.
A few weeks ago, I had a conversation with Kelsey Hightower (@kelseyhightower, Google) about his concerns about regarding the evolution of Docker, Inc and docker, as well as his desire to see the community evolve to have a standard implementation that wasn't commercially controlled by a single company.
Since then, a number of blogs and discussion forums (here, here, here, here, here, here have been written expressing further concern about the velocity, stability, and community involvement with docker.
With containers gaining so much traction with developers, it will be very interesting to watch how the community evolves. As some people have said, it might be useful to have "boring infrastructure" to underly all of the rapid changes that are happening in the application world.
With the CNCF hosting KubeCon and CloudNativeCon in November (Seattle) and Docker hosting DockerCon Europe (Barcelona) on back-to-back weeks, we'll all be watching to see how the container landscape finds a balance between open communities and commercial offerings.