Dec 27 2013 9:57AM GMT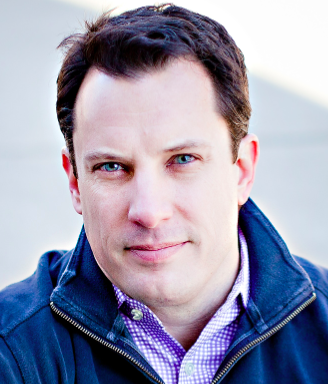 Profile: Brian Gracely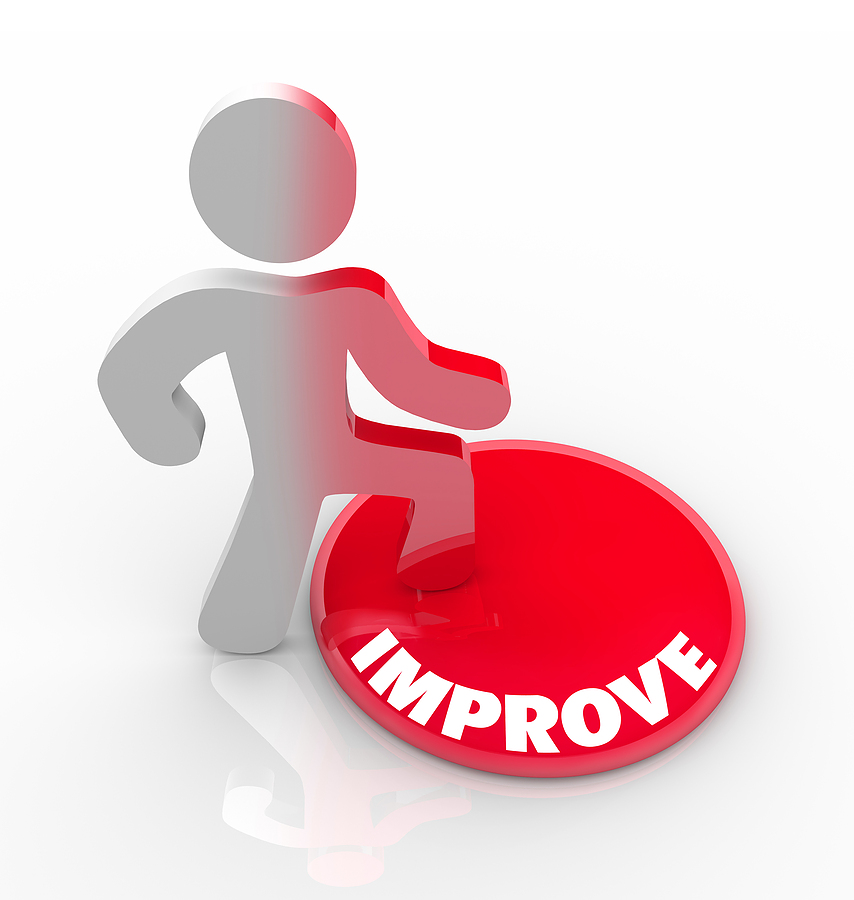 On-Demand, Self-Service access to IT resources. That's the promise of Cloud Computing. It's a reality that has been coming together for the past 5-7 years. At times we marvel at the pace of change that cloud computing has had on the entire IT industry, and other times we grow frustrated that broad adoption and availability of new services aren't happening fast enough. So as I think about the year ahead, these are some areas where I believe we need to see improvements in 2014 to keep this industry shift moving forward at the pace we're all expecting.
Move from Building to Buying Private Cloud
We all lived though the "Cloud in a Box" era of HW+SW packaging (sometimes just HW) that was targeting Private Cloud. While this market has continued to grow rapidly (and be renamed "Converged Infrastructure"), it's only a piece of the puzzle. Those are building blocks. What we need to see is an evolution to "buying blocks", where the entire solution can be purchased in a way that better aligns to the services that will be consuming those underlying resources. This improvement will require some basic assumptions (or economic changes):
We may need to have consumption-based pricing of on-premise HW+SW
We will need to see on-premise resources priced in a way that makes comparisons with public cloud services fairly straight-forwards (hourly, daily, monthly)
Enable the IT Product Manager by Default  
While there is still some debate about what the appropriate (or inappropriate) HW+SW to use to build a cloud computing environment, most people agree that making changes to the associated people and process is the more difficult side of the equation. One way to improve this is to enable the IT-as-a-Service "Product Management" function by default. The service catalogs and portals need to be on by default. The basics of the menu need to be delivered as templates, inclusive of the service offering, the pricing models and the basic policies for usage/security/etc. Not every one can become a master chef, but many people can successful learn to make acceptable (and often delicious) meals by giving them a good cookbook filed with recipes. This is also needed for the groups that will be operating the new cloud services. Don't just give them the tools, but also give them the recipes to enable successful consumption and usage of the services.
Speak a Common Language – Services
When the application requirement is for a highly available, medium-to-high throughput database service that is needed for production applications, what exactly does that translate to in IT terms, or in terms that align to cloud services? What about if it's described as multiple high-performance instances that span multiple availability zones and leverage RDS services with provisioned IOPS ? Is that the same thing or something completely different?
Operators of cloud services need to be able to communicate what they offer in terms of services. In some cases, they may also have to translate that to match the terminology used in popular services such as AWS, even if they aren't exactly the same. Being able to offer the consumers of IT-as-a-Service, where it's IaaS services or PaaS platform services or something in between (or maybe it's on-premise SaaS), it's critical to deliver it in a way they can understand. It needs to be communicated in terms of the value they desire, or the problem it helps resolve.
Enhance the Journey – Add Signposts and Leave Breadcrumbs
We currently live in a time where AWS is defining what cloud services look like. They have created a growing marketplace and an ecosystem. More so than anything, their learning curve is increasing faster than anyone else. This is where alternative ecosystems and technology vendors need to spend time and resources. They must find ways to increase the learning curve of the users of alternative systems and be create in how they speed that adoption. Maybe this means that we see more hybrid systems to manage clouds? Maybe it means other creative ideas.