Nov 30 2018 8:54PM GMT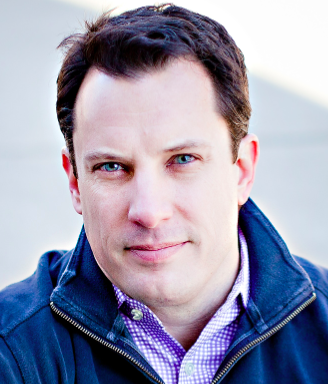 Profile: Brian Gracely
Tags: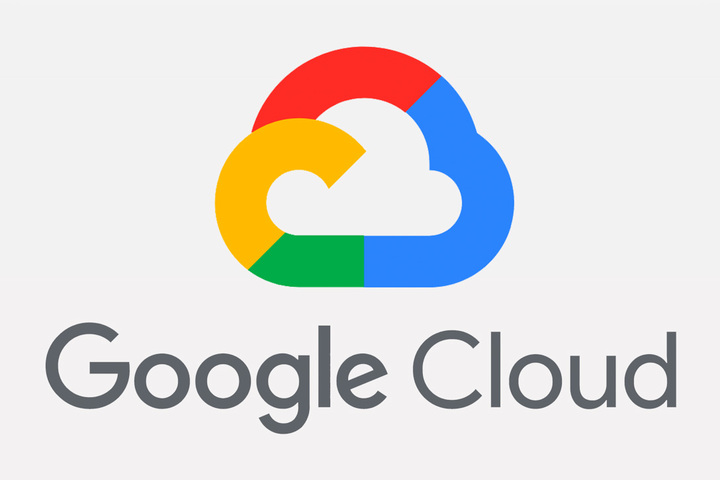 While Google Cloud Platform has been around for many years (going back to the Google App Engine days in 2008), I've been attending Google Cloud events since 2016. Throughout that timeframe, it has often been difficult to understand the messaging, differentiation and overall direction of Google Cloud. On one hand, Google has always been recognized for their technology strengths and ability to scale applications at a global level. On the other hand, Google has never been known to be skilled in person-to-person communication or collaboration, as the core of their business has been automating transactions and person-to-machine (or machine-to-machine) interactions. This person-to-person communication is often considered to be at the core of successful "Enterprise IT" companies, of which Google Cloud Platform is making some progress, but still struggling to master in relation to other public cloud providers (AWS, Azure, Alibaba, Salesforce, Twilio, etc.)  or even growing software companies (VMware, Red Hat, ServiceNow, etc.).
So with that backdrop, Google Cloud decided to bring in a new CEO to run the business. Former Oracle executive Thomas Kurian will be replacing Diane Greene as CEO, beginning in January 2019. Before Kurian begins his tenure, here are a few tips and suggestions to address some of the challenges that have kept Google Cloud from succeeding in the past.
Define the Relationship between Google and Google Cloud. In the past, Google Cloud has highlighted that its DNA and much of its technology comes from the parent company Google. When Google Cloud engineers talk about this relationship, they often blur the lines. Many of the Google Cloud engineers came from Google, so they love to highlight all the great technologies they internally had in their past roles. But not all of this "greatness" is available to Google Cloud customers. And not all potential Google Cloud customers have a "Googley" culture, so many "Googley" things (technology, culture, etc.) aren't available to potential customers. Customers care about what's available to them, not what's behind the curtain.
"Beta" and "Enterprise" don't mean the same thing. Google (or Alphabet) and Google Cloud share the same brand name. Millions (or Billions) of consumers have interacted with Google services. Some of those Google services, which were beloved, got cancelled with little to no notice. Technologist remember this stuff. And as much as the folks at Google Cloud like to say, "that's not us!", potential customers have that concern or doubt in the back of their minds. The new CEO really needs to make it clear, maybe with some form of financial guarantee, that Google Cloud services won't be killed off. It's a perception problem that Google Cloud needs to address.
Figure out how to change the rules of the game. When looking at the basic services, GCP does a reasonably good job matching up with AWS (or Azure). In some cases, GCP technology is faster (booting VMs, network latency, etc.). In some cases, GCP pricing is better (e.g. preemptive credits). But none of those advantages were so significant that (most) customers would choose GCP over AWS. But GCP is still recognized as being significantly better at AI/ML, and at globally scaling applications. And Google/GCP is very good at making those technologies relatively easy to use, because there is so much AI/ML brainpower behind the scenes at Google. This is the type of technology that might allow a retain company to compete with Amazon. Or a smaller company to compete with a large bank. So how could GCP help companies leapfrog to using more AI/ML/BigData services? Maybe it means they need to make the cash cow of AWS (compute & storage) essentially free. Google has so much compute & storage capacity in their data centers, the margin costs for any additional server or storage must be very close to zero. And data gravity is everything in cloud computing. If the amount of friction to on-board the data, compute and store the data is so low that getting to the AI/ML goodness is considerably faster, then maybe the rules of the game are changed for a segment of nearly every potential customers business.
Consider big partnerships. Given how far behind GCP is in Enterprise sales, it might be time to consider a partnership with Microsoft/Azure or Oracle. GCP is way ahead of Azure in AI/ML capabilities, and Oracle just can't seem to figure out how to build a modern cloud. So maybe GCP considers a partnership where they either OEM their AI/ML to Azure, or OEM their entire cloud to Oracle. Both of them have massive Enterprise installed bases that AWS is actively recruiting, and AWS has already locked up a strong partnership with VMware.
Just a few things for the new CEO to consider as he begins to figure out how to improve GCP's current standing as the 3rd or 4th largest public cloud.