Apr 30 2015 11:49PM GMT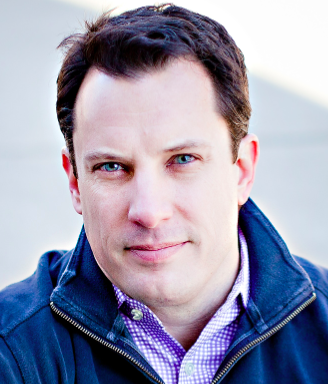 Profile: Brian Gracely
Tags:
Last week, Amazon finally broke out the revenues (and expenses) of their Amazon Web Services (AWS) division. As many people expected, it's 2014 revenues were in the $5-6B range, showing solid profitability. So what does this all mean?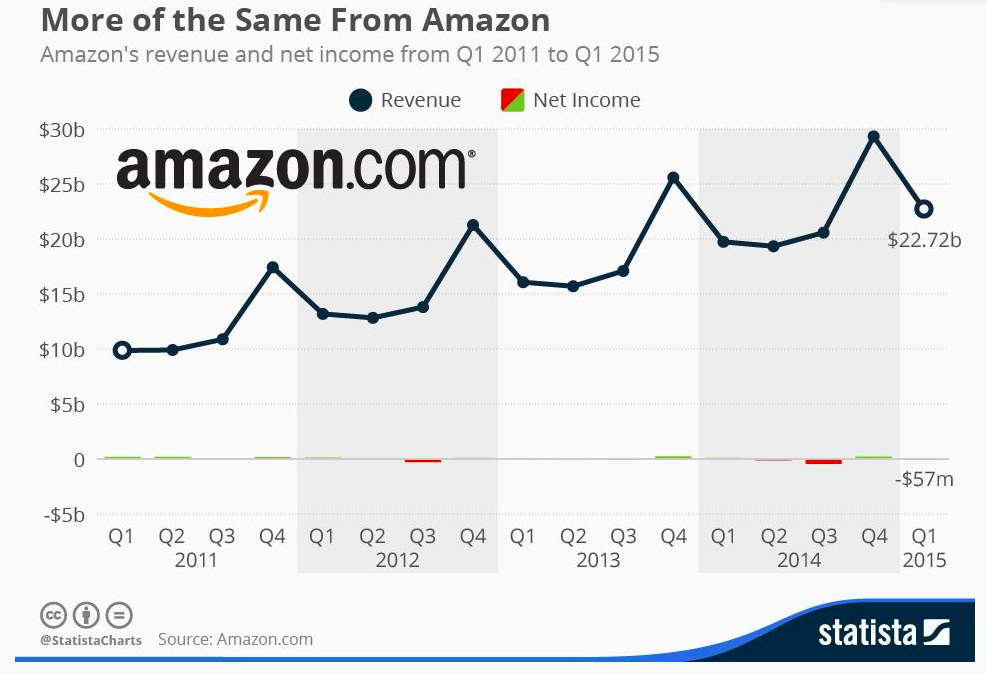 From purely a contribution perspective, AWS is obviously a critical aspect of the overall Amazon business. While it may be less than 5% of overall revenue, it's much more profitable than other business segments. And it can be the foundation for many other aspects of Amazon's business – video, phone, tablets, FireTV, etc.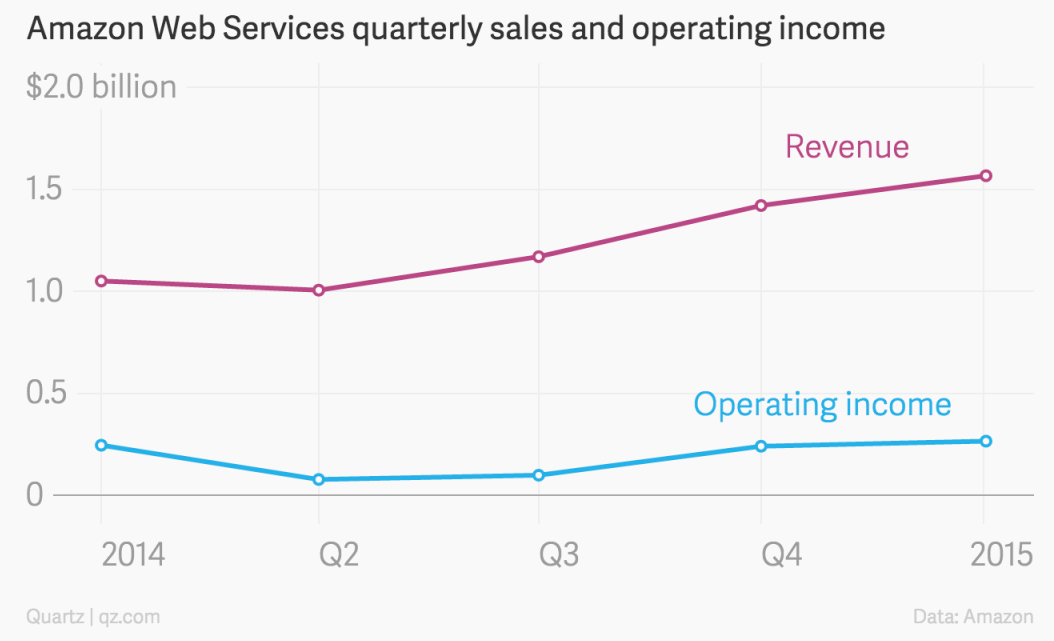 But to me, there are two aspects of their revenue announcements that are most interesting.
AWS is a unique technology company. Unlike many large technology companies that also have a portfolio or products/services, AWS is constantly building on top of their portfolio, adding higher margin services as they move up the stack. Their products don't really compete with each other, instead they compliment each other. For example, just look at the S3 (Object Storage) service. It can be delivered by itself, or integrate with a wide variety of other services – Archiving, Snapshots for EBS, data source for EMR or Kinesis, etc. Simon Wardley talks more about this here – using the insight from initial services to build the next generation services – real time feedback loops. It gives them insight from their lighthouse customers about the future, something that many "traditional vendors" miss by listening to their largest (and often times more conservative) customers with the biggest P.O.s
At this point, some could argue that AWS has a very complete portfolio of foundational services – compute, storage, networking, etc. Developers can do lots of DIY stuff now. And now we'll begin to see AWS step up their services to start removing hassle/friction/barriers that developers may not want to deal with themselves. Database services (Aurora). Backup/Replication services. Mobile Backend services. Machine Learning services. Advanced Logging services. Programming services (Lambda). And all of these will be higher profit than the services of the past because they are built on top of the AWS learning curve, and depreciated infrastructure.
At 49% year-over-year growth, AWS is still in hyper-growth mode. The question everybody has is if anybody can slow them down. Microsoft seems to be rejuvenating itself and has a huge Enterprise installed-base to build on, as well as developer base.
Does public cloud, like AWS become the new de-facto model for developers and IT organizations? If so, then the hyper-growth probably continues for a while, even with enhance competition from multiple fronts. Or does AWS shift their focus to a more Enterprise-centric model, which will more than likely slow their pace as they demand more complex (necessary??) features, hoping to chasing larger revenue markets?