Jul 30 2018 5:46PM GMT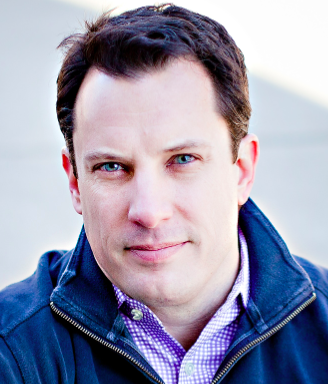 Profile: Brian Gracely
Tags: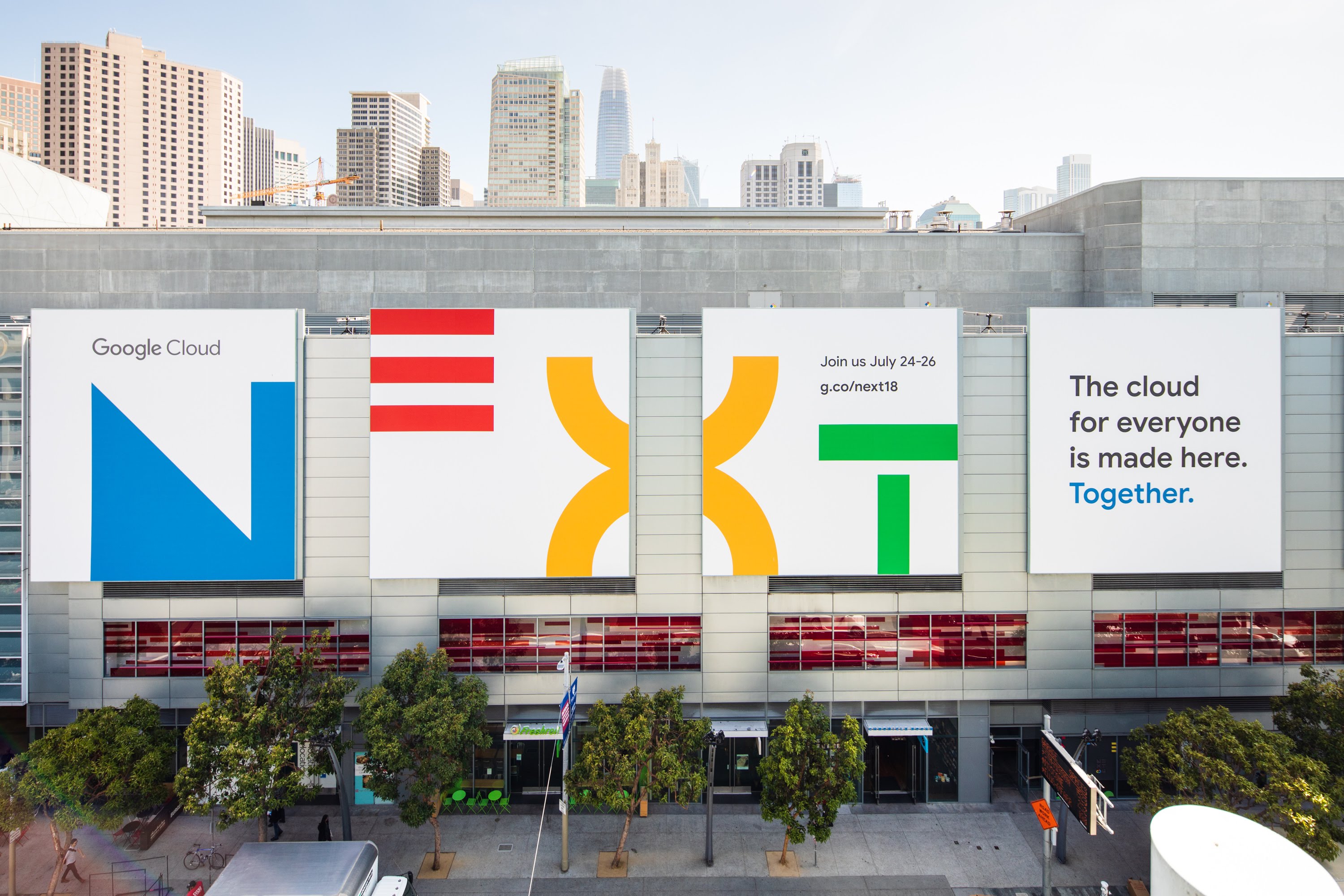 [Disclaimer: I was invited to the Google Community event on Monday before GoogleNEXT2018]
This past week, Google Cloud held their annual Google Cloud NEXT event in San Francisco. This is an event that I've attended each of the past 4 years, and I've seen it grow from a small event to one that hosted more than 20,000 people.
The event is always one that leaves myself, and many people that follow the industry (here, here, here), sort of feeling schizophrenic. This happens for a number of reasons:
[Good] Everyone knows and respects that Google (Alphabet) has tons of crazy smart people that build crazy impressive technologies. You'd be hard pressed to find anyone on the planet (that regularly uses technology) to not identify some part of their day-to-day life that isn't dependent on some Google technology.
[Good] Google continue to push the envelope on cutting edge technologies like Machine Learning and Artificial Intelligence, including ways to simplify it through technologies like Tensorflow or AutoML. These are incredible technologies that could be applicable to any Enterprise or startup.
[Bad] Google/Alphabet has also had it's share of dropped services, and Google Cloud (GCP) still aligns itself with Google/Alphabet, so it still has to explain to Enterprise IT customers that they are in this cloud game for the long haul.
[Unknown] GCP loves to showcase their customers that have solved really complex problems. The types of problems that Google engineers would love to solve themselves, or help customers work on. But they downplay IT customers that solve common, day-to-day problems that reduce costs or make existing applications faster. Those are boring problems to solve. But they are also boring problems that IT is willing to spend more to solve or improve.
[Bad/Unknown] GCP has this habit of telling the market how cool the internal technologies of Google are, many of which aren't available to customers. Or how incredibly smart their engineers are, but leaving customers to believe that they can't achieve significant improvement without Google-level talent.
[Unknown] Google/Alphabet just announced massive revenue numbers for the most recent quarter, but Google Cloud still does not break out any revenue numbers, so it's difficult to tell how large or fast it's growing.
So for 3-4 years, we've watched GCP try and figure out the balance between Google engineering, Google tech, GCP vs. Google branding, legacy IT and just dealing with the fact that Enterprise IT is about dealing directly with people vs. interacting with automated systems or algorithms.
For this year's show, I thought they improved in several areas:
The keynotes were less about the behind-the-scenes parts of Google (e.g. how big their internal data centers are) and more about how the technology can be used to solve problems.
They continue to showcase more people that work to create GCP, without making it about those people. They are bringing a set of voices that are getting better at speaking a language that some Enterprise IT groups can understand.
They continue to make AI/ML technologies more accessible and easier to use, and they are applying them to more and more "common" use-cases.
They do an excellent job of highlighting women and people of color in leadership roles within GCP, and as experts within a wide variety of fields. They do this as well or better than any company in the cloud computing space.
The messaging, positioning and alignment between GSuite and GCP still isn't completely cohesive (different buyers, different audience), but some of the technologies being embedded within GSuite look very interesting.
They took a chance and began to show a hybrid cloud approach to the market (with GKE On-Prem, which we discussed on PodCTL #43).
Those were all promising areas as GCP attempts to grow the business and connect with new types of customers. But it wasn't all steps forward:
The keynote lacked an overall perspective on how the business is doing:  #customers, growth rates, revenues, the breadth of the GCP portfolio.
The keynote was short on customer references, and more importantly, customers speaking in their own voice (not just an interview). This was strange because customer references were all over the show floor.
GCP does some very innovative things with pricing, performance, networking and security. These are cornerstone elements of Enterprise IT. They need to be reinforced as differentiators for GCP.
I often come back to my write-up from an earlier Google Cloud NEXT, and ask myself if GCP is primarily in this to be an evolution of IT (move anything to the cloud), or mostly wants to be part of the new things customers do with technology. They tend to be positioned towards the latter, which is fine in the long run, especially if your parent company essentially prints cash. But they are leaving so much revenue behind to AWS and Azure by downplaying the "boring" that I often wonder how far from behind they will be able to play catch-up from to make the super-cool things like AI/ML be the center of their business.