Jan 25 2014 10:20AM GMT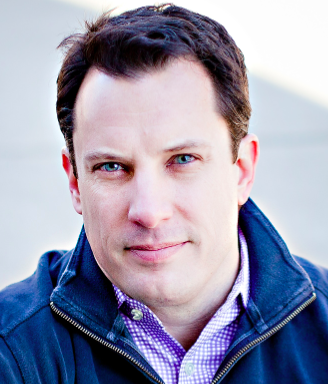 Profile: Brian Gracely
Tags:
Another year, another set of predictions and opinions about Private Cloud. The list below is just a small spectrum of how believe the market is going to vote with their actions. The reality is that this was never really a debate. Even before the term "Private Cloud" got introduced in 2009-2010, that game was over. IT organizations were already using a broad mix of internal and external resources to deliver technology to their business. It was SaaS applications and packaged applications and homegrown applications. Inside the firewall and outside the firewall.

And it's true that lots of IT organizations either have built or will build a variation on what they believe a Private Cloud should be. For some it's about efficiency and cost-reductions.For others it's about agility and ever-growing business demands. But the reality is that no IT organization is going to only have a Private Cloud strategy. They never did before and the competitive world won't let them going forward.


The reality is we live in a hybrid world. When the CIO sits down at C-suite meetings and looks around the table, they find that every other organization has already adopted a hybrid model. Finance, Marketing, HR, Sales, Engineering. Every one of those organizations has already optimized their segment of the business to leverage the best resources for each departmental requirement, whether they are internal resources or external resources. In essence, they have already build a Hybrid Cloud organization, just not with servers, storage and networks.

The real challenge for IT organizations going forward is how to best manage the Hybrid Clouds they have created.
How to continue to have visibility across clouds?
How to continue to reduce friction between business ideas and execution?
How to create flexibility so that they are at least marginally prepared for the next technology shift (what comes after mobile?)