Sep 10 2015 2:20PM GMT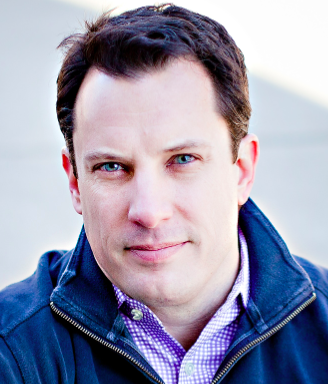 Profile: Brian Gracely
Tags: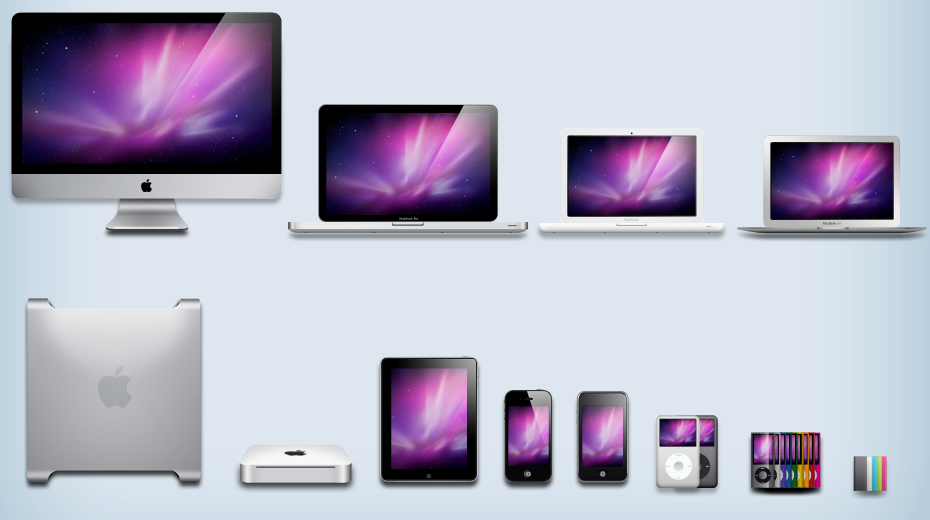 Like many people, I watched as my Twitter stream exploded yesterday with reactions about the latest announcements from Apple. New watch bands, faster iPhones, bigger iPads, updated AppleTV boxes and a magical pencil. Mixed in the announcements were some discussions about a few of the software features that could be used on these new devices.
A few weeks ago, I wrote a brief review of an excellent new book by Stephen O'Grady, called The Software Paradox. It highlights the shifts in how software is distributed, used and ultimately monetized (or not) by both vendors and providers of software-centric services. One of the core premises of the book is that it's becoming increasingly difficult to monetize packaged/embedded software being sold directly to customers.
With that in mind, let's get back to all these Apple announcements. What has Apple become? It can be argued that it is now a massive hardware company that gives away the embedded software for free. iOS or MacOS do not run on anything except Apple hardware, and increasingly, that software is now available on an on-going basis (e.g. updates/upgrades) for free. In terms of online services, Apple makes the bulk of their revenues by being the orchestrator of a marketplace (e.g. AppStore or iTunes), not by selling their services or their software. They take a 20-30% cut for running the marketplace; essentially a reseller of digital goods.
As much as people might want to mock the lack of "new feature innovation" coming from Apple, what they are putting together is a fairly brilliant strategy. They seem to realize that revenues from stand-alone software are difficult to create and grow. They understand how to create experiences when hardware is bundled with software, regardless of who builds the software. They've created a user-base that is reasonably locked into the Apple experience and has been mostly conditioned to update the required hardware every 2-3 years. And since Tim Cook is a genius at supply-chain-management (getting the silicon turned into products), Apple is able to exert massive control over the pricing of the underlying hardware elements (or "COGS" – Cost of Goods Sold).
The parallel to this strategy in the Enterprise IT market is the growing trend to bundle together hardware and software under categories like "converged infrastructure" (CI) and "hyper-converged infrastructure" (HCI). While open-source software is often out innovating commercial software, it still struggles to make revenues when sold directly as a commercial product. But bundle that software together with a defined set of hardware and a known end-user experience and you can begin to understand what products like VCE's Vblock are at a $2B run-rate.
We've heard it ad-nauseum for the last few years – "software is eating the world". And while it's true that entire industries are being reshaped by innovative uses of software, it still requires the right packaging, the right experience and the right business model to make that equation successful. Sometimes we forget that simplicity usually wins, and those that take the most friction out of the "idea to execution" equation often get to keep the bulk of the value creation.