Oct 6 2018 11:10AM GMT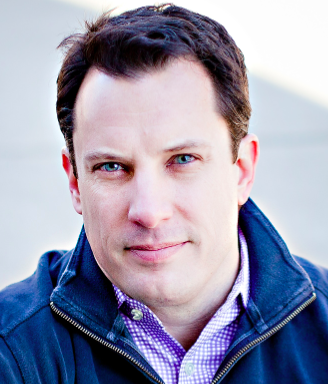 Profile: Brian Gracely
Tags: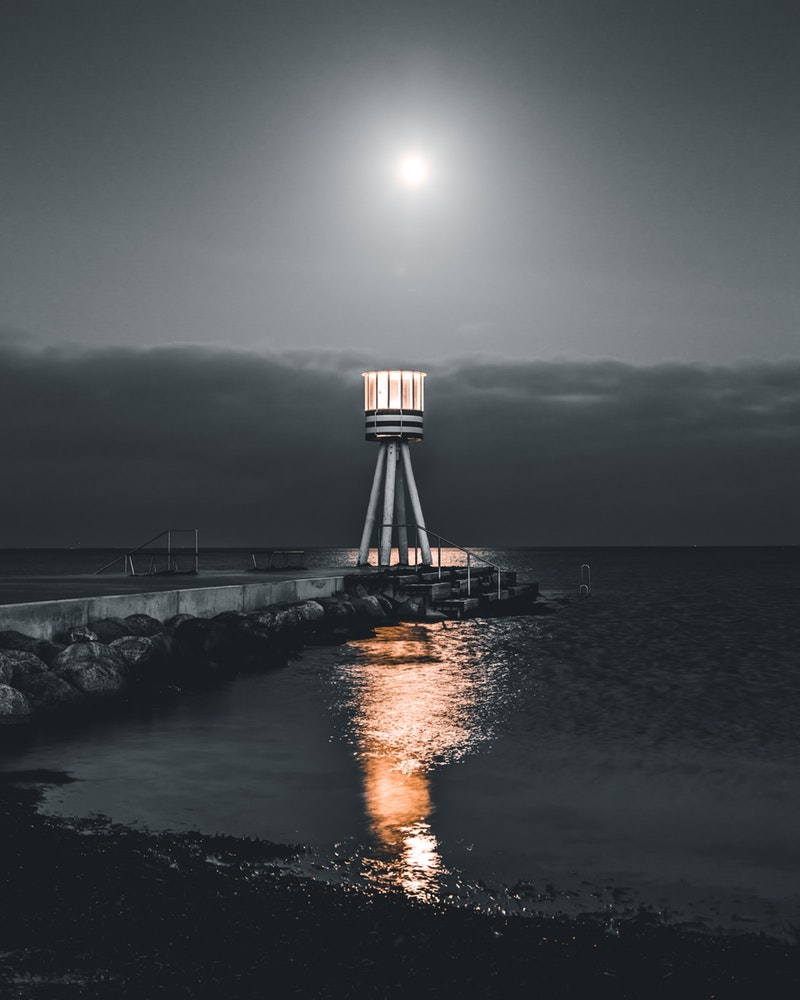 For the last 7 or 8 years, the list of companies that have attempted to transform their business through technology is very long. Companies in every industry and in every geography. Early on, it was called "Cloud First" and attempted to emulate how Silicon Valley companies ran their IT departments. Over time, it has evolved to being called things like "Agile Development" or "DevOps" or "Digital Transformation". At the core of all of these changing dynamics are the intersection of new technology which enables faster software development, and the cultural/organizational challenge of aligning to more frequent deployments. These topics are discussed in many DevOps Days events around the world. Vendors such as IBM, Red Hat and Pivotal (and others) have programs to help companies reshape their internal culture and software development processes. Consulting companies such as Thoughtworks (and many others large SIs) have also specialized in these broad transformational projects.
In researching many of the success stories, there are lots of examples of companies that were able to get critical pieces of technology to work for them. These newer technologies (e.g. CI/CD pipelines, automated testing, infrastructure-as-code, Kubernetes, serverless, etc.) are all centered around automating a previously manual process. They allow companies to more tightly couple steps in a complex software build or release process. And they allow the companies to do these tasks in a repetitive way so that they create predictable outcomes. The implementations of these technologies, which they can often take 6 to 12 to 18 months to get fully operational, depending on existing skills or urgency of need, often create stunning results. Results like we see in the State of DevOps Report.
But one critical element that is often overlooked, or explicitly stated as a cause for success, is the role of internal marketing and evangelism of the successes along the way. The storytelling behind the small steps of progress in the transformation.
For many engineering teams (ITOps or Developers), the idea of "storytelling" about changes often seems awkward or unusual. From their perspective, that's a "fluff" or "worthless" activity that isn't really addressing the difficult challenges of engineering. And yet so many transformations stall because not enough people within the organization know about the changes that are happening. These IT organizations are not that different from a technology company that's trying to sell products in a crowded marketplace. IT organizations already have a lot on their plate, lots of previous goals to achieve and sometimes they are just not that interested in change if it doesn't impact them individually.
The way that technology vendors offset this noise in the market is through marketing and evangelists/advocates. People that are trained to listen to the market about challenges, and showcase how specific products/technologies can solve problems. These evangelists/advocates are often not just talking about the technology, but sharing stories about how their customers were able to achieve success or overcome challenges. This is a function that many internal IT organizations would be smart to emulate.
A few resources that I've found useful in learning how to construct ways to convince people that change is beneficial are:
Any of the books by the Heath Brothers.
"Made to Stick" talks about why some new ideas have staying power and some other fail.
"Switch" talks about how to convince people to make changes when it seems like it's nearly impossible to get people to change.
"The Power of Moments" does a great job of explaining why it's so important to elevate the importance of certain moments and activities to help inspire people to achieve big things.
Another good, recently released book to read is "The Messy Middle" by Scott Belsky. The book looks at how to navigate through the peaks and valleys of new projects.
Both of these sets of resources will seem unusual to many in IT, but they fundamentally look at how to manage through change, and establish communication models that help get other people to want to participate and achieve common goals.
So if your IT transformation project is stalling, it's worth taking a look at if you're not spending enough time getting others involved and excited about the project.