Feb 28 2018 10:42PM GMT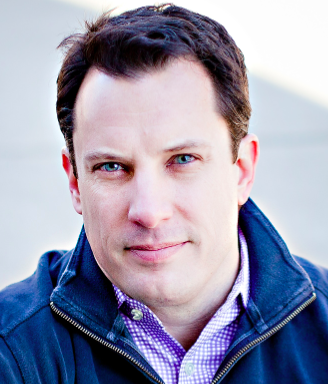 Profile: Brian Gracely
Tags: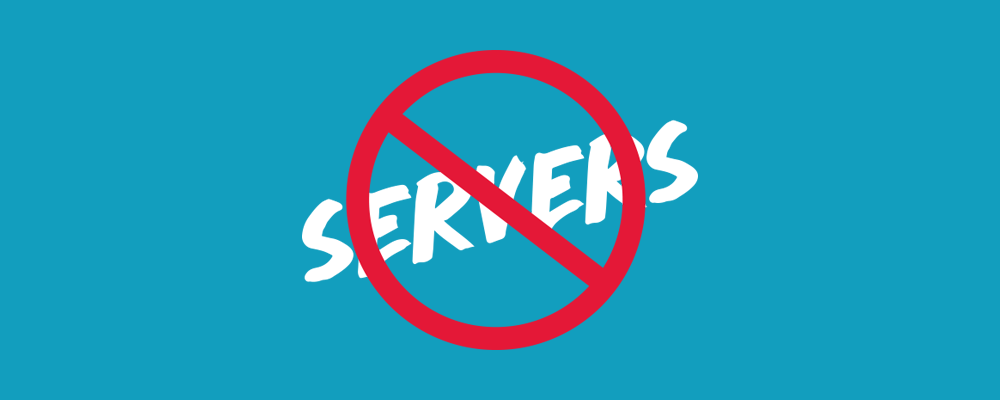 In the traditional world of IT tech, there are currently two trends that are like rocket ships – Kubernetes and Serverless. There's also lots of buzz around AI, ML, Autonomous Vehicles, Blockchain and Bitcoin, but I'm not putting those into more traditional IT building blocks.
Both Kubernetes and Serverless (the AWS Lambda variety) both got launched into the market within a few months of each other towards the end of 2014 and early 2015. They were both going to change how newer applications would get built and deployed, and they both promised to reduce the complexities of dealing with the underlying infrastructure. Kubernetes is based on containers, and Serverless (at least in the AWS Lambda sense) is based on functions (and some undisclosed AWS technologies).
I started following the serverless trend back in the Spring of 2016, attending one of the early ServerlessConf events. I had the opportunity to speak to some of the early innovators and people that were using the technology as part of their business (here, here, here). Later I spoke with companies that were building serverless platforms (here, here) that could run on multiple cloud platforms, not just AWS. At this point, the Kubernetes world and Serverless worlds were evolving in parallel.
And then in early 2017, they began to converge. I had an opportunity to speak with the creators of the Fission and Kubeless projects. These were open source serverless projects that were built to run on top of Kubernetes. The application functions would run directly in containers and be scaled up or down using Kubernetes. The two rocket ships were beginning to overlap in functionality. Later, additional projects like Fn, Nuclio,  OpenFaaS, and Riff would also emerge as open source implementations of serverless on Kubernetes. And OpenWhisk would soon add deeper integration with Kubernetes. As all of this was happening in 2017, I was wondering if a consensus would eventually be reached so that all these projects wouldn't be fragments of the same market space. I wondered if the Kubernetes community would provide some guidance around standard ways to implement certain common aspects of serverless or functions-as-a-service (FaaS) on Kubernetes.
This past week, the Serverless Working Group in the CNCF released a white paper and some guidance about event sources. While they didn't come out and declare a preferred project, as they have with other areas of microservices, they did begin to provide some consistency for projects going forward. They also established a working group that represents a broad set of serverless backgrounds, not just those focused on Kubernetes.
We discussed all of these serverless Kubernetes projects on PodCTL this week. We highlighted where the various projects are making good projects,  as well as discussing some areas where the projects still have a long way to evolve before they will be widely adopted.
btw – there's an interesting debate happening on Twitter these days between the serverless/Kubernetes crowd and the serverless/Lamdba crowd. If you want to keep up, follow where @kelseyhightower got started a couple days ago (and follow the mentions and back and forth.