Aug 19 2018 10:02AM GMT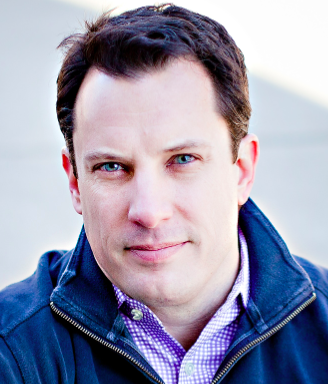 Profile: Brian Gracely
Tags: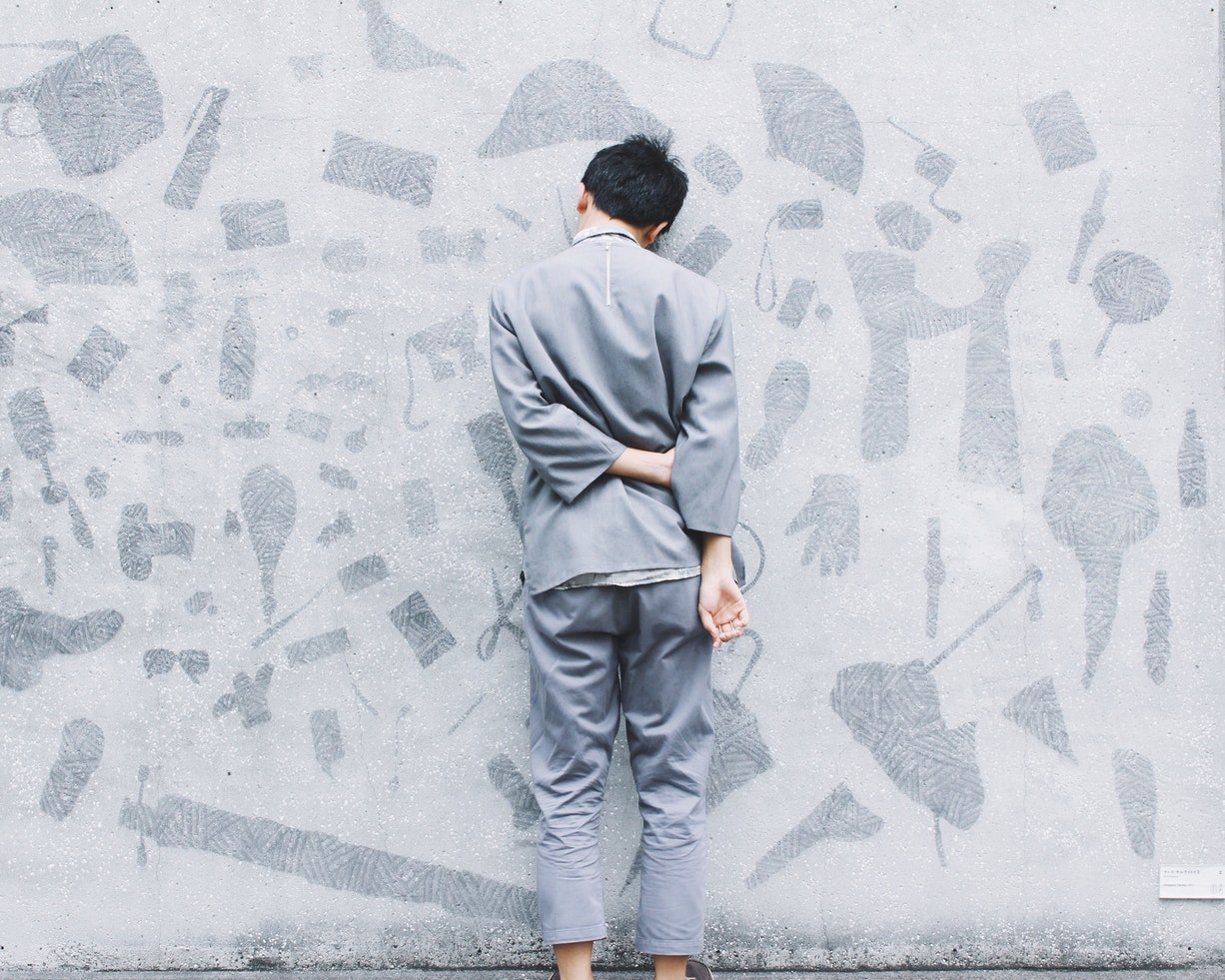 Over the last 7 years, I've recorded over 400 podcasts (here, here), visited 100s of companies, spoken publicly at dozens of events and have been a spokesperson at my job. After many years in the industry, talking about technology in public is not a fear. Sometimes there is a perception that doing those types of activities would be a sign of an extroverted personality. But in my experience, I've found that many of us that do these types of things, at least in the tech industry, tend to skew more towards introverted personalities.
The thing about speaking on technical topics is that they are typically well-defined and bounded. "Please come speak to us about Topic X, Y or Z, and take some questions." It may also involve helping people solve complex challenges, but again, that is somewhat of a well-defined process – challenges, constraints, options. Being successful in these environments can make people appear to skew towards extroverted personalities.
But on the other hand, our industry is full of unstructured events and activities within these events. Meetups and happy hours and dinners. For the introverts, these events can be crippling. The ability to make small talk is an acquired skill, and one that can seem as complicated as learning a new technology. For some people, the small talk needed to fit into these environments may seem like a waste of time. For others, it's easy to get intimidated by crowds of more extroverted people. It's not unusually for people to expect you to carry the dinner conversation after you carried the work meeting conversation all day.
So if you're extroverted in how you talk about technology, but introverted in the surrounding activities, how do you survive? It's not a simple question with a simple answer. To some extent, the ability to evolve your extroverted skills can be both a survival technique and way to open up career opportunities. On the other hand, the limitations of introverted tendencies can limit your ability to be trusted by others to be involved in important activities. Can they involve you or trust you in an important business dinner if you claim up when making small talk?
For myself, I've found that the interview process in podcasts has helped overcome some the introverted limitations. It forces me to not only listen to the conversation, but also be constantly thinking of a next question or a follow-up. But it's by no means a perfect exercise to improve, because those conversations always start with something structured – a known topic. Small talk at a dinner or meetup may not always have that element. This is where you need to take a risk. Throw out a topic – maybe it's about a local event, or a movie, or just ask other people about themselves. People usually love to talk about themselves. From there, be a good listener and ask follow-up questions. Or offer some related experience. Over time, the fears of the introverted can improve. But it takes time, and it takes practice and repetition. And being uncomfortable quite often.
And after all those repetitions of public forms of speaking, it's still not easy to get over introverted tendencies. It's a skill that I wished I could master, and I'm envious of those to whom it comes naturally. But given how connected tech communities are, it eventually is a skill that needs to be learn, no matter how painful and uncomfortable it can be. It's OK to walk into a large room of strangers and have an immediate instinct to want to walk out. It's better to learn how to overcome that fear in smaller groups and hopefully that experience can translate into the larger room or more unknown environment.