Nov 30 2013 11:36AM GMT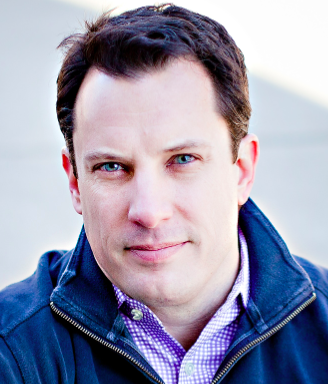 Profile: Brian Gracely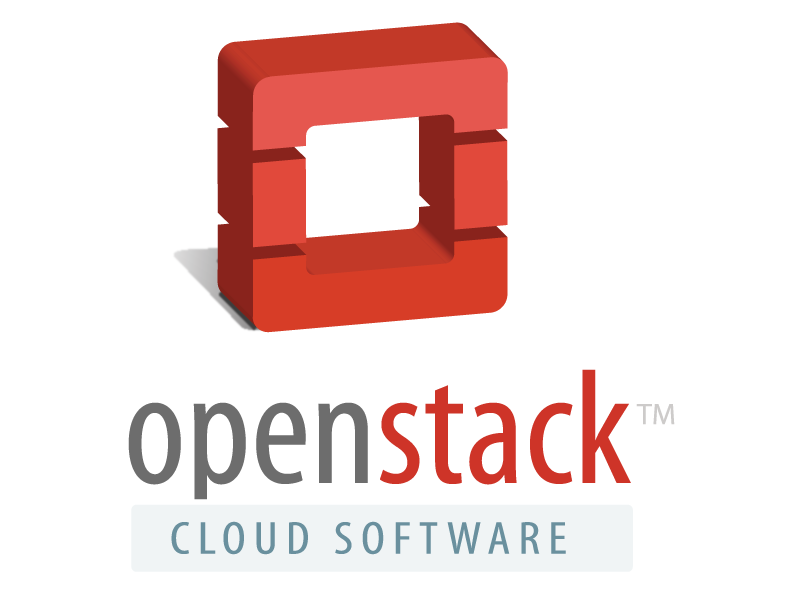 Nothing creates more opinions in the Cloud Computing industry than OpenStack. More that Predictions about "Year of VDI" or "What is SDN?" or "Cloud vs. Cloudwashing". Nothing. In my 20+ years in the IT industry, I've never seen anything like this before.
During the OpenStack Summit, the talk is almost unanimously positive. # of developers, # of committers, # of new projects, training projects, documentation projects and a growing list of customers from companies that you've actually heard of. On the surface, the OpenStack community appears to be well organized and making large strides in delivering a massive set of projects via a community model.
Then we start seeing commentary like this from the experienced OpenStack engineers. Soon after, we see commentary from Gartner (here, here) about several major challenges that the OpenStack community and OpenStack-centric companies face in 2014. Those two led to several well written responses, from both vendors and analysts.
The difference in tone between the week of OpenStack Summit and the following weeks was significant. It would have been one thing if the negativity had come from the CloudStack community, or AWS directly. It would have been understandable. But this was coming from within the OpenStack community, or analysts with deep understanding of Enterprise customers and the overall Cloud Management space.
Regardless of your opinion on OpenStack, it's hard not to wonder where the truth really resides.
And then Solum happens…
Just when you thought the OpenStack community had begun to hit their stride in terms of hype vs. projects vs. execution, somebody swapped the "I" for a "P" and introduced a PaaS-like project ("Solum") into the mix. OpenStack already had commitments and projects to work with both Cloud Foundry and OpenShift, well-defined PaaS projects. And then for some reason, a faction within the OpenStack community decided that it needed it's own variation on a PaaS. Confused? I don't blame you. You wouldn't be alone. 
We discussed the line between IaaS and PaaS with several OpenStack insiders, including Joshua McKenty and Jesse Proudman. Both of them believed that OpenStack still has plenty of room left to grow and mature in the IaaS domain. Networking, storage, geographic high-availability and several other areas are still in need of advancement. And well defined ways to interact with known PaaS platforms (Piston Cloud's BOSH work, Canonical's Juju work, RedHat's OpenShift cartridges for OpenStack, etc.)
What will 2014 bring?
2014 is going to be a critical year for OpenStack.
Will a significant market of Cloud Providers supporting OpenStack emerge?
Will concerns about interoperability between OpenStack distributions subside, or will we see another 5 or 6 distributions be created?
Will we see large, non technology-centric companies adopt OpenStack for their private cloud?
Will we see a clear OpenStack interoperability strategy from VMware?
Regardless of what happens, you can expect more ebbs and flows from OpenStack in 2014.