Jan 6 2013 1:16PM GMT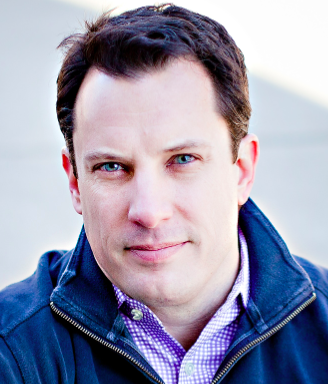 Profile: Brian Gracely
As I was getting back into the swing of things after the holidays and reviewing a bunch of news sources, a couple of things caught my eye. The first was the return of Portlandia, which made me think of one of my favorite lines, "Portland is a city where young people go to retire."
The next item I noticed was the announcement of the OpenStack Summit 2013 (Spring), being held in Portland. OpenStack is the collection of open source cloud computing projects with the goal of creating an open alternative to existing cloud computing environments. It promises to allow customers to be able avoid lock-in and support multi-cloud environments. So coincidently, the dream of the open multi-cloud is going to be alive in Portland. Tattoos and Clowning is optional.
Or is it?
I was somewhat surprised to see that Dell claims OpenStack is being "dramatically forked", causing them to delay their public cloud offering until late 2013 or 2014. This came only a few weeks after they announced support for OpenStack for their Private Cloud offering.  While this is only one data point, it also appears to be confirmed by Dell's OpenStack lead Rob Hershfeld. These comments don't imply any significant problems with OpenStack, but it does bring up the question about how various companies will balance the tradeoffs of open projects and quarterly revenue demands. Innovation vs. Operations vs. Implementation. How much of the multi-cloud interoperability burden will be placed on customers, and how easily will it be for them to know where multi-cloud is possible? And does any vendor or Cloud Provider really have any incentive to help customers move their application workloads from one cloud to another?
The last item I saw was a knowledgable SysAdmin questioning if OpenStack actually prevents lock-in. He reinforced my prior statement that "open" doesn't always make things less expensive or less complicated. Whether it's IT Operations or Developers, almost any decision made about technology comes with some level of cost (people, hardware, software, licenses, integration), so "lock-in" is nothing more than the level of risk of making a decision plus on-going costs plus the cost of future changes.
How important is multi-cloud interoperability to your future IT plans?
How confident are you that multi-cloud technology will be available to your business when the time comes for those capabilities?