May 28 2018 6:08PM GMT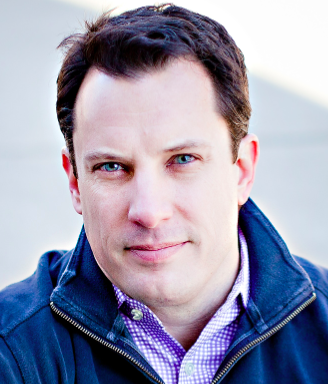 Profile: Brian Gracely
Tags: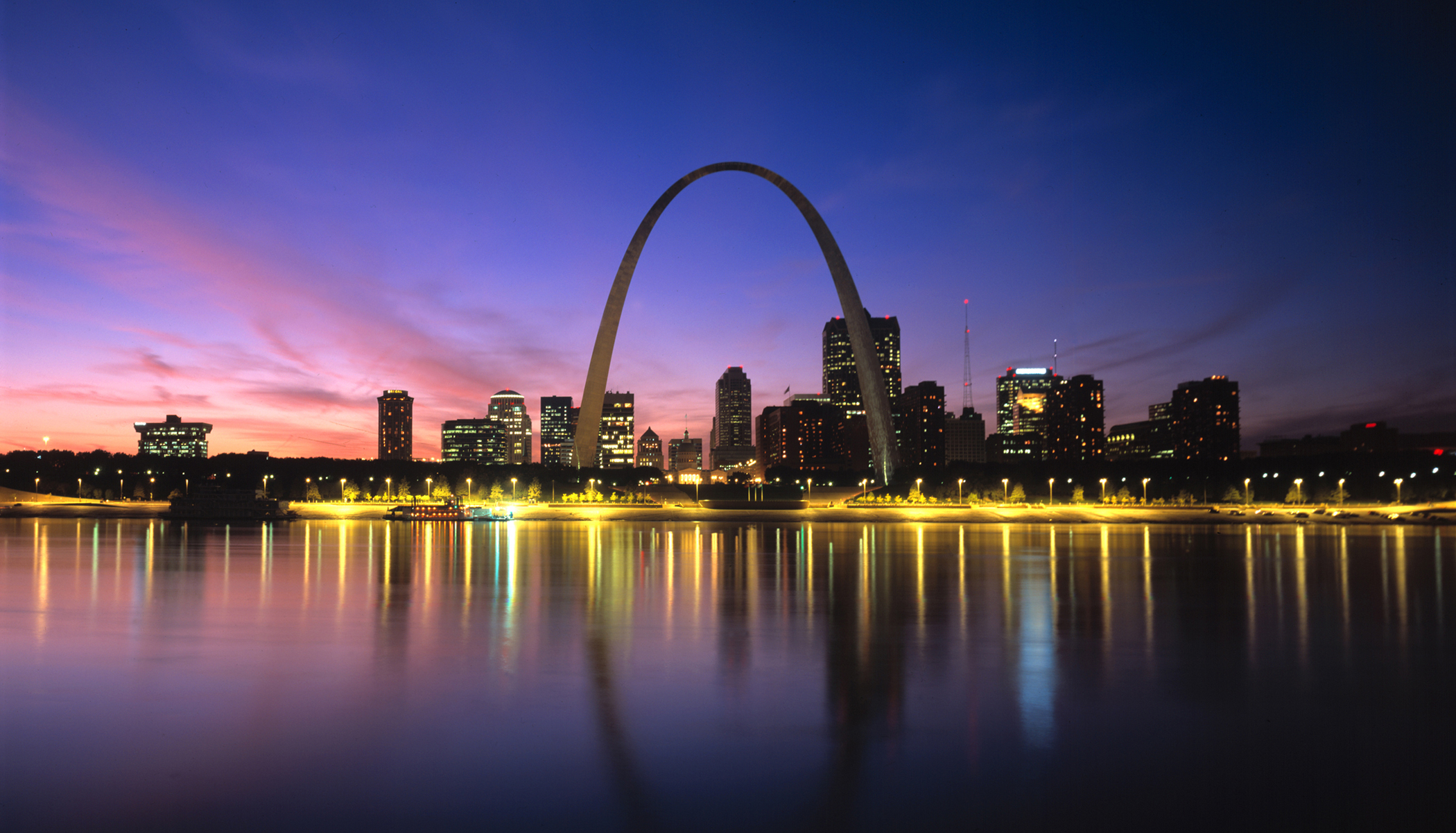 A few week ago I had the opportunity to speak at the Gateway 2 Innovation event in St. Louis. For a regional event, it drew a very large audience (1200+) and a diverse set of speakers and topics of discussion. Since it was an executive-level event, I was asked to try and connect the dots between a technology topic (e.g. Containers, DevOps) and a business framework to help the attendees be able to explain it to their teams, or take actions to influence a business challenge.
Since we were in St.Louis, and not Silicon Valley, I wanted to make sure that we could take a pragmatic approach, instead of the normal unicorns and rainbows – hence my contrast between the colorful skyline and the muddied waters of the mighty Mississippi River.
The framework of the talk was to compare a traditional business structure/organization, with the evolution of how today's disruptors see opportunity in the established models.
As we begin to compare the traditional structure to a more digitally transformed business, we begin to see several changes have occurred:
Marketing is often distributed (omni-channel) and optimized for each specific channel (Web SEO, Mobile App, etc.)
The locality of physical stores, and the value of physical proximity to customers, can be displaced by the Internet.
Partners and Suppliers have often merged or are served through a smaller number of entities.
Product creation becomes split between in-house creation and those things that can be outsourced, obtained via OEM/ODM partnerships, or are created through open communities.
In addition to the transformation of the end-to-end value-chain, the paths and availability of information and feedback loops evolve. The advantages gained in the traditional model through information asymmetry begin to go away and other forms of differentiation will need to be created.
The next area of focus was looking at how to map the evolution of these supply-chains to the underlying technologies, allowing the audience to begin to connect their technology initiatives to the challenges and changes facing the business.
We finished the talk by looking at an example of a Digitally Transformed (and continuing to transform) industry, around all aspects of online travel. As you can see in the diagram, you can start mapping the companies to the "newer" diagrams and see the new interactions within the industry. Many of these companies have spoken publicly about how they are using Containers, Kubernetes and DevOps in production.