Jul 23 2017 8:00PM GMT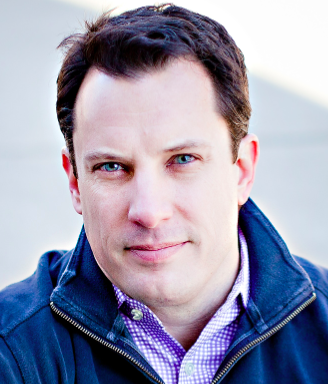 Profile: Brian Gracely
Tags: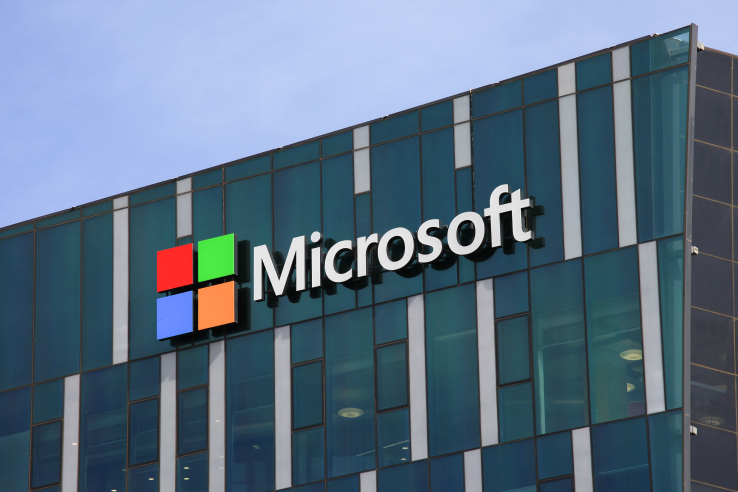 Microsoft's journey over the past 3-4 years, since the appointment of CEO Satya Nadella, has been a fascinating example of how large companies transform. Like many established IT vendors (e.g. Oracle, Cisco, HPE, EMC, NetApp, etc.), the challenge of adapting to a world that is more software-centric, more cloud-centric, and includes heavy doses of open source software has been a difficult challenge. It requires rethinking almost every aspect of the business, and making some difficult short-term decisions.
One of the first things that Nadella did was abandon former CEO Steve Ballmer's three-pronged plan to move Microsoft into devices and services. This meant that they needed to move away from the massive Nokia acquisition, and move away from the mobile phone business which is dominated by Apple and the Android ecosystem). It's unusual for a new CEO make such a significant shift from the prior CEO, especially before they had built up significant credibility with Board of Directors and Wall Street.
During the 80s and 90s, Microsoft was almost entirely defined an Operating System company, defining and dominating the growth of the PC market. But since 2000, with the massive expansion of the Internet, the relevance of a desktop PC has become less and less important. I've written before that Microsoft would be smart to think about how to be less focused on the Operating System and more focused on application developers. The rise of the smartphone and the decline of the PC has defined the past decade of computing. And unfortunately, Microsoft missed the opportunity for the smartphone OS. Windows is no longer a valid OS for smartphones.
While it took Microsoft a little while to adapt and encourage their largest revenue base (Microsoft Office Suite) to move to the cloud and be delivered as a SaaS offering, the growth of Office365 now appears to be strong. This allows Microsoft to continue to have the cash-cow business that drives the rest of their investment.
And that brings us to Microsoft's public cloud strategy – both Azure and AzureStack. When it was originally designed, Microsoft Azure was focused on PaaS (Platform-as-a-Service), while AWS focused on core IaaS (Infrastructure-as-a-Service). Microsoft expected to leverage their large base of .NET developers, but the offering was the wrong time and had the wrong services. They fell behind AWS. But over time, the Azure cloud has refocused on a broader set of service (IaaS, PaaS, Big Data, non-Windows workloads) and has begun to grow quite large. By most accounts, it's now the #2 public cloud provider. The next big step will be to break out the Azure revenues independently.
Recently, Microsoft took yet another step in their cloud journey. A step that many existing IT vendors have struggled with. They laid off a number of their existing sales teams, with a refocus on how to specifically sell to a base of customers that want to buy from the cloud. They also signaled at their Inspire conference that they plan to start paying their sales teams, and partner sales teams, based on consumption instead of just purchase volume. This will be a very interesting move to watch, as this will require a completely new approach by sales teams. Instead of just selling large ELAs (Enterprise License Agreements), which could result in shelf-ware, they will be forced to be more in-tune with actual customer usage. It will also create some interesting scenarios where they may encourage customers to use more resources than they actually need, in order to drive their own compensation. In addition, it will force customer to begin learning how to budget for IT consumption in an on-demand world – something they've never had to do before. For many companies, this has proven to be extremely difficult.
History has shown us that the leaders from one era of technology rarely remain the leaders into the next era. Microsoft is trying to make that transition, so it will be interesting to watch how well some of the significant changes are accepted, and where their competition is able to maneuver around them without their legacy baggage.