Jan 8 2017 8:39PM GMT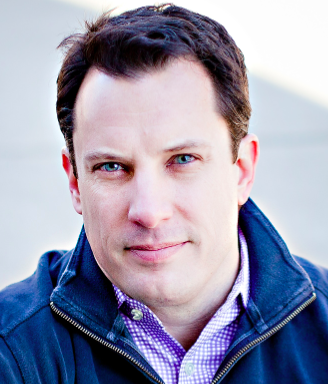 Profile: Brian Gracely
Tags: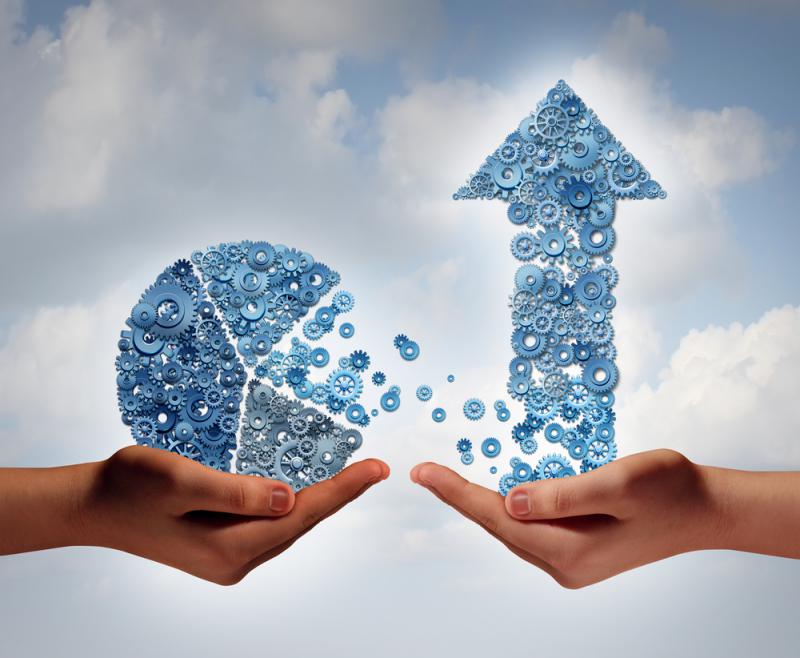 There tend to be two types of thinking about technology markets:
New technologies will expand markets – The "growing the pie" philosophy.
New technologies will kill old technologies – The "winner takes all" philosophy.
Since it's more complicated to understand the dynamics of highly competitive market, people tend to gravitative to the possibilities of winner-take-all market outlooks. These are usually the leading platforms at the time – historically it's been IBM Mainframes, DEC minis, Microsoft Windows, AOL, Google Search, Apple iPhone – and now people are talking about Amazon Web Services (AWS) in the same category.
While IBM, DEC and Microsoft all saw their dominance get interrupted by a shift in computing paradigms, not all leaders get disrupted because of major technology changes. Sometimes the reasons are beyond technology changes.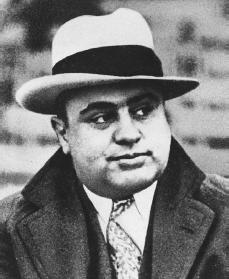 For example, notorious 1920's mobster Al Capone was only taken down by law enforcement for tax evasion – not murder, racketeering or corruption. Capone had things covered to avoid being imprisoned for those more serious crimes, but he wasn't prepared for the new government strategy. It's not a technology analogy, but it aligns to the idea that sometimes the rules of the game change and the dominant personality in the game gets tripped up.
Some other examples:
AOL – Merger with Time Warner – At the time, the thought of marrying the "Internet" with Entertainment content was considered to be a match made in heaven. But sometimes cultures, egos and economics don't work out the way the spreadsheets planned.
Microsoft – Anti-Trust (Windows OS) – Microsoft had add functionality to Windows before disrupting Netscape's browser business by embedding Windows Explorer. But the world was moving from stand-alone computers to a world that would soon be connected to the Internet for all information.
Google – EU Anti-Trust – Google has had a dominant position in search on the Internet ever since the browser become the dominant computing UI. But mobile computing is a different paradigm, and regulators were concerned about Google leveraging their dominance for ads, apps, maps, etc. on mobile screens.
Apple – China Manufacturing – With a new administration coming into power in the United States, no company has more at stake than Apple if the administration decides to significantly change foreign policies towards China. While design was once an Apple competitive advantage, their advantage is now distinctly about supply-chain management. Will they be able to continue to dominate the revenues of mobile computing if the US Gov't changes the game about non-US manufacturing?
AWS/Amazon – Donald Trump feud with Jeff Bezos – I wrote in my 2017 predictions that it wouldn't surprise me with President Trump didn't go after either Jeff Bezos or Amazon. He ran on a platform of maintaining US jobs, and Amazon is pushing automation in many areas (distribution centers, shipping trucks, drone delivery, grocery stores, etc.). He also has shown to want to discredit the media / free press, and Jeff Bezos owns the Washington Post. Trump may also look to step up efforts to collect taxes on Internet sales (e.g. "Amazon tax"). While these possibilities may not directly impact the AWS business, which is highly profitable, but it could have second-order impacts if Amazon gets tied up on government litigation the way that Microsoft was for years in their anti-trust cases.
There is a lot of uncertainty in the world as we head into 2017, both in the US and around the world. It will be very interesting to watch and see if the dominant platforms of today will be disrupted by something outside of the competitiveness of the market.