Mar 20 2017 9:52PM GMT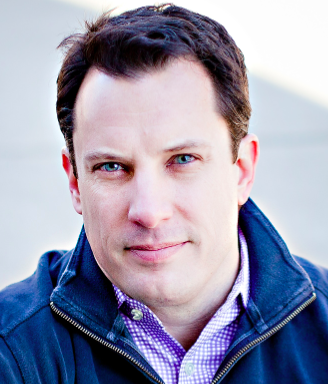 Profile: Brian Gracely
Tags: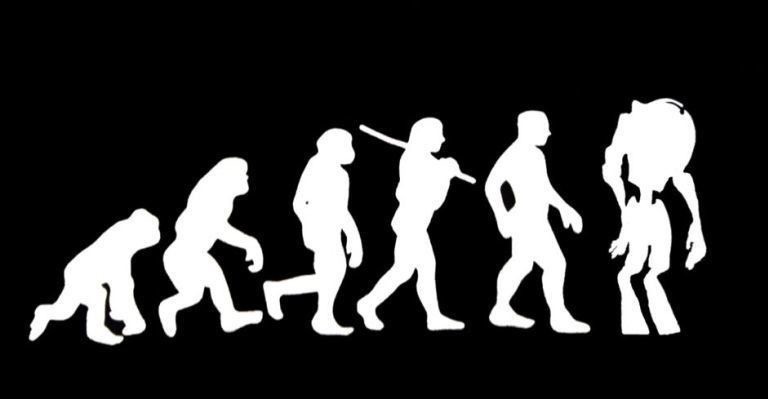 If you're in the 35-45 year old demographic, in the tech industry, there is a frequent conversation that you have with colleagues of a similar age. Is a mix between "What's next?" and "How are you dealing with things?. At that age, you typically have a few common characteristics:
A reasonably well paying, mid-level to senior role, often times moving up a management chain.
An established place of residency, which may or may not be located close to the headquarters of your company.
In many cases, a spouse and a family, with children that are beginning to have close ties to their school or clubs/groups associated with their activities.
If this was your situation and you lived in the Silicon Valley over the last 5-7 years, there were lots of stories about rising housing prices, and the shift in focus from the hardware companies in the South Bay towards the "social media and apps companies in San Francisco" that targets worker in their 20s who would be OK in the crowded apartments around the city. Many of the people in those situations looked to move to places like Portland or the Seattle suburbs to stay in the tech industry, but have a more family-friendly lifestyle.
But if you live outside Silicon Valley (or Seattle, Portland and maybe Boston….although Boston is less IT tech-centric these days), it's a different story. For the last 10-15 years, the technology which allowed remote work has improved considerably – home broadband, WiFi, mobile devices, video conferencing, chat tools like Slack, social media, etc. – and many companies were able to grow their workforce and add expertise without requiring them to be in expensive headquarters buildings.
But it's beginning to look like the trend around remote workers might be changing. Last year, there was a meme on Twitter about the requirement that workers "must relocate to San Francisco". Unless you were moving from Seattle, NYC or Boston, you could expect at least a 3x cost-of-living increase with that move…so hopefully your options were going to be worth something BIG!
This year, we might be seeing the beginning of a more serious trend for the 35-45 crowd – IBM's new policy which requires many workers to come into a HQ or Regional office, or their roles will no longer continue to exist. While IBM is pitching as a move to improve productivity, teamwork, and morale, it's not hard to alternatively look at this as a move (in theory) to reduce the number of older employees without having to create an HR policy about "getting rid of older, more costly workers". Many of those remote workers will not want to disrupt their established lives and hence may not be willing to pack up and move.
Where this may start to become interesting is if many of the other "incumbent" vendors, especially those that are struggling with declining margins or legacy business models, decide to follow IBM's lead. Many of those companies have either been acquired by Private Equity firms (e.g. Dell/EMC) or have those PE firms influencing strategies at the board level (here, here, here). In those scenarios, cost-cutting tends to have as high a priority as innovation, sometimes more.
IBM is only one data point, but it's a policy that will be watched by other management teams and should be watched by the 35-45 crowd too. The days of the remote office worker might be significantly changing…if you plan to stay with one of the incumbent vendors.