---
August 27, 2017 10:03 AM
AWS
,
Azure
,
containers
,
HCI
,
Kubernetes
,
Nutanix
,
VMware
,
VMworld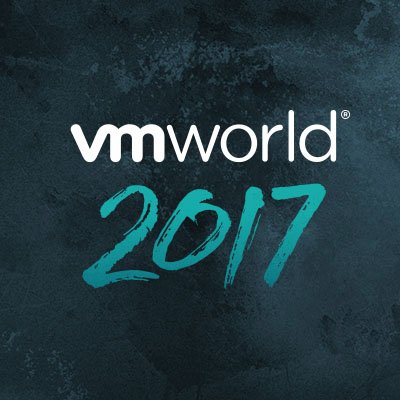 Around this time every year, prior to VMware's VMworld conference, I write a predictions post. Here's a few from past years...
August 31, 2015 12:06 PM
twitter
,
VMware
,
VMworld

With VMworld 2015...
---
July 30, 2015 10:49 AM
VMworld
These days, there is a meetup or event almost every day of the year, in a city near you. For some people, it's become a full-time job to be at these events and for others it leads to a feeling of FOMO. So as we move into the Fall...
---
August 28, 2014 4:45 PM
Converged infrastructure
,
OpenStack
,
VMware
,
VMworld
What a strange, weird and often times confusing week in San Francisco. As always, it's great to be able to reconnect to such a broad community. But it definitely highlighted that our industry as at a crossroads in many dimensions. Before the show there was a massive earthquake outside of San...
---