---
October 6, 2018 11:10 AM
Agile
,
DevOps
,
Digital transformation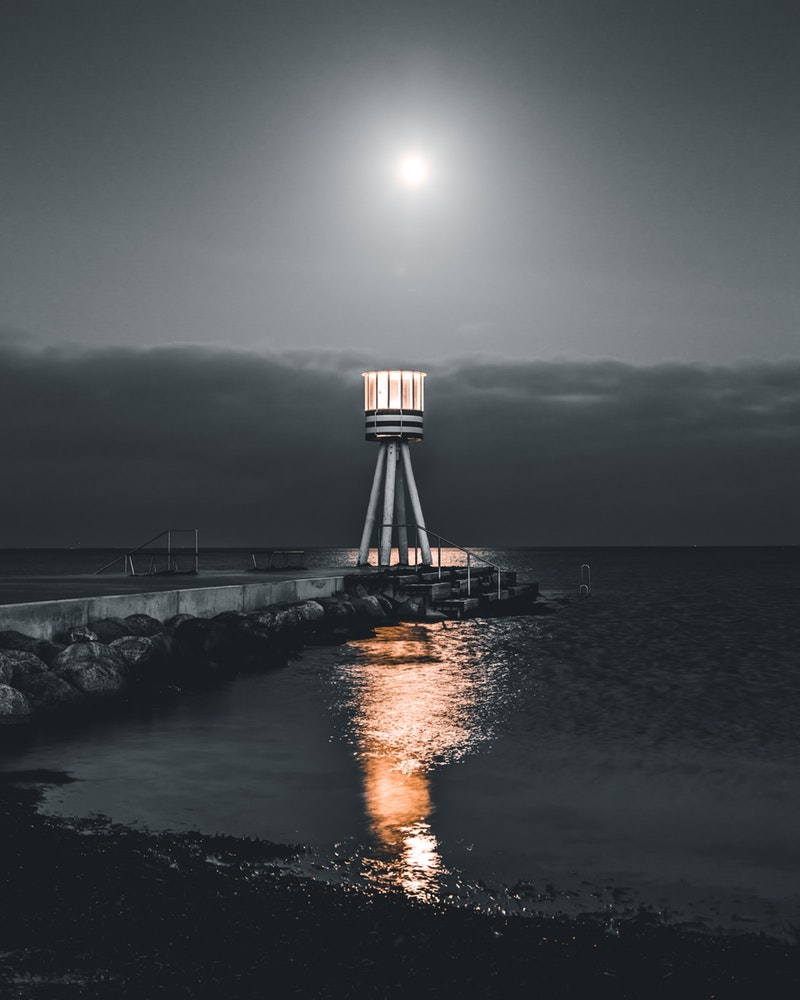 For the last 7 or 8 years, the list of companies that have attempted to transform their business through technology...
May 31, 2015 10:40 PM
Agile
,
cloud
,
DevOps
,
Operations
Before I get into my thoughts on VelocityConf (Santa Clara, 2015), I thought that I'd share a quick story. I've been attending open source events and meetups for several years (OpenStack Summit, LinuxCon/CloudOpen, DevOps Days, Cloud Foundry Summit, etc.) and...
---
December 28, 2014 10:35 PM
Agile
,
DBA
,
DevOps
From time to time, I run into colleagues that are trying to figure out what the next few years of IT will entail and what skills to focus on to improve their jobs. During a recent conversation, we came up with the following "buckets" of technology jobs that we believe will be highly valuable. The...
---