---
February 29, 2016 3:52 PM
Every week, when I go out to my mailbox, there is a blue card from Bed Bath & Beyond that offers a 20% coupon on a single item. Most of the time, it goes in the trash because I don't have an immediate need for new towels or a waffle maker.
I mention this because that coupon has sort...
January 9, 2016 3:14 PM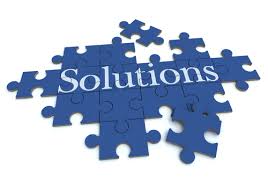 Looking back at my...
---
December 23, 2015 9:32 PM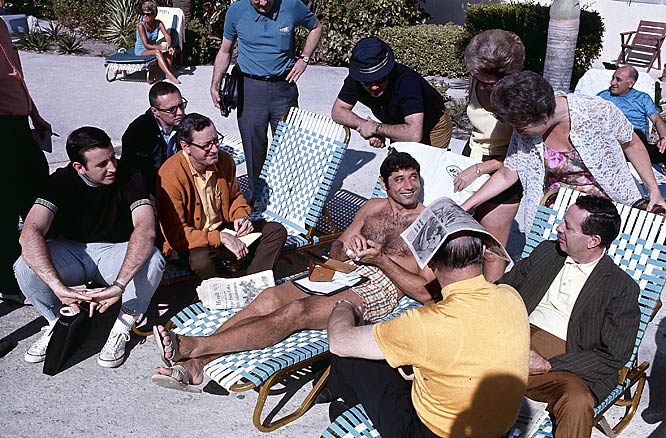 ---
September 27, 2015 8:12 PM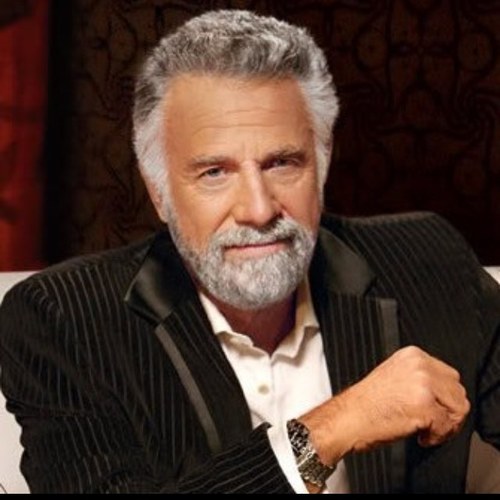 To paraphrase the Dos Equis Most...
---
September 10, 2015 2:20 PM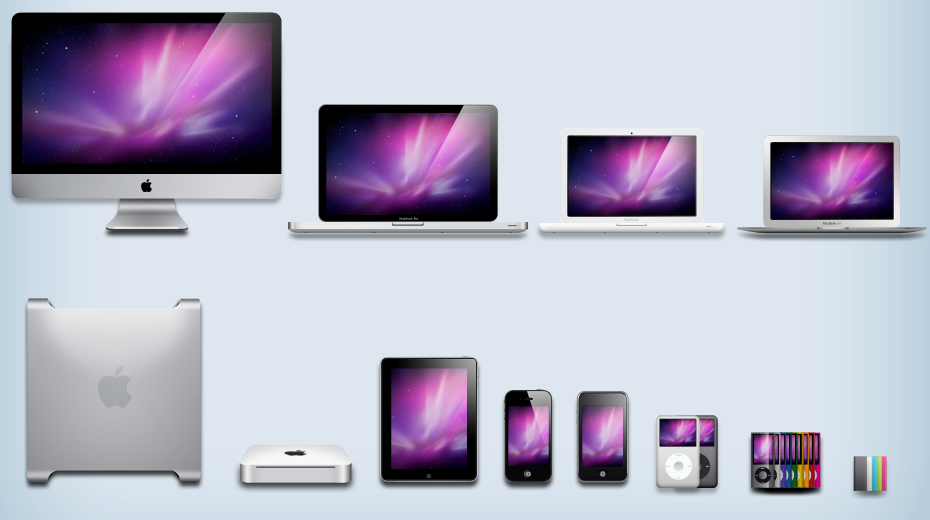 Like many people, I watched...
---
August 31, 2015 8:01 PM
I typically don't pay much attention to politics, but after the 2012 election, I was intrigued by the team that built the underlying technology platform to drive donation and voter-awareness, led by Harper Reed. The ensueing set of articles...
---
August 9, 2015 12:21 PM
[caption id="attachment_1007" align="alignright" width="350"]
---
June 21, 2015 1:44 PM
As today is Father's Day, I got to thinking about the stuff my father taught me that sunk in enough to have influenced my career or the guidance I've given others. On one hand, he introduced me to my first computer - an Apple II that he brought home to do spreadsheet/accounting work. We didn't have...
---
March 16, 2014 9:43 PM
One of the most interesting things about doing The Cloudcast (podcast) is the variety of topics we get to discuss and the perspectives from people across our industry. Over the past few weeks, we've done shows focused on the evolution of...
---
January 25, 2014 10:20 AM
Another year, another set of predictions and opinions about Private Cloud. The list below is just a small spectrum of how believe the market is going to vote with their...
---