Mar 21 2016 7:40PM GMT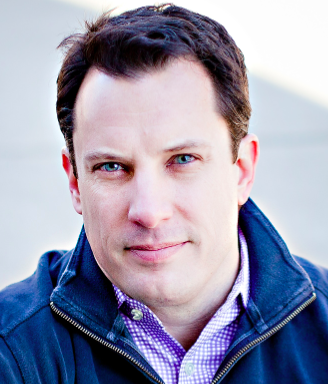 Profile: Brian Gracely
Tags: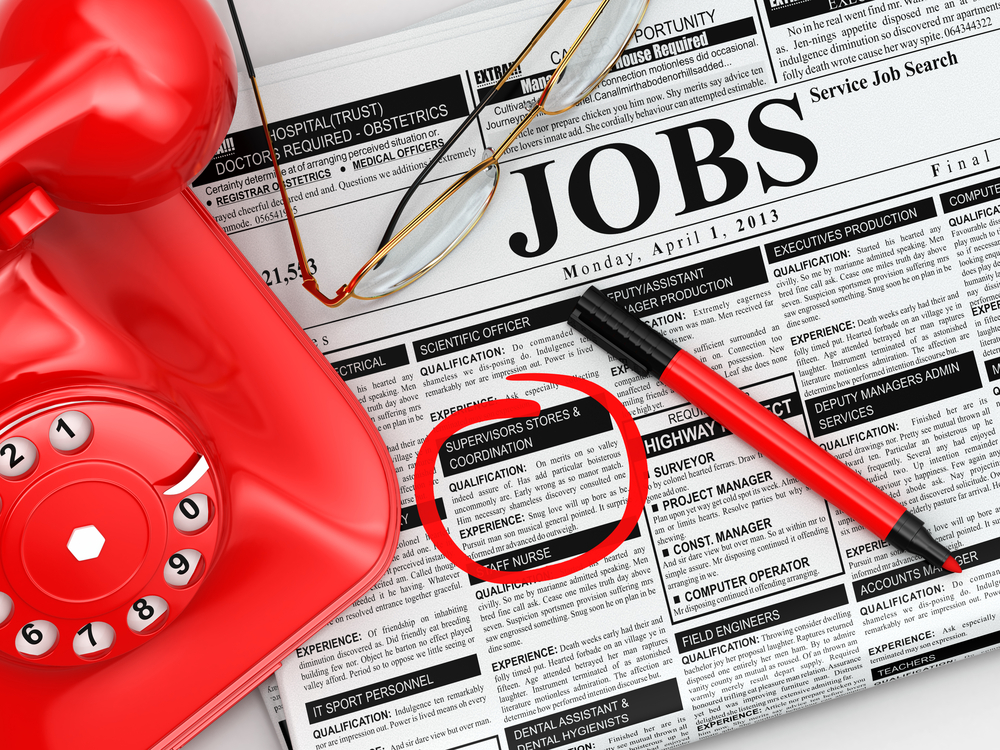 When I first started using the thing called "the Internet", it was via something called America Online (AOL). At the time, it was mostly about sending email or reading message boards. There weren't very many websites at the time, and there was almost no business transactions happening.
Several years later, when I was working at Cisco during the Internet-growth-then-bubble days, we watched the Internet transform into a platform where commerce was a natural extension to this global platform. We couldn't completely understand it at the time, but we had a sense that John Chambers' (Cisco CEO) famous line, "the Internet will change the way we live, work, learn and play" would come true in some way.
When I was about 10 years old, I got my first real job as a paperboy for a local newspaper outside of Detroit, Michigan. Delivering those papers in rain or snow or sunshine, and collecting money from customers each month, I learned a lot about discipline and responsibility. I kept that job for three years, before moving onto other teenager jobs like being a stock-clerk at a grocery store or mowing lawns or folding shirts at a mall.
I bring this up for a couple reasons. I remember the first time I heard about a newspaper shutting down their daily circulation because readership had dropped. All of their daily content was now on the Internet and people no longer wanted that delivery service. It was a strange moment, because it was the first time I connected the dots that my new profession was putting my old profession out of existence. Sort of a cars vs. horse and carriage moment for me. And even understanding the evolution of work, it hit close to home about how technology will displace jobs.
Now that I have children, we sometimes discuss the types of jobs that they might have someday. We talk about studying hard in school and things like college, etc. But we also talk about things like how to manage money, and jobs that they might have to make enough money to go out with friends or buy some new clothes.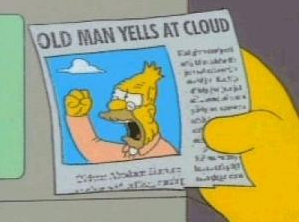 And then I read about things like the grocery store without any employees. Or Uber for Lawn Care.  And then I'm torn about how much of a good thing all this technology is. Sure, convenience is great for consumers, but there is a broader ecosystem of activities in play here. Even the most basic jobs teach kids responsibility, accountability, and how to have basic human interactions. And if they don't think they make enough money, they may become motivated to work harder, or become the owner of the shop themselves.
It's great that kids are learning to code at an early age, but I don't know that I really want to live in a world where the goal of every kid is to become a data scientist. Or that the goal of every entrepreneur is to replace a bunch of human interacts with a mobile app.
I understand that technology evolves. But sometimes I wonder if the evolution is really a good thing…