Sep 29 2014 11:51AM GMT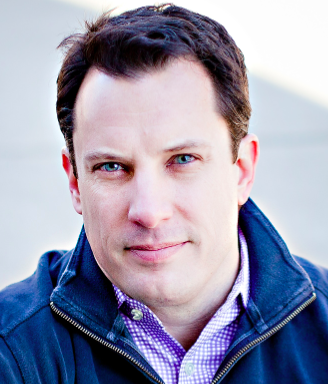 Profile: Brian Gracely
Tags:
If you're into DevOps, you're probably already familiar with Docker, the container management technology that came from dotCloud – back when it used to be a PaaS company. If you're more of a traditional IT person, you might have just recently heard of Docker if you follow VMware and saw them discuss it at the recent VMworld 2014 event in San Francisco. If you're curious about the technology, here's some places to get started:
NOTE: There is a difference between Docker (the company) and Docker (the technology). The company is a VC-backed entity that created the technology and is responsible for commercializing it in multiple ways. The technology is available via open-source, as well as through commercial offerings – both from Docker and other companies (see the list below). I know that's a little bit confusing, but welcome to the open-source, open-core, new tech from the Cloud moving to the Enterprise world of modern IT.
Getting Started
Ready to dig in? Here's some good starting places:
Hanging with the Community
Would rather learn from others? Here's where to go:
Using a PaaS
Most of the new and existing PaaS platforms (Cloud Foundry, OpenShift, Dokku, Flynn, Deis, etc.) are beginning to use Docker as their underlying infrastructure service. This means you wouldn't actually interact with Docker, but maybe you just care about writing apps and the plumbing is irrelevant – if so, PaaS is for you. Having Docker under the covers just means that it'll spin up resources faster, be more optimized for microservices, and get all the benefits of the community activities working on (and around) Docker.
Other Docker-Related Projects