Aug 13 2016 12:01PM GMT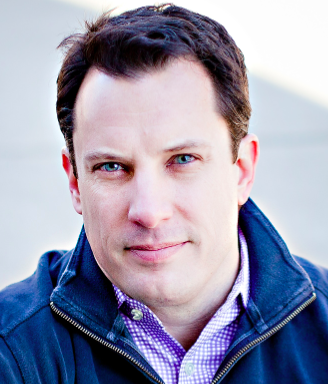 Profile: Brian Gracely
Tags: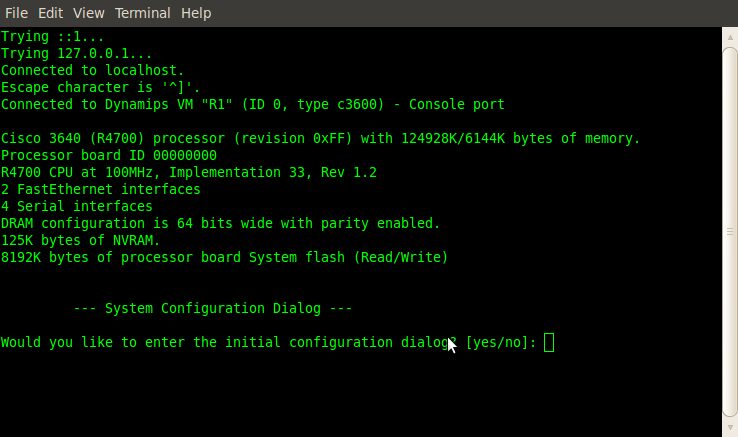 Years ago, in the dusty old days of IT, when we used to rack and stack our own equipment, there were some common interfaces to equipment. If you worked in networking, that was most likely the Cisco IOS CLI.  Most other domains had a similar CLI interface that was directly linked to boxes from F5, Checkpoint, Dell, HP, Juniper, etc.
And for the most part, we worked in relative isolation. It was just you and the CLI. In some cases, it would be you and a script and the CLI, and hopefully you kept that script in a centralized location so it could be versioned and shared across teams.
But things are starting to change, and change quite rapidly. We first discussed this a couple years ago with Mark Imbriaco, then at GitHub, about the new tools they were using to manage their environment. He told us about a tool they created called "HuBot", which allowed them to collaborate around Ops issues and make automated tasks simpler to understand. Since then, we've seen tons of companies integrate their technologies with both source-control systems (e.g. GitHub, etc.) and chat systems (e.g. Slack, HipChat, etc.) – see the above list for a small sample of example integrations.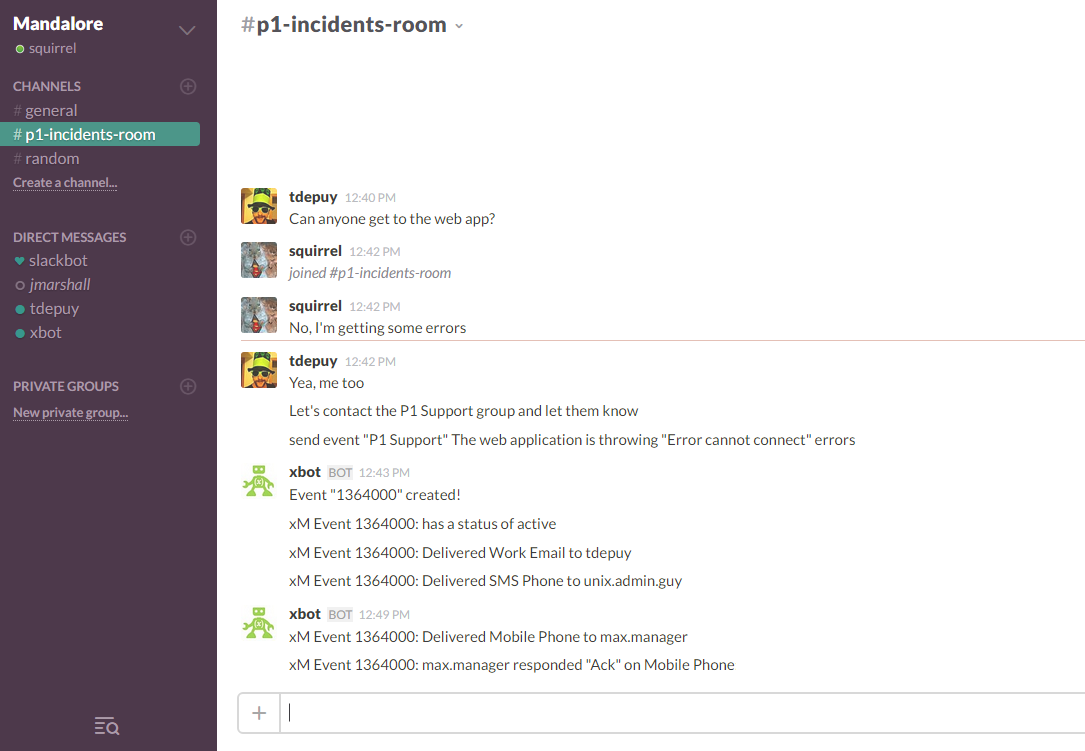 As more and more people talk about "DevOps", there always comes a point where people realize that in order to achieve some of the benefits, that there needs to be a better interworking between groups of people and the underlying technology. There is a cultural element that must be evolved. But as we've learned from books like Made to Stick and Switch, there is always a push and pull dynamic between getting change implemented and getting change adopted. So while it's true that no individual tool is going to help a group or company towards the benefits of a collaborative DevOps culture, the tools plus newer behaviors they drive can help move the progress in a positive direction.
These new UIs for IT are beginning to make that progress a reality for many companies, beyond just the ones that speak at specialized DevOps events. These tools are building upon the basic premises of:
Centralized, versioned information
Built-in automation of tasks that can be integrated into broader workflows and process
Centralized, open collaboration between team members or across teams
Logged actions of what happened and the context of the decision-making process around those actions
The third leg of the new IT UI stool is container registries, such as Docker Hub (and many locally deployed versions – often integrated into contain platforms). Containers are becoming a big deal. These registries act as another building block for tracking critical elements of infrastructure or applications, as well as serving as an integration point for multi-domain collaboration.
All of these tools and platforms are evolving the product-centric CLI into a set of open APIs that allow developers and operators to integrate them into a set of workflows that help them better achieve their technical and business goals.
While the days of the CLI will most likely exist for quite, we're quickly seeing a new set of IT UIs evolve to better solve the need for fast-moving, rapidly-changing applications, and collaboration between the teams that build and support them.