Feb 10 2013 11:43PM GMT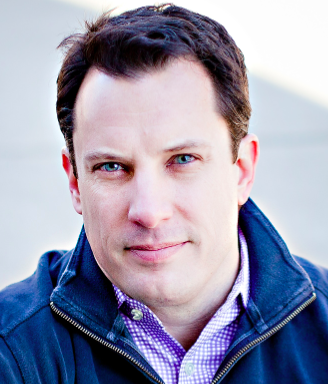 Profile: Brian Gracely
For the past few years, there has been greater recognition that a few major trends are invading the IT landscape – smarter business users, challenging IT budgets (here, here), and greater availability of Cloud Computing services (especially IaaS and SaaS). Unfortunately, in parallel to those realizations, there is a growing desire by some to classify this as "Shadow IT", as if this new desire to drive productivity is the equivalent to an illegal black market.
As analyst Ben Kepes points out, there is quite a bit of demand from end-users to leverage new services to help them drive productivity and better compete in their markets.
So who are the good guys in the Shadow IT discussion?
Who are the bad guys?
And does it do anyone any good to draw a definitive line between productivity and risk?
Does it do IT organizations any good to not consider leveraging every potential resource that can help give their business an advantage, the same way every other direct-report to the CEO does? Does it do the lines of business owners any good to not consult their technology experts?
If we didn't work in IT and one of our employees came up to us with a great idea about how to drive productivity, would you call it "Shadow Worker Productivity"? I doubt it.
I completely understand that this evolution of IT service, delivered in-house or via Cloud Service Providers, introduces a whole new set of technology, process and cultural changes. But they are being driven by productivity. They are being driven by risk management (time-to-market vs. following existing rules). And they are being driven by excess DEMAND for the use of technology to solve business problems.
In all reality, "Shadow IT" has very little to do with traditional IT. It's Economics 101 – Supply and Demand stuff. Traditional IT isn't structured or funded to keep with today's new demand models. But that demand isn't a black market.It's not illegal goods and services. It is an opportunity. Actually, it's many opportunities.
But if our industry keeps calling it "Shadow IT", keeps trying to make it about Good Guys vs. Bad Guys, then we'll miss the opportunity to actually define how impactful technology can be in accelerate the cycle from great idea to great execution.