Sep 27 2015 8:12PM GMT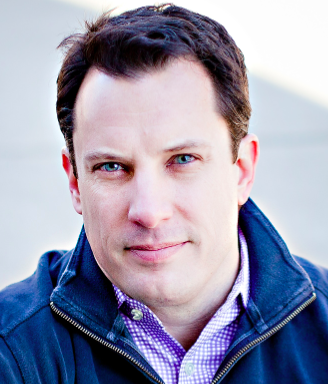 Profile: Brian Gracely
Tags: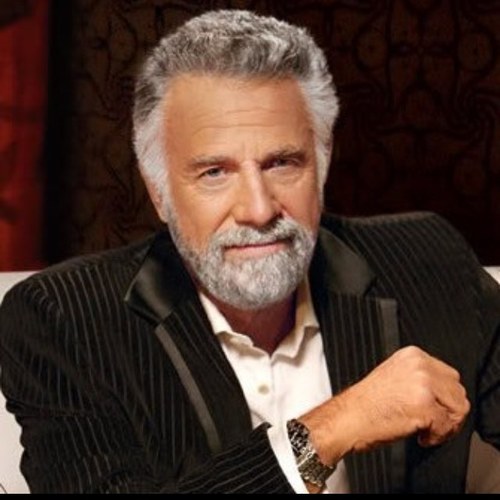 To paraphrase the Dos Equis Most Interesting Man in the World, "I don't always write about development platforms, but when I do, I tend to dig in fairly deep". These new platforms are generating large amounts of interest and community following – as well as attracting large amount of VC funding.
An interesting element of that research is that very few of those platforms are coming from companies that are well-known in the application development space. But the market is moving quickly around this concept of "Cloud Native Apps" and almost every major IT vendor and start-up is trying to find a way to be relevant in this emerging space. As they all know, applications are becoming central to creating new business models (see: Uber, AirBnB, Netflix, Square, Facebook, etc.).
I recently predicted that Cisco might acquire Salesforce, but until that happens, they appear to be quietly building an application development stack. The platform appears to have two pieces: [1] Cisco Shipped and [2] Mantl. Both of them are open-source and are based on a variety of popular infrastructure and application tools.
"Shipped" is focused on the developer experience; getting applications from their laptop and moving them into environments for testing or production. It is focused on applications running in containerized environments and works with basic scripts and GitHub collaboration.
"Mantl" is focused on the complex backend-integration that's required to run these Cloud Native applications (built on microservice architectures) across any cloud platform. It's built using a broad set of open-source software frameworks and tools, many supported commercially by companies such as CoreOS, Docker, Hashicorp, Elastic, Mesosphere, NGINX, and Red Hat.
On the surface, neither of these appear to be commercial offerings from Cisco, at least not yet. Their current salesforce isn't structured to sell just software, let alone open-source software. But Cisco new CEO Chuck Robbins has made a point to highlight that a growing portion of their business is moving to deferred revenue, which is related to the shift in how they view software as part of their overall portfolio. More likely, these will evolve into native Cloud services that run on top of Cisco MetaCloud or get delivered via Cisco Cloud Service.
These services could also be an indicator of where Cisco may place future acquisition bets. NGINX is the world's leading web-server and load-balancer. Hashicorp has pulled together an unstructured architecture for modern application workflows. Elastic has a platform for search and analytics that will be critical for fast moving IoT applications. Mesosphere and Docker would have high price-tags, but they are both building critical infrastructure for containerized applications. All of them are purely software, which is an area where Cisco may look to enhance their overall portfolio.
The Cloud Native application space is growing increasingly crowded, and developers and operators has lots of options. As The Economist pointed out today, it's not obvious how some of these smaller companies will become profitable. Does Cisco become a buyer of these talented companies, or leverage the strength of the community to build the foundation of their next big offering?