Jul 30 2015 10:49AM GMT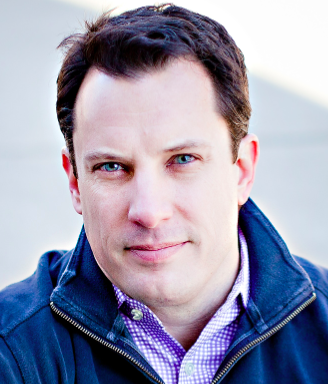 Profile: Brian Gracely
Tags:
These days, there is a meetup or event almost every day of the year, in a city near you. For some people, it's become a full-time job to be at these events and for others it leads to a feeling of FOMO. So as we move into the Fall 2015 Tradeshow Season, including major events such as VMworld (US & Europe) and OpenStack Summit (Tokyo), many people often ask me for tips and tricks to make sure their presentations create the most impact.
The key to a good presentation is to have quality information and engage the audience. This morning I saw an article about some of the key engagement tricks from one of the most engaging groups in the world. It got me thinking – is there a similar set of techniques that presenters at tradeshows could use? Here's what I found after extensive research. Feel free to use any of these tips during your fall presentations.
Totally Dismiss the Competition – Whateves…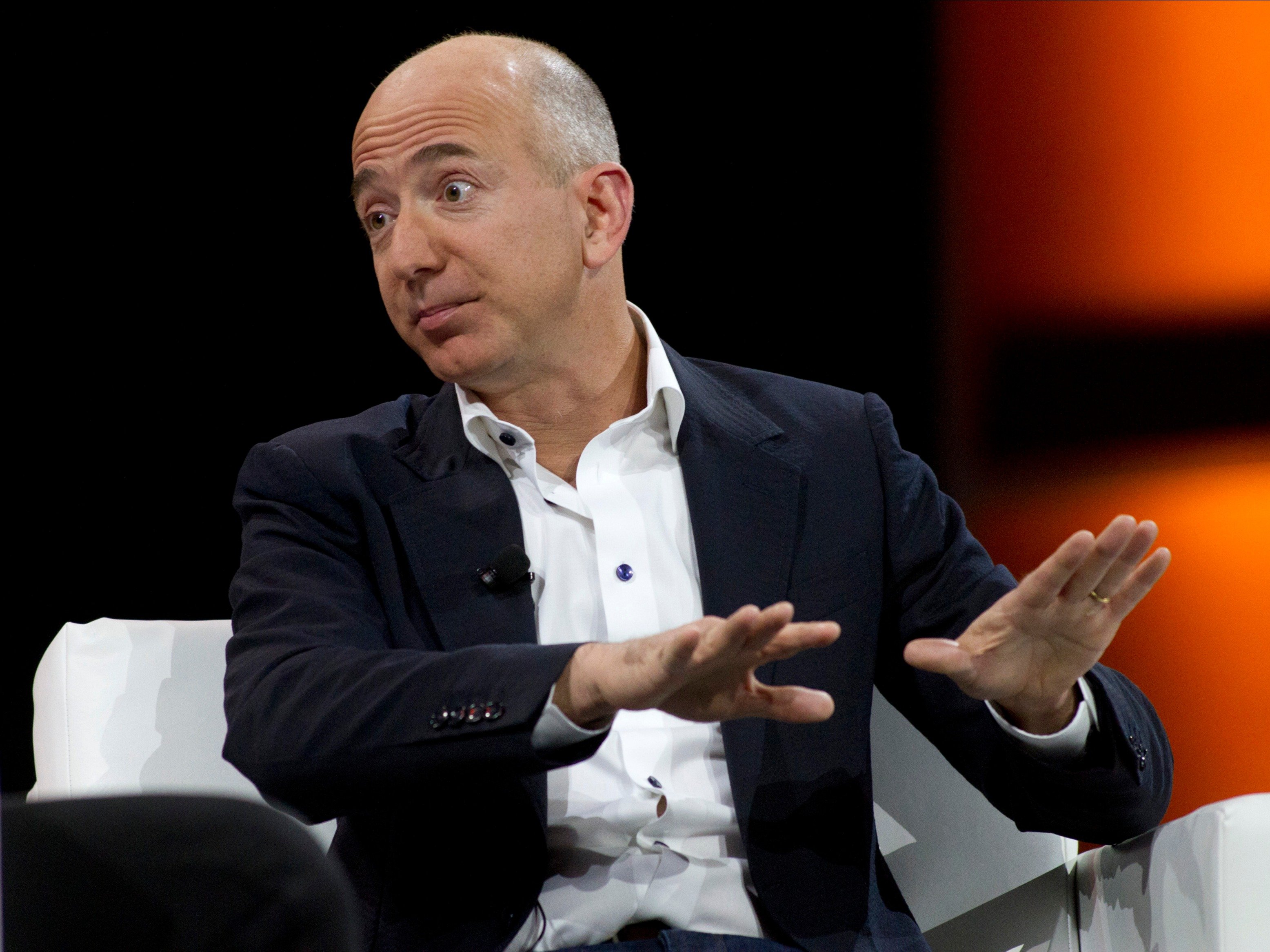 Set Big Expectations – This shows that you have plans for world domination, or maybe bigger.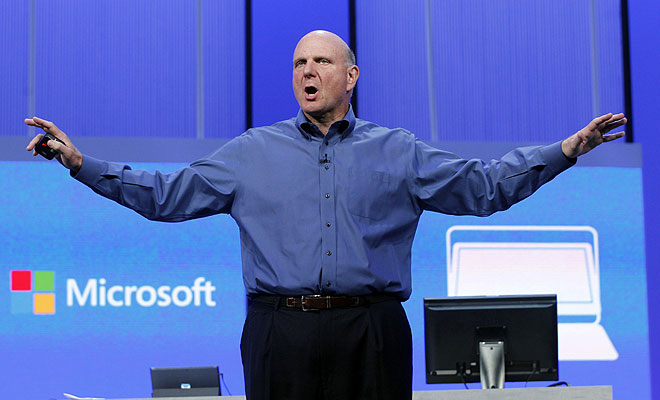 Set Medium Expectations – Maybe your PPT slides are a little bit ahead of your engineering roadmap, but you're still feeling confident that you can stay ahead of your competitors.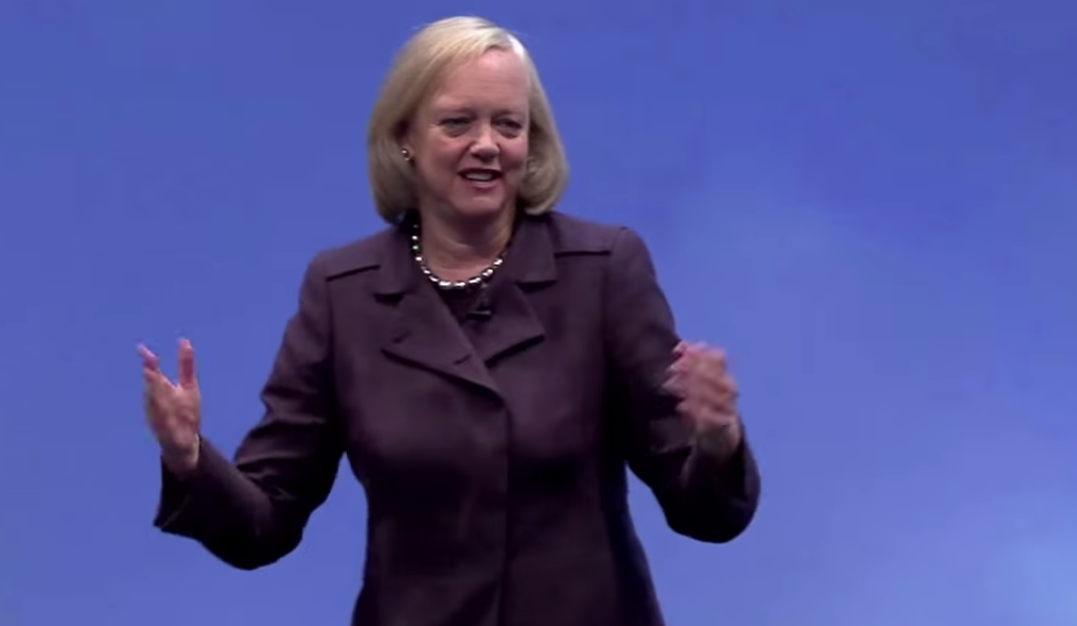 Set Small Expectations – Dude, our VC funding barely covers our weekly sushi bill and our core technology is open-source, so monetization is "still being determined".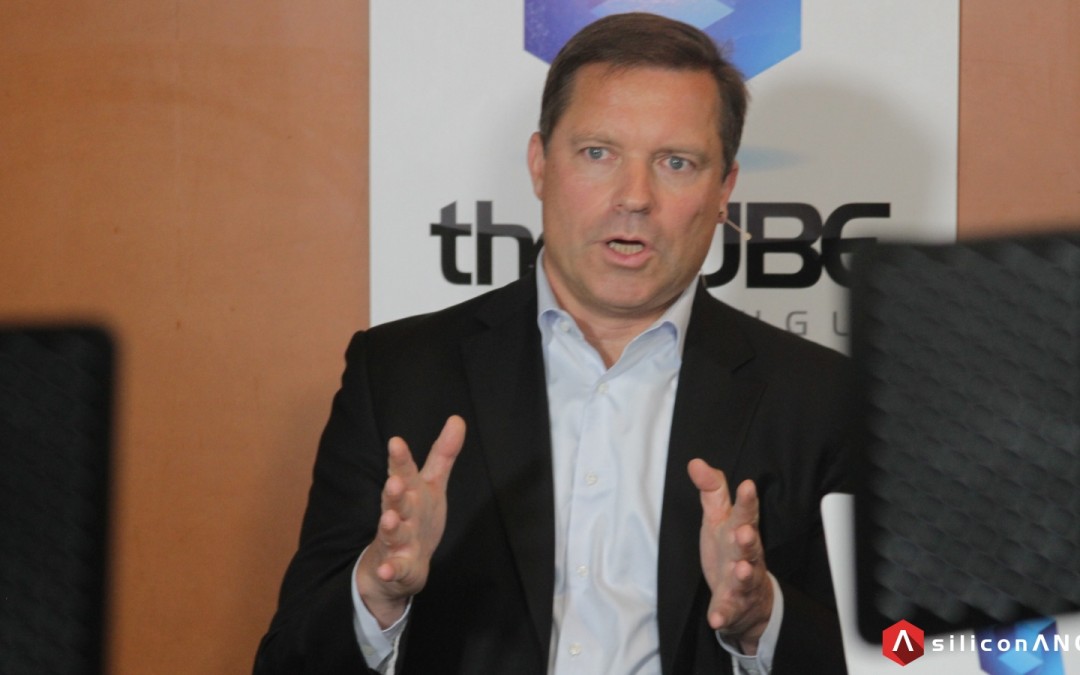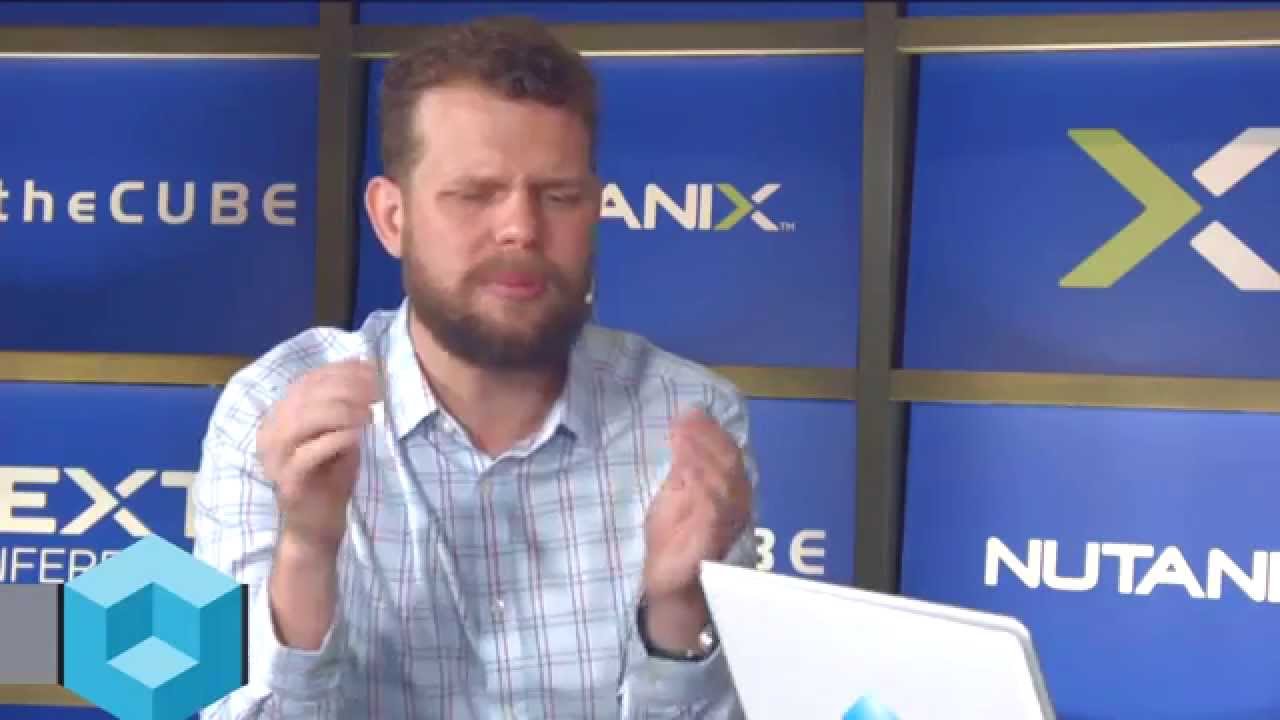 Subliminal Messaging (Part I) – Let your hands tell the competition the size of your market-share compared to their market-share.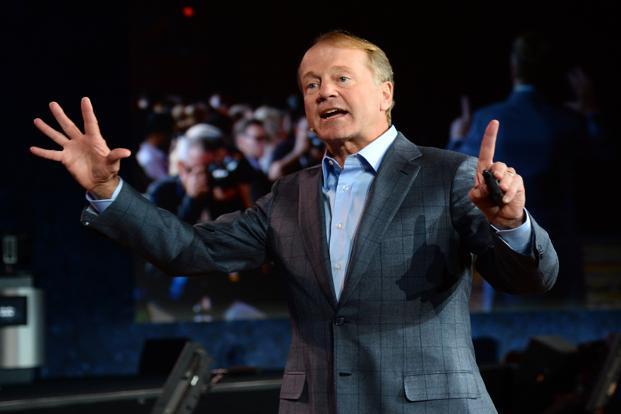 Subliminal Messaging (Part 2) – Let your customers and management team know that you got things under control.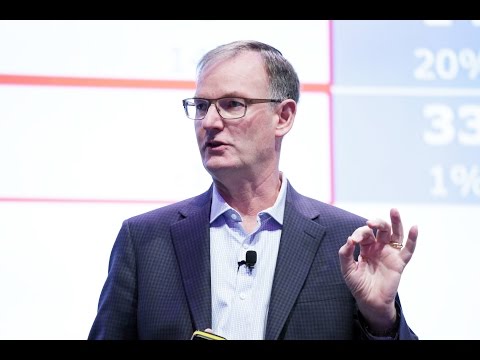 Subliminal Messaging (Part 3) – My HR department said that I should think about what job I want in 5 years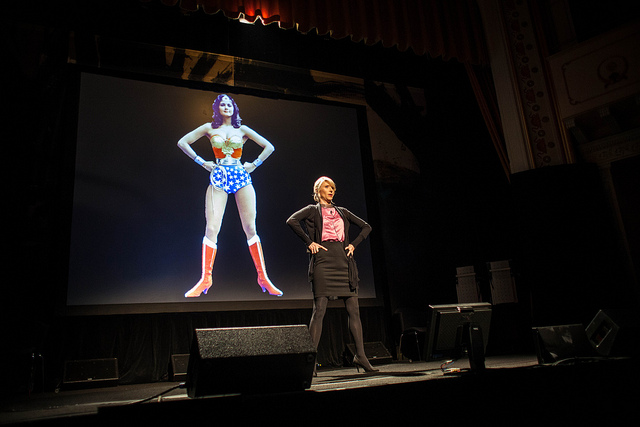 Subliminal Messaging (Part 4) – The analysts and competition might say your software is vaporware, but you'll show them.
I'm selling Automation Software, but People Still Matter – nothing says "nobody is getting fired because of automation" like bringing out human props during your presentation"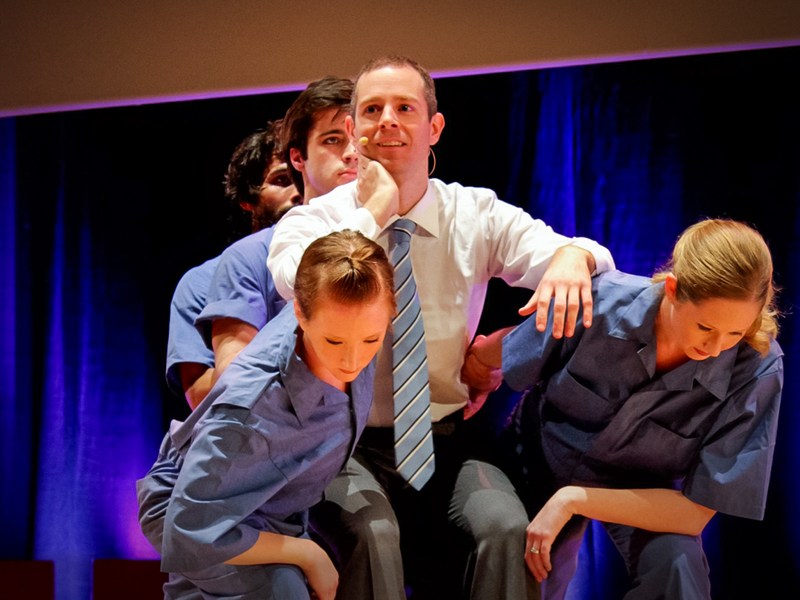 Our Software Seamlessly Integrates with your Existing Environment – We blend right in. It's not about our software, it's about YOUR success.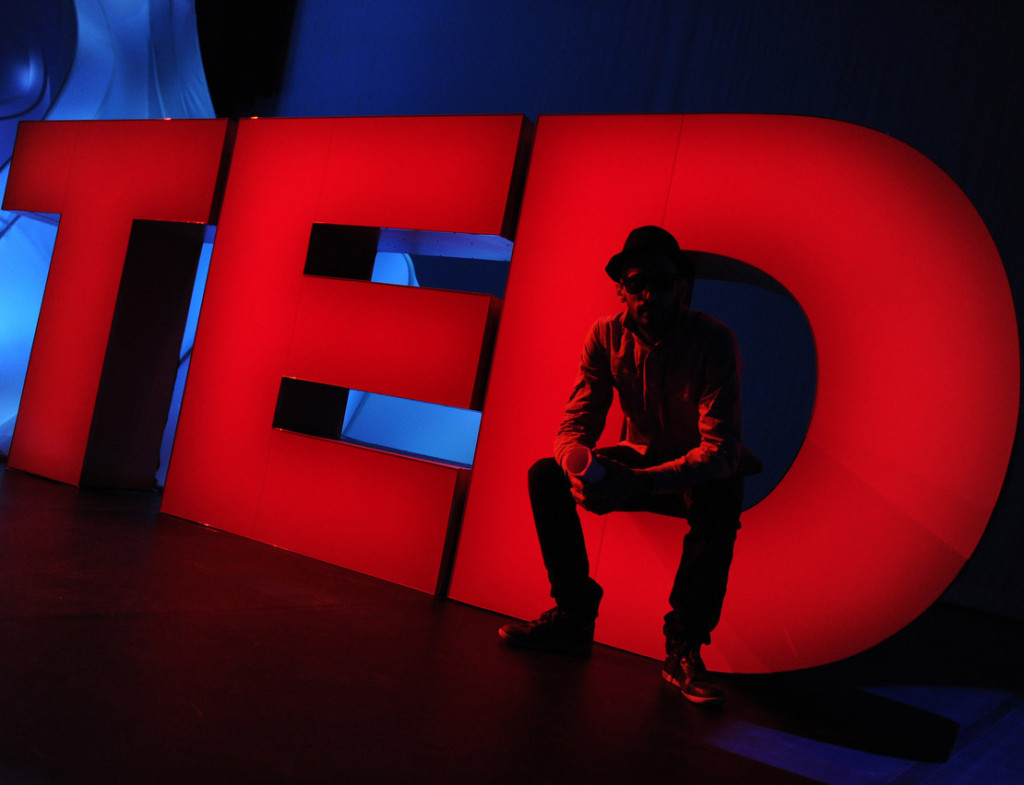 We're All-In and have Nothing to Hide – I know our software seems like magic, but I have nothing hidden up my sleeves. Our engineers are just that brilliant.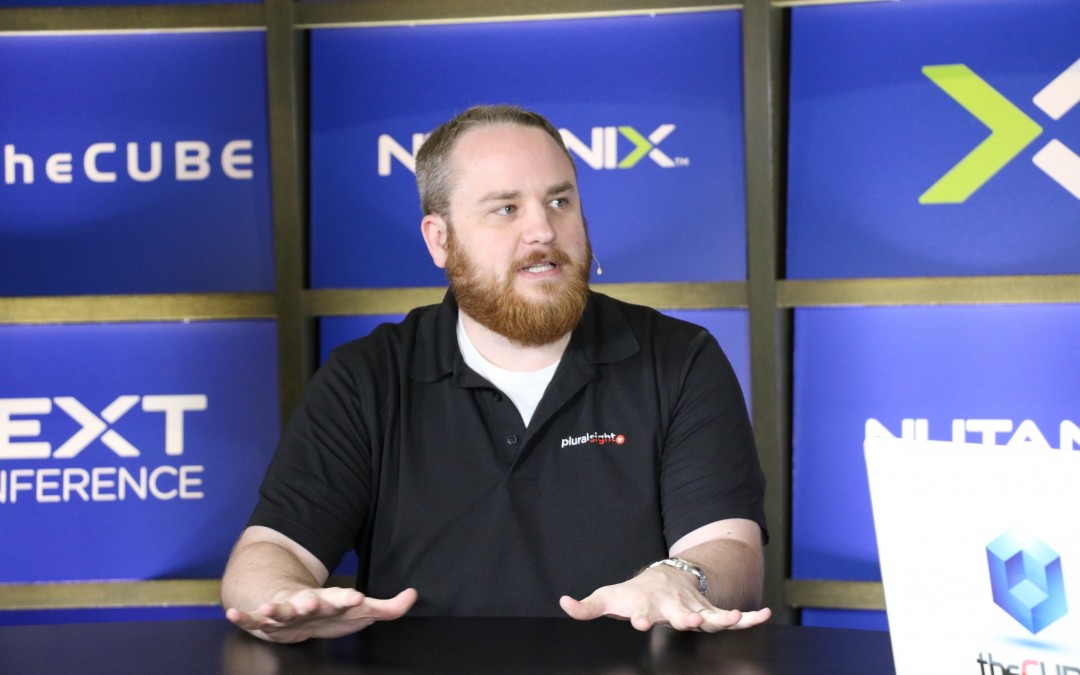 Football Season is Coming Up, Let's Throw the Ball Around during a Tailgate – Nothing appeals to the sales rep like your ability to talk about stuff that isn't geek-centric.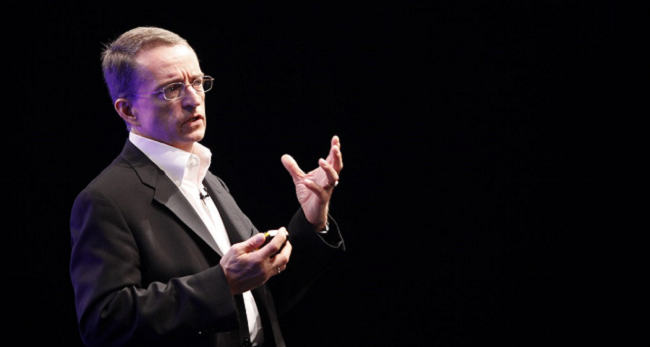 So there you go. If you can work in a half-dozen of these tips into your 30-60 minute presentation, you're guaranteed to get high-scores, a standing ovation and a line of people waiting in line to buy you drinks after the event….those are usually free anyways, but it's the thought that counts.