Dec 18 2016 7:49PM GMT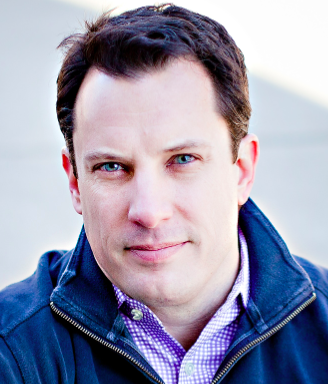 Profile: Brian Gracely
Tags:
Yep, it's time to write the "predictions" articles. Feel free to go back to my previous years (2015, 2014) predictions to see if I'm a complete idiot or only partially an idiot. We all know that in 2017 we'll be using VDI or Linux on your desktop, right after you refuel your flying car and watch the Super Bowl on your 3D TV. But maybe some other things will happen too…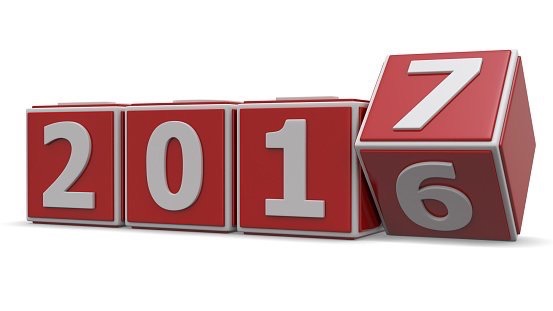 [1] – The Trump Administration will pick a fight with Jeff Bezos (and maybe Amazon):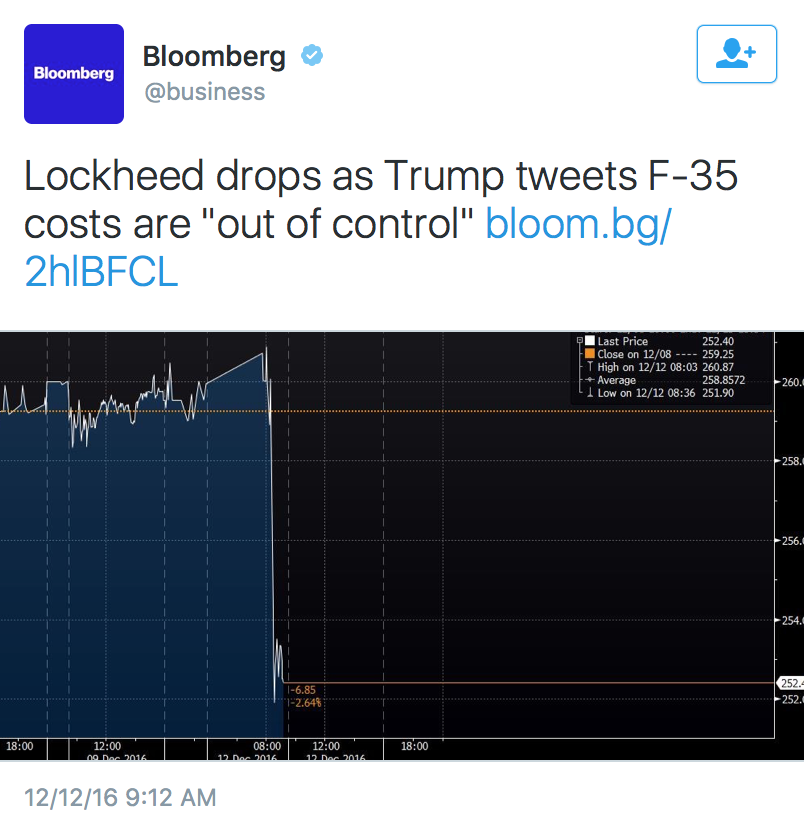 I typically don't like to discuss politics on this blog, but given the current environment of the US, it's difficult to not envision the intersection of tech and politics. Looking at the incoming administration's past actions, it's not difficult to see how President-elect Trump doesn't go after Amazon CEO Jeff Bezos for various reasons. The two exchanged words directly during the election over various issues (e.g. Internet Taxes), and the Bezos-owned Washington Post has frequently been critical of Trump. If Trump decides to pick fights about the US losing jobs, he could point to things like Amazon Robotic Warehouses, Amazon Go Grocery Stores, Amazon Prime Air Drone Delivery, their evolving Autonomous Delivery Truck fleets or the decline of IT jobs from AWS. It will be interesting to see how Wall Street reacts to tweets about specific companies once Trump officially becomes president.
[2] The hardware-centric companies will go through significant reorganizations and consolidation.
Regardless of which forecast model you subscribe to, there is mostly consensus around the expectation that selling hardware into corporate data centers will be a more difficult business in 2017 (and beyond). The overall business is essentially flat, depending on the segment, and margins have been dropping for many years. The Dell/EMC acquisition has been at the forefront of this trend, and we're already seeing the largest companies making moves (Dell/EMC, Cisco, HPE) to be less focused on software, less focused on cloud computing and less focused on business models (e.g. open source) that differ significantly from their core business of selling hardware. Some pundits believe that we're in for even more consolidation or extinction in the hardware-centric portion of the IT vendor landscape.
[3] AWS will quietly launch a pseudo-VC firm to attract developers instead of letting them go to start-ups.

AWS is well-known for finding inefficiencies (or areas of profitability) in the IT industry and creating a new business offering to capture a portion of that space. With their insight into the usage models of many startups, it wouldn't be unexpected to see them creating a direct incubator or VC-like program for new feature-building organizations. This was partially signaled by Adrian Cockcroft (@adrianco), VP of at Cloud Architecture Strategy at AWS, and former VC at Battery Ventures.
[4] "Flyover state technologies" become a serious conversation, driving companies to establish themselves in red states.
"Are you willing to relocate to San Francisco?" The question gets asked all the time for high-tech jobs, especially in software-centric industries. This means that there is software and engineering talent outside of Silicon Valley, today. But the framework for innovation (VC capital, meetup events, many local companies for job-hopping) is established in Silicon Valley. Over the next few years, it's highly likely that we'll see programs and incentives put in place to encourage more innovation to get created and grown in areas outside of Silicon Valley, Seattle, Boston, Boulder, Austin, Raleigh, etc. Will we see a rejuvenation of automotive technologies in the Great Lakes region? Will we see the next great wind-energy company in Kansas or Nebraska? Getting manufacturing jobs to return to the United States will be a complicated economic endeavor (tariffs, tax breaks, deals), but the opportunity to create the next set of technologies may be more realistic. Plenty of areas in the flyover states are looking to boost their local economies and have excellent university systems to draw ideas/research from. But will the other pieces of the needed ecosystem evolve as well?
[5] Creative options will be proposed to repatriate revenue for US tech companies.
American tech companies are holding hundreds of billions of dollars in overseas accounts. They have lobbied for years to try and get a "tax holiday" to repatriate those funds back to the United States. Without guarantees on how the funds would be used to improve the American economy, instead of being used for stock buybacks or executive bonuses, the US government has rejected these demands. But that impasse might be coming to an end as the US has massive budget deficits and big plans for job-creation programs under the new administration. I expect that we'll see a program put in place that will allow a reasonable tax rate for repatriated funds (~10%) in exchange for the tax funds to go directly towards those job-creation programs. Whether or not the program would be successful towards that end goal is TBD, but it would be perceived as a win-win for both the government and tech executives.