Aug 17 2014 5:59PM GMT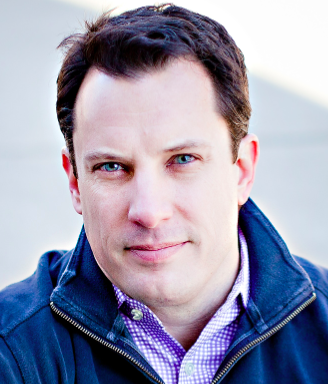 Profile: Brian Gracely
Tags: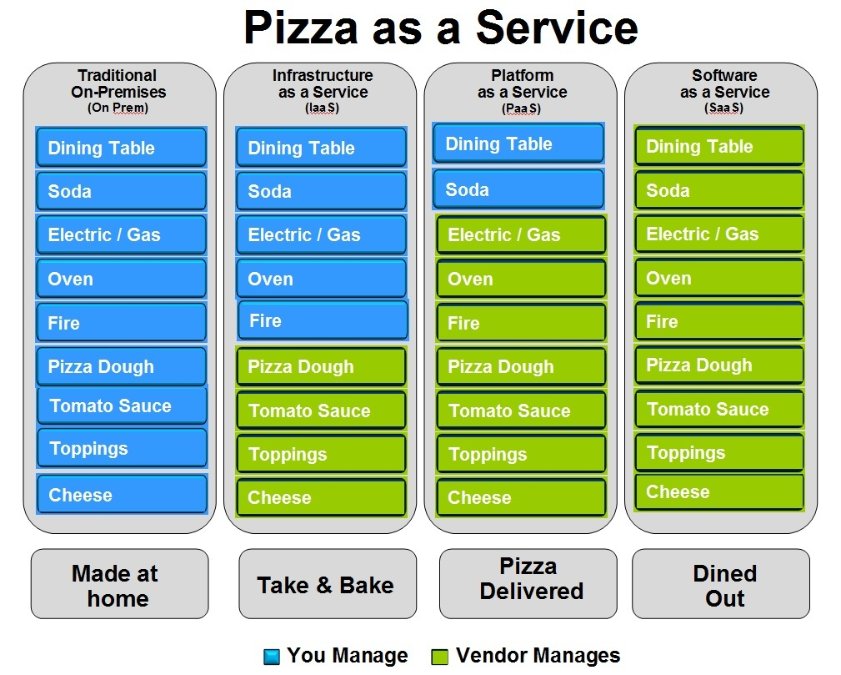 I saw the image for Pizza-as-a-Service floating around from many of my colleagues over the last few weeks. It came from an article written by Albert Barron (IBM). And while I would love to live in a world where Pizza was the only food available, I have a couple issues with this article. Actually, I don't have any issues with the main premise of the article, which appears to be educational to help explain the difference between the concepts of Infrastructure-as-a-a-Service (IaaS), Platform-as-a-Service (PaaS) and Software-as-a-Service (SaaS). Where I have some issues is how our industry tends to take analogies like this and stop at the *-as-a-Service definitions.
My issues tend to fall into three categories:
These definitions are quickly blurring. For example, how do you classify something like Relational Database Service (RDS) from Amazon Web Services (AWS)? It delivers a Database via IaaS infrastructure, but several Database Admin (DBA) functions are automated behind the scenes, like a PaaS.
Since many companies sell a mix of on-premises and off-premises capabilities, it's somewhat misleading to claim "vendor manages", especially if this is for a Private Cloud environment. The vendor may be creating the automation to enable certain functions as-a-Service, but they aren't actually operating them for the customer (unless this is an outsourcing or SaaS-delivered service). So while the vendor may have helped you automate the provisioning, backup and protection of a Database, this isn't an apples-to-apples Database-as-a-Service with a public cloud offering. I've seen many customers misunderstand that language and set the wrong expectations for their IT operations or developers.
Even if people grasp the differences in definitions, they often don't grasp the differences in real-world use-cases. For example, I find many people that don't understand what happens to an application once it starts to leverage "services" from a cloud. I'll go back to the IaaS + Database-as-a-Service example. If a company leverages those services, which make a lot of sense if they don't want to focus on DBA tasks, then they are going to have to figure out how to replace those DBA-as-a-Service capabilities if they ever choose to move that application to another Cloud provider. I suspect that this is because infrastructure people understand things up to the VM-level, and application people understand stuff above the VM (or container). Either way, it's always interesting to see people want to make a claim about "lock-in" when they really don't understand what locks a customer or a specific application into a specific cloud. It's not always just the cloud provider.
On last note on the blurring lines between IaaS, PaaS, SaaS. If you've been watching the evolution of Docker, you can see that it's evolving to become one of those technologies where people are seeing a lot of potential use-cases. And given that it evolved from a PaaS platform (dotCloud), people often talk about it doing many, many things – from replacing hypervisor-based VMs (like an IaaS), to becoming an automation framework, to being a portability framework, to an application-deployment framework (sort of like a PaaS). Throw in that each of the major IaaS and PaaS providers/vendors are beginning to incorporate Docker into their offerings and the lines between IaaS and PaaS are sure to blur more over the next couple years.
In conclusion – Pizza is awesome! But just know what you're getting when you use it as an analogy instead of a meal.