Apr 30 2019 9:27PM GMT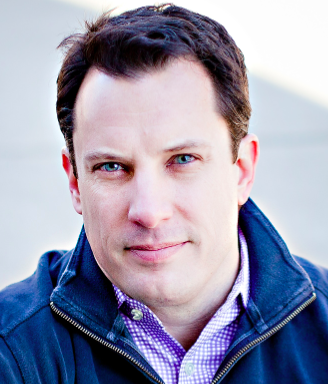 Profile: Brian Gracely
Tags:
As the Kubernetes project and community have evolved over the past five years, the breadth of applications that can be deployed continues to expand. In the earliest days (2015-2016), the focus was on stateless, cloud-native applications. As Kubernetes matured (2016-2017), stateful applications were able to be deployed, albeit with quite a bit of manual steps in the lifecycle of the applications. And as Kubernetes deployments have become better understood, and technologies like Customer Resource Definitions (CRDs) have matured, the ability to add even more complex applications is now possible.
The technology that makes this possible is the Operator Framework. The idea behind the framework is that the human expertise that usually surrounds a complex application can be codified and automated.
The Operator Framework contains three elements:
Operator SDK
Operator Lifecycle Manager
Operator Metering
The output is an Operator. A complex application are built around the Operator model, they can be distributed via the OperatorHub,, which is a public/community site to curate high-quality Operators. These Operators can be used on any Kubernetes environment.
To put Operators in a different perspective, they enable applications to run "as-a-Service", so companies could deliver Database-as-a-Service or MessageQueue-as-a-Service. This diagram shows the difference between a basic application deployed in a container, a DB-as-a-Service from the public cloud, and the capabilities that can be embedded in an Operator.
For the PodCTL podcast, I sat down with Rob Szumski (@robszumski), who was part of the original CoreOS team that created the Operator Framework, and now he works with various ISV companies to bring their applications to Operators.
If you're looking to deploy Kubernetes within your data center, or you're planning to leverage a Kubernetes managed service, it would be useful to explore how Operators could potentially simplify the complexity of complex applications. This training resource can be a valuable starting point for anyone wanting to learn more about Operators.