May 25 2014 10:38AM GMT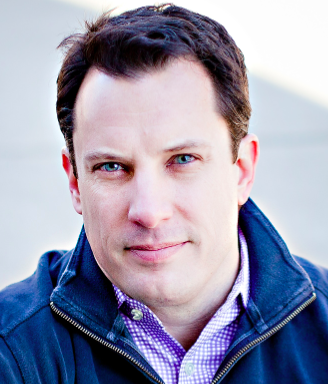 Profile: Brian Gracely
Tags:
Maybe you clicked on this link and thought that I was going to write about the OpenStack Marketplace that was launched during the OpenStack Summit in Atlanta. It's a natural progression for the OpenStack community to drive awareness of applications and services. But that's not the marketplace I observed in Atlanta last week.
btw – In case you missed OpenStack Summit, here are all the videos – lots of great technical content and discussions.
The marketplace I observed was the reality of the IT marketplace, with vendors beginning to make moves and announcements which show that OpenStack is no longer a dream about "interoperable open clouds", but instead is just another set of tools, products and APIs that will vigorously attempt to compete for the hearts, minds and wallets of IT professionals, developers and systems integrators.
This isn't to say that the OpenStack dream is fading. It was alive and well in keynotes which drew analogies to the Star Wars Rebel alliance, fighting against the Evil Empire and the Death Star. But diving deeper, we saw that there is still division amongst contributors and developers about what should really be considered "Core OpenStack". Will developers still actively and passionately work on projects if they are not considered "core"? Will some vendors try and claim to be "more core" in their distributions or offerings than others?
Even in the "DefCore" space, we're seeing competition from companies like Mirantis, which announced their Stackalytics product, which attempts to validate which elements of your cloud are compatible with OpenStack.
We're already starting to see OpenStack companies and distributions begin to fragment and segment themselves:
And then there was the RedHat announcement and subsequent rumors and speculation. Eventually RedHat cleared up the confusion (here, here – see Tim Yeaton's comments), but it didn't leave people without questions about RedHat's vision. But regardless of those people's opinion, we now have a Marketplace for OpenStack. It may have started as a community, but it's evolved into a competitive marketplace. And the participants are acting just like every other IT Marketplace.