Jun 30 2017 7:01PM GMT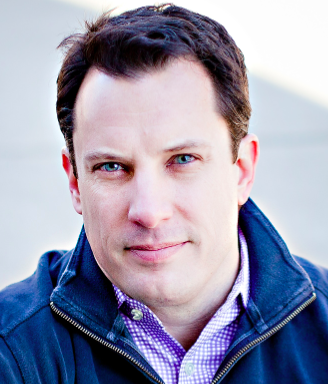 Profile: Brian Gracely
Tags: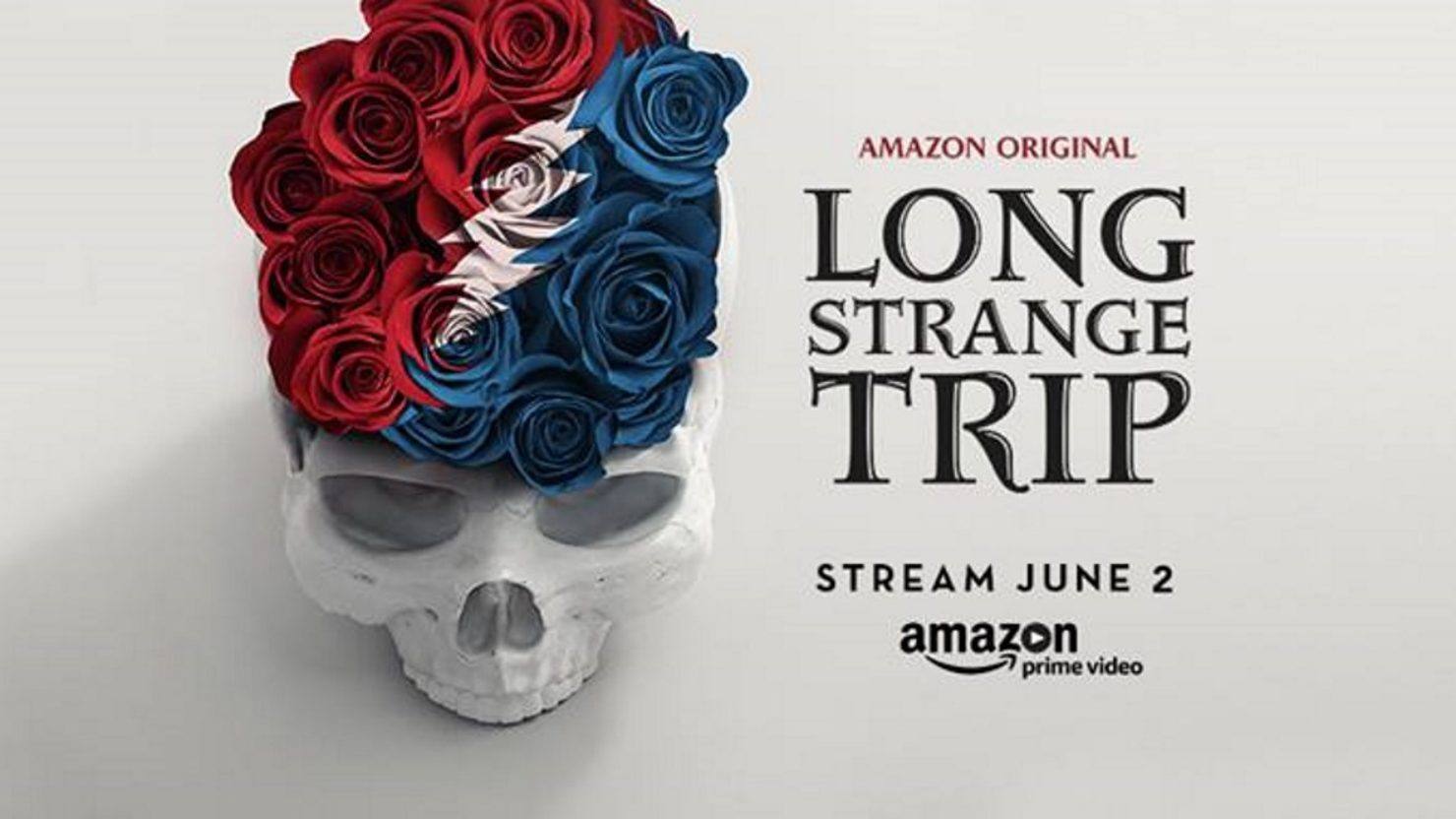 For the last few weeks, I've been traveling quite a bit, so I've spent a decent amount of time on airplanes. When airplane WiFi is poor (quite frequently), so pass the time watching movies. For me, I've been watching the excellent "Long Strange Trip" documentary on Amazon Prime, about the history of the Grateful Dead. If you like music, or history, or just enjoy good storytelling, I highly recommend the series.
Coming up on my 1yr anniversary of working at Red Hat, it struck me how many parallels there are between the evolution of the Dead and how open source software communities [LSD trips and being under the constant influence of drugs excluded]. The Grateful Dead have often been characterized as "a tribe of contrarians who made art out of open-ended chaos". They phrase could easily apply to many open source communities.
[Episode 1] Committed to Constant Change
The Grateful Dead are known as being a touring band, not one that spent time focused on commercial success via studio albums. Like open source software, their music was constantly evolving, and it was interpreted differently by nearly everyone that saw them perform live. As they began to slow in their contributions, their model was "forked" and replicated by touring bands like Phish and Widespread Panic. Similarly, open source software is less about a single project than a style of development and collaboration that is constantly evolving and the principles being copied (and evolved) by many other projects.
[Episode 2] Finding Success on Their Own Terms 
While the record labels wanted them to conform to their recording and sales models that were used by most other bands, the Grateful Dead decided to adopt alternative business models. At the time, selling albums would have been more profitable, but they were actually ahead of their time in focusing on live events and allowing their music to be fragmented and easily copied (bootleg tapes). Similarly, many analysts would like to see open source companies deriving revenues in similar ways to proprietary companies, but that model hasn't been fruitful. Successful open source companies have adopted support models and SaaS models to drive revenues and success.
[Episode 3] Let's Join the Band
While the Grateful Dead had 5 or 6 original members, the documentary highlights how Donna and Keith Godchaux "just decided to learn the music and join the band" in 1971. Random fans of the Dead actually joined the band and stayed with them for many years. This is not unlike how anyone can join an open source project just by showing interest and making a meaningful contribution.
[Episode 4] Who's In Charge Here? 
For many people, the connection between Linus Torvalds and the Linux project is the model that they expect all open source projects to have. They expect a BDFL (Benevolent Dictator for Life). In most projects, the BDFL role doesn't really exist. There might be strong leaders, but they realize that broader success needs many leaders and tribes to emerge. This same dichotomy emerged for Grateful Dead, where Jerry Garcia was the visible leader, but he didn't want to set all the rules for how the band (or their audience) needed to behave.
[Episode 4] and [Episode 5] I've yet to see these episode yet (the next airplane flights), but looking at the previews, they appear to have similar open source parallels. They focus on the growing success of the band and how people set higher expectations than the band wanted to take on themselves. This can often happen with successful projects, where commercial expectations begin to drift from core community expectations. This is where strong leadership is needed just as much as the early days of the project.
If you're interested in open source software, or some insight into how communities ebb and flow, I highly recommend this documentary. And the music is obviously great too.