Jan 24 2015 11:32AM GMT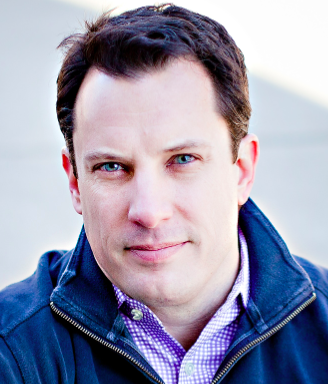 Profile: Brian Gracely
Tags:
Lots of people are trying to figure out DevOps these days. Where should I get started? What tools do I use? What processes within our business have to change? What language do those "developer" people speak?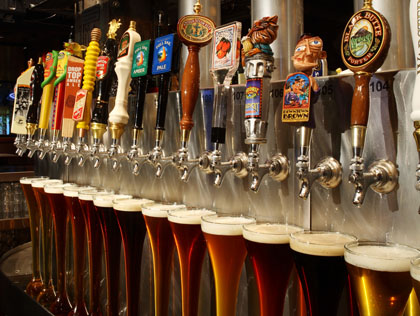 One of the most common starting points for these discussions is around an automation tool. Many people will argue that the Journey of a DevOp isn't about tools, but the reality is that tools are tangible, and bits make techies more comfortable than talking about process and emotions.
If you're a Unix/Linux SysAdmin, things may not seem too weird. You're used to unusual names – Sed, Awk, Grep. Project names like Pig, Zookeeper, SnakeCharmer, or Gump just sound like hostnames you might have in your datacenter. And you're used to the endless debate over things that appear to be the same (such as a text editor), but have dozens of variants because everyone wants things just the way they like it. Apparently it's unacceptable to have snowflake machines in a DevOps environment, but everyone is a snowflake when it comes to their tools.
And if you've been to a new bar/restaurant lately, you probably know the feeling. Dozens or hundreds of craft beers on tap, all with unique names, and from the naked eye they can look very much the same. What makes the Hog's Flatulence IPA any different from the Naked Conspiracy IPA? Where do I start? How do I know which one will go down easy and which one will have you up at 3am regretting all of your life's prior decisions? Will your friends look down on you if you're more of a Portland or Brooklyn or Austin or Raleigh brewery fan?
So where do you start?
The easiest thing might be to take the path well-travelled. Pick one from a couple categories (eg, Puppet, Docker, GitHub) and see how far you can get. Most likely what you'll find is that you can use common examples from communities to solve some challenges. You'll begin to see how others are linking the common tools together (Puppet Forge, Docker Hub, GitHub Repos) and you'll begin to find a level of experience in comfortable with the basics. And just like craft beers, once your palette adjusts, you can start to experiment with others. Maybe you're not grasping Puppet's DSL and you want to try something simpler like Ansible or Vagrant? Maybe you feel comfortable enough with Docker to try some of the resource management tools such as Mesos?
And working through this learning is going help with the better understanding the process because successful DevOps environments. How do people interact on community forums? What are good blogs to read to connect the dots? What's an acceptable level of research to do before asking a question. Where are the common intersections between the "devs" and the "ops" people.
So give it a try. The first step towards DevOps has never been easier to learn.
And if you really want to go back to that Miller Lite, I'm sure there is a vendor sales-rep that would like to take you to lunch soon…