Oct 6 2018 6:27PM GMT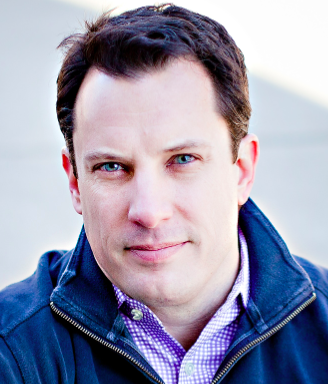 Profile: Brian Gracely
Tags: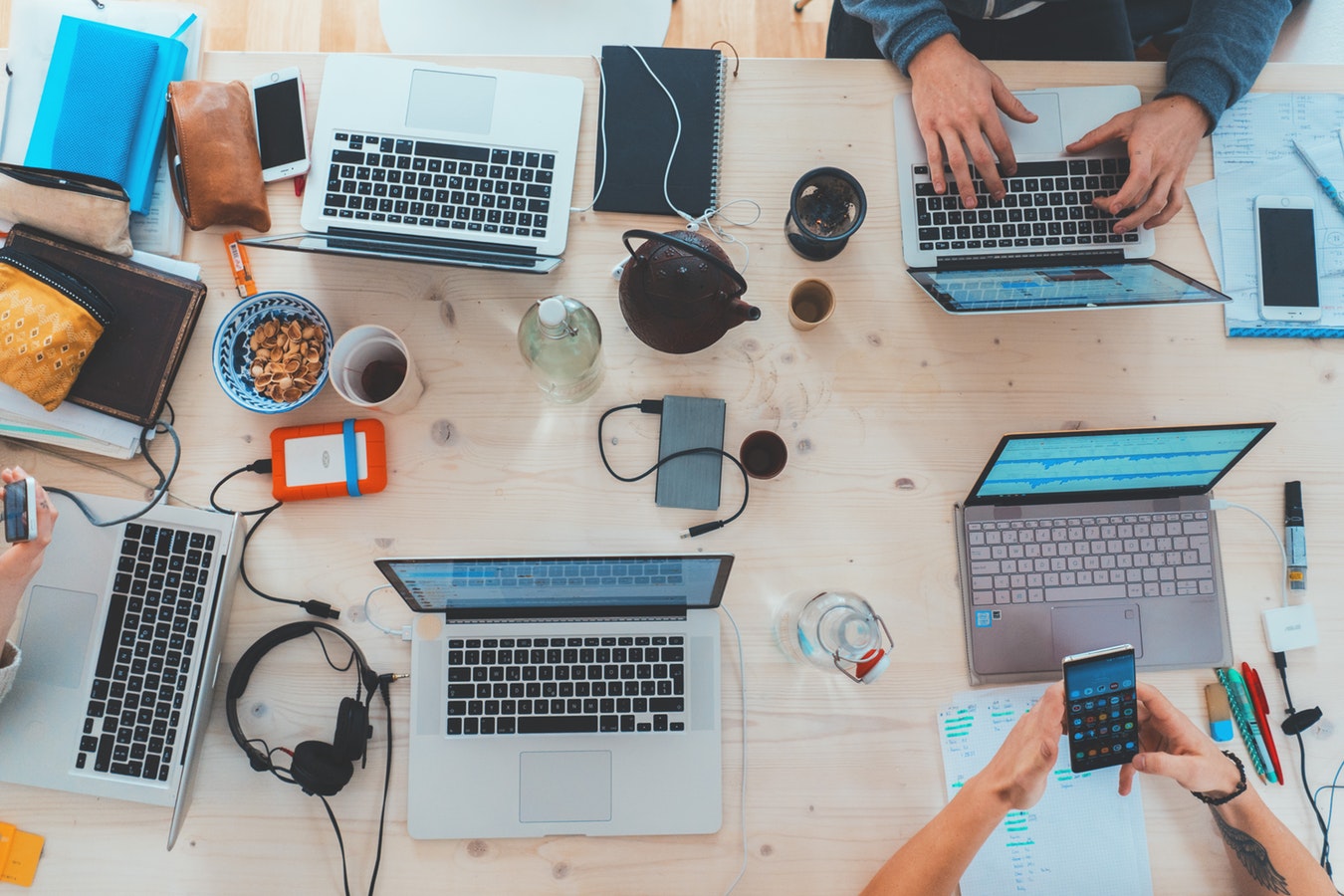 Back in the day, when technologies like server virtualization were starting to change the landscape of IT (like back in 2007), it would not be unusual for someone to build out a home lab to test out new technologies. This mean buying a few servers, some SAN or NAS storage, a network switch, and likely a bunch of software licenses to make it all work. It wouldn't be unusual for people to spent $5000 to $10,000 on these home labs, as well as the on-going electrical costs and maintenance of the system.
But as more cloud-native technologies emerged, both in the open source communities and via public cloud services, a new trend is emerging in how people are able to learn and test. As would be expected, the trend is moving the testing environments to the public cloud, and with a set of online services that don't require anything except a web browser.
Public Clouds
All of the major public clouds, AWS and Azure and Google Cloud Platform, all have a "free tier" that allows user to try any service up to a certain capacity. These free tiers are a great way to test our new services, or potentially run some lightweight applications. The free tiers have all the same features as the paid tiers, just with lesser available resources.
In addition to accessing free cloud resource, the public cloud providers are also providing various levels of training resources – AWS, Azure, GCP. Some of these courses are tutorials, while others are quick-starts to get basic functionality working in a live environment.
Public Cloud Certifications
Another popular service that is targeting certifications for the public cloud services is A Cloud Guru. We learned how they build their service on serverless technologies on The Cloudcast. Initially targeting training for basic AWS services and AWS certifications, it has expanded it's offerings to include other cloud services (Azure and Google Cloud), as well as starter courses to learn things like Alexa Skills or Serverless application programming.
Learning Open Source Cloud-Native Skills
Yet another platform that is gaining popularity is Katacoda. We recently spoke with their creator, Ben Hall, on The Cloudcast. Katacoda provides interactive tutorials for emerging technologies such as Kubernetes, Docker, Prometheus, Istio, OpenShift, Jenkins and GitHub. Each technology The platform allows the user to use their browser to emulate being directly on a machine, via directly CLI access. One of the highlights of Katacoda is that users can directly follow the step-by-step tutorials, or be flexible in how they use the platform. This makes is easy to learn, but also make mistakes with having to completely start over a module.
All of these new platforms are making it much easier, and less expensive for both beginners and experts to learn and trial all of these emerging technologies.