Mar 29 2017 4:46PM GMT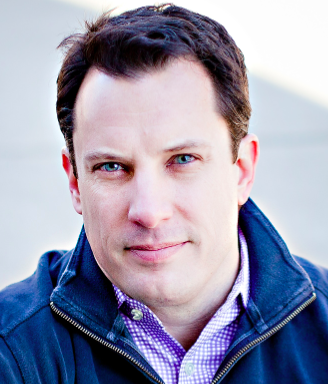 Profile: Brian Gracely
Tags: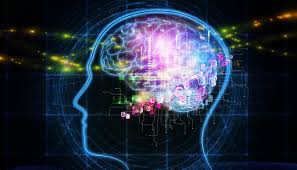 Maybe I've been reading too many articles about Artificial Intelligence and Machine Learning. Maybe I've been listening to too many TV segments about how automation is the reason we don't have as many factory jobs in the United States. Or maybe I've just been curious how how coal miners can be become coders. One way or another, the "jobs in the future?" question has been knocking around my brain quite a bit recently.
And then I was sitting in a session at CloudNativeCon and KubeCon in Berlin, listening to the technical nuances of how the default Kubernetes scheduler works, and it dawned on me that my kids will most likely not work on jobs that exist or are mainstream when they become adults.
Huh? How did you jump from future jobs to Kubernetes and back again? Well, it goes something like this…
In a couple weeks, we're going to record our 300th episode on The Cloudcast. Since we always like to do something different on the anniversary shows, we thought it might be fun to have our kids and spouses record a quick bit about "What do you think Aaron and Brian talk about on the podcast?. I suspect it'll be something like, "my dad works on computers…". And if I really think about it, that's probably all they will ever know. And in the future, there probably won't be nearly as many people that have to care about the low-level nuances of computers because people will just use resources in the cloud. It's already happening. One of the podcasts I listen to (Software Engineering Daily) recently had their 20-something host mention that he's never touched any computers (or networks or storage) in a data center before as he's only ever used the public cloud.
But all of this is OK, because as we move from one generation to the next generation, the jobs of the past don't always carry forward. For example, my grandfathers were farmers and auto-factory workers, respectively. While farms and factories still exist, the type of work the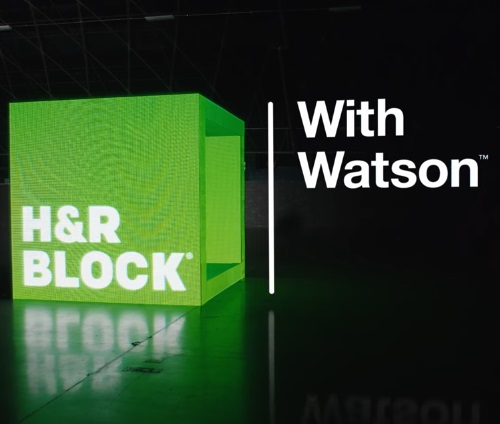 y (individually) did two generations ago no longer exists. My father was an accountant for much of his career, but those are now being replaced (or augmented) by Artificial Intelligence. My wife's father was a long-haul truck driver, and we can see where those jobs are going. At one point, my mother worked for a company that made voice PBX systems. Those are being replaced by cloud services like Twilio and Amazon Lex.
The real question going forward is what jobs will still exist in 15 or 20 years for the next generation of workers?