Nov 27 2016 6:51PM GMT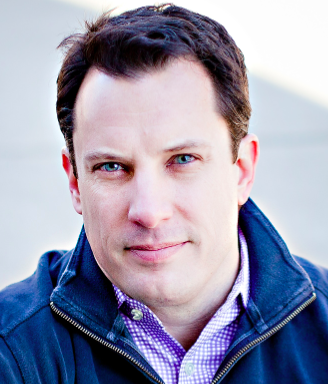 Profile: Brian Gracely
Tags: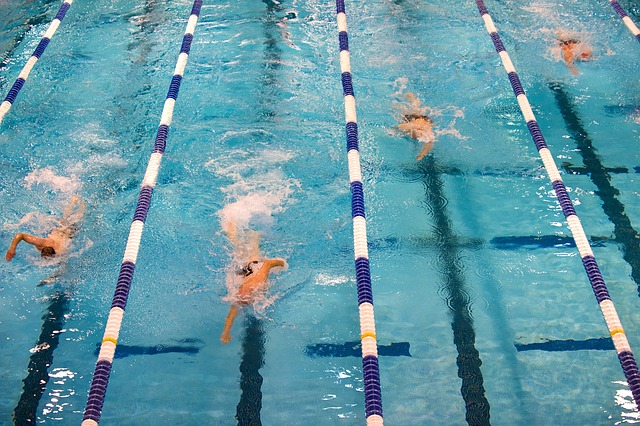 For the last 20 years, the world of IT has been defined by fairly well-known swim lanes of technology, technology vendors, and technology supply chains. Developers build applications. Operations managed the applications and the underlying infrastructure. Companies bought technology from established vendors, or companies within a vendors partner-ecosystem (VARs, SIs, ISVs, etc.). Networking companies sold networking gear. Storage companies sold storage gear. Database companies sold databases and applications. etc, etc, etc. But the last few years have made those swim lanes very blurry, with the IT landscape dramatically changing via public cloud services (such as AWS), open source software, and a number of traditional technology companies evolving to become more solution providers than technology innovators.
So with AWS re:Invent this week, it's always good to stop and look at the IT landscape from several different perspectives. The show is expecting to get 30k+ attendees, which would put it in the Top 5 major events for the industry, along with Salesforce Dreamforce, Oracle OpenWorld, Microsoft Insight and VMware VMworld.
Who is the AWS re:Invent audience?
To a certain extent, the IT industry is only so large, so it's not unusual to have overlap (or migration) between large events. For example, the infrastructure audience to the VMware audience to the OpenStack audience and now some to the AWS audience. We can see that in the companies that sponsor events like VMworld. But the sponsors for re:Invent are different – they focus on things about the infrastructure (for the most part). Companies that manage cloud resources, manage cloud costs, manage cloud projects and integrations (SIs) monitor cloud applications, and secure cloud applications. They are also advanced application frameworks (Salesforce, OpenShift,  that can interact with native AWS services. They also include a whole range of companies that sell SaaS applications, either directly or through the AWS marketplace. AWS grew up with start-ups that evolved into web scale companies. But over time, they legitimized "shadow IT" and have been attracting more and more enterprise line-of-business groups that have immediate needs, or needs that exceed the day-to-day capacity (and organizational model) of their in-house IT organization. The evolution of "digital transformations" at many companies will ultimately decide which groups are making the key IT decisions going forward, and where those decisions will be executed.
Where does AWS fit into the IT Landscape?
Trying to identify where AWS fits in the IT landscape is complicated, if viewed from traditional lenses. It's a Co-Lo Cloud Provider, a Managed Services Provider, a technology leasing company (which you'll lease in increments from milliseconds to years), a SaaS provider (for some applications), and some combination of an IaaS and PaaS platform. But it's also your new server vendor, and new storage vendor, and new security vendor. It's been suggested that they are taking significant business from traditional vendors.
While no company seems to be immune from competition with AWS (yet), the more successful companies seem to be software vendors that are able to add value on top of the core AWS offerings. The less successful companies seem to be the ones that want to compete directly with them, especially cloud providers. As we've seen with many managed-service providers (Rackspace, VMware, etc.), they are moving towards a model of managing services on top of AWS instead of continuing to invest in their own infrastructure and data centers.
Is Your Company Prepared to Transform to an all-in AWS Model? 
We've all heard the stories about the two-pizza team culture at Netflix, but is your IT organization (or shadow IT teams) ready to fully adopt all of the changes needed to go all-in on an AWS model (or even a hybrid AWS model)? While some well-documented examples exist, there are still many examples of companies that are making transitions in-house. And given the intense demand for talent, it's not unusual to hear people now say that they don't want to share details of their cloud successes (in-house or public cloud) because they fear the talent poachers.
What are the "New Rules" of the IT landscape?
This is the real question that people should be asking themselves. It's fairly clear that open source and public cloud are going to re-write the rules for the next 10-20 years (with changes coming every 3-5 years), but what will those new rules be? I'd be curious what your thoughts are. I'll be digging into this in future posts.