May 13 2017 2:13PM GMT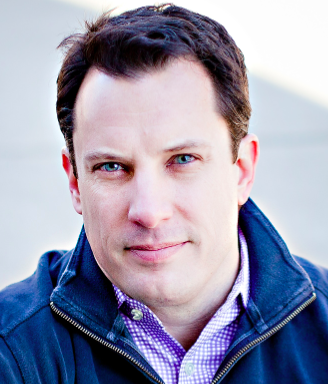 Profile: Brian Gracely
Tags:

Next week at Interop 2017 in Las Vegas, I'm giving a talk about managing containers. The focus of the talk is to look at the expanded interactions that are required as engineers move from having a single container, running on their laptop, to moving it into production. It looks at how much developers need to know about containers to get their applications working, and what operations teams need to plan for in terms of container scheduling, networking, storage and security.
Breaking down the talk, there are three critical messages to take away.
The Need for Container Platforms
Platforms that manage containers have been around for quite a while (the artist formerly known as "PaaS"), just like Linux containers have been around for much longer than docker. But as containers are becoming more popular with developers, as the native packaging mechanism for applications, it becomes increasingly important than operations teams have the right tools in place to be able to manage those containers. Hence the need for container platforms, and the emergence of technologies like Kubernetes.
The Developer Experience Matters
As platforms transition from PaaS to CaaS, or some combination of the two, it's important to remember that the container is just a packaging mechanism for applications. It's critical to make sure that developers are able to use the platform to rapidly build and deploy applications. This could means that they package the application on their laptop using a container, or push their code directly into a CI/CD pipeline. In either case, the container platform must be able to take that application and run it in a production environment. The platform shouldn't restrict one development pattern or another.
Operational Visibility is Critical
While containers bring some interesting properties around packaging and portability, it's important for operational teams to realize that they have different characteristics from virtual machines. Containers may run for a few seconds or for long periods of time. This means that the management, monitoring and logging tools have to be re-thought in order to be valuable in a container-platform environment.