Apr 30 2016 6:44PM GMT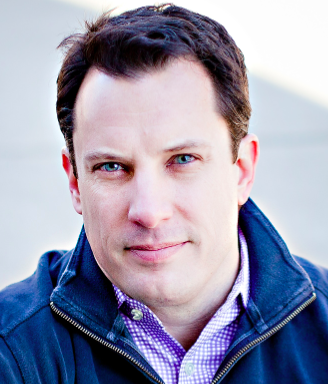 Profile: Brian Gracely
Tags:
One of the most frequent questions asked by IT organizations is, "Which applications should run in the cloud?". While there are no definitive answers, and various people will try to put this into a bunch of categories, it is a question that continues to be asked by many IT organizations.
To some extent, the answer given of follows how the answering person makes money in the industry. Are they aligned more to public cloud (and software developers) or more aligned to private cloud (and often hardware upgrades)?
Today, as I scrolled through my Twitter timeline, I saw two opinions that got me thinking that maybe there will be two schools of thought going forward.
One school of thought was that most applications need to live on-premises, because that's where the majority of "users" reside, and that users need to be close to the applications. I can understand this mindset if someone sells technology that primarily lives on-premises, or they are primarily focused on IT-centric applications (Microsoft, SAP, Oracle) or things like VDI. While these applications might not live on a mainframe, they tend to adopt the mainframe mindset of focusing on local applications, local responsiveness and very strict response-times and availability levels.
Another school of thought is that most applications will eventually live in the public cloud. Recently, I've been listening to the Engineers.Coffee podcast, which is run by Donnie Flood and Larry Ogrodnek, who build the Bizo business (sold to LinkedIn) entirely on AWS – go download it now! In a recent show, they talked about how easy it was to work with AWS' Machine Learning (ML) system.
This example builds on the recent news and momentum from Microsoft Azure and Google Cloud Platform around ML and AI.
If the focus of digital business applications are moving to mobile platforms, and ML services can significantly simplify the ability to get "data science" services into an application, there is an excellent chance that we'll see this area begin to rapidly expand in usage over the next 2-3 years. Even Google's CEO called out Artifical Intelligence as the future of his company.
What is the Priority of the Business? 
By no means is this an extension set of options for customers – near a Mainframe or mean Machine Learning – but it does look at a customer's priorities. Are they looking to optimize existing environments through things like Virtualization and Converged Infrastructure, or are they focusing budgets on market-facing mobile applications that can be augmented by ML?