Jun 19 2015 1:28PM GMT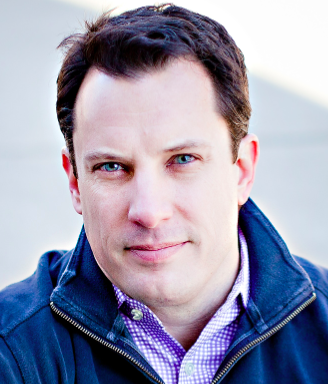 Profile: Brian Gracely
Tags: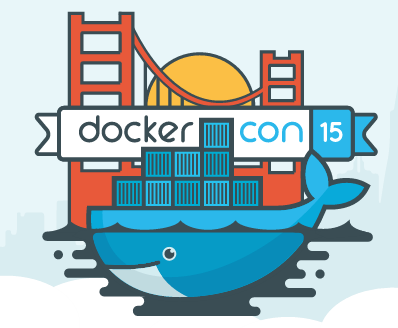 While it is only expected to have 2000 attendees, next week's DockerCon 2015 is already shaping up to be one of the most highly anticipated events of the trade-show calendar. As noted VC (and Cloud expert) Adrian Cockcroft likes to say, "Docker wasn't on anyone's roadmap in 2014. It's on everyone's roadmap in 2015."
Here's what I'm looking forward to at the event:
Overall, it should be a great benchmark to understand where this fast moving company and community is moving. Docker has the potential to disrupt so many segments of the Cloud-Native application industry, so it'll be interesting to see how big of a piece of the pie they are going after and how the marketplace responds.