Jun 10 2018 9:40PM GMT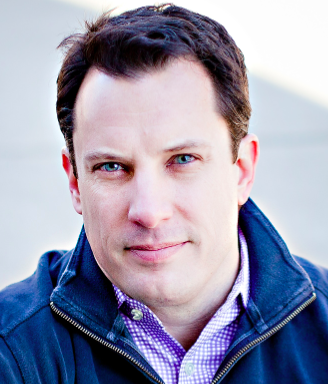 Profile: Brian Gracely
Tags: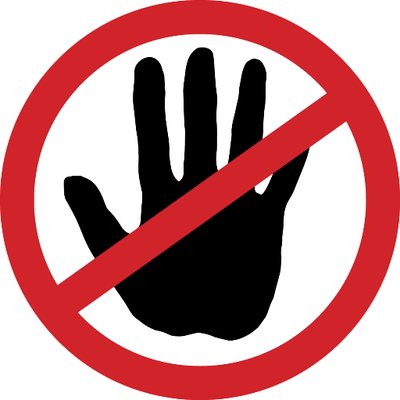 Back in 2013, I was introduced to a young kid that was the CTO of a startup called CoreOS. His name was Brandon Phillips and he told us that he was building a new type of Linux that had a very small footprint, was focused on containers, and was automatically updated for security. The founders at CoreOS wanted to treat Linux hosts like tabs in a browser, where they could be started or stopped very easily, and would always be secure. In essence, they wanted to take the SysAdmin complexities  out of the hosts.  At the time, the concept didn't really connect with me, because I was still thinking about hosts as hosts. I couldn't quite grasp the idea of not having to actively manage (and upgrade) core infrastructure. Maybe it was because he was still calling it "Linux" instead of some other term.
Fast forward to late 2014, and AWS introduced a new service called Lambda, which eventually would be known by the concept of "Serverless". Lambda promised to let developers just write code, and AWS would manage all of the underlying infrastructure resources, including security updates and scalability.
In November 2017, AWS introduced a new service called "Fargate", which attempts to abstract the node-level services under the AWS Elastic Kubernetes Service (EKS) and Elastic Container Service (ECS).
In December 2017, Microsoft introduced the Virtual Kubelet, which makes many physical nodes look like a single virtual node.
In May 2018, CoreOS open sourced the Operator Framework, which will include Operators for the elements of a Kubernetes platform, as well as embed Day 2 operations capabilities for applications.
All of these evolutions and new services (along with several others) highlight an emerging trend that is taking the automation and operations of nodes to a new level. Not only are they creating "immutable infrastructure" (pets vs. cattle), but also hiding many of the administrative tasks to manage every aspect of the node-level computing. Some of these new capabilities will be valuable to developers (e.g. writing Lambda functions), which others (e.g. Operators) will be valuable to both operations teams and application ISVs.
These new technologies don't eliminate the concepts of the operating system, or the underlying security capabilities, but they are focused on simplifying how they are managed.
While these new concepts may or may not immediately apply to your existing applications, they may apply to new applications or operational models that will alter how developers or operators do their day-to-day tasks.