Apr 17 2017 3:01PM GMT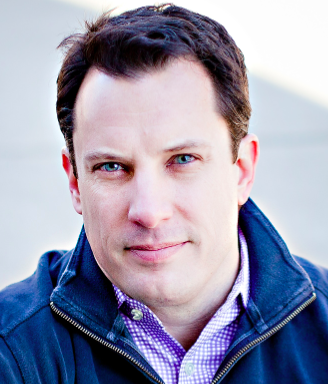 Profile: Brian Gracely
Tags: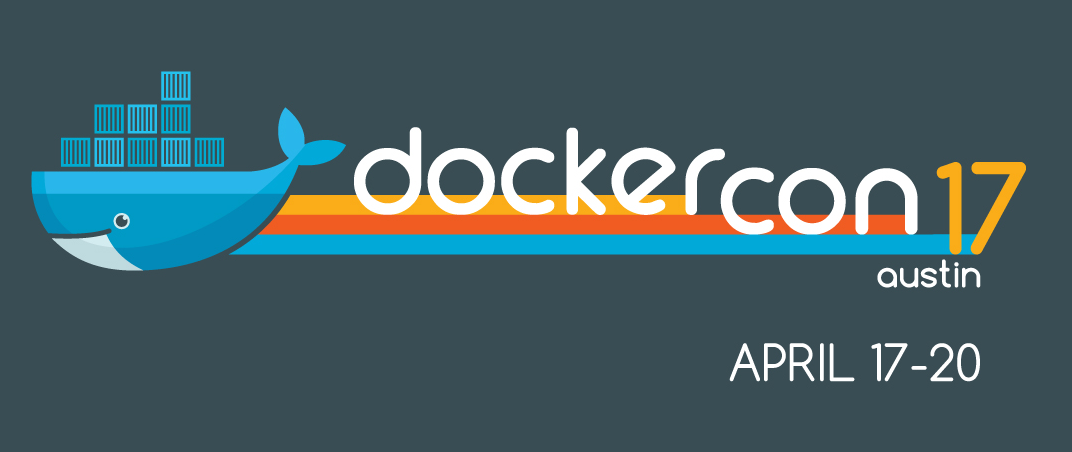 Two years ago, the drinking game of the tech industry was "Docker, Docker, Docker." Venture Capitalists like Adrian Cockcroft were calling the growth of the Docker ecosystem "accelerating to plaid". At the time, Docker was hosting two major events a year, in the US and Europe.
One year ago, Docker changed direction on several fronts:
So as DockerCon 2017 approaches, what could developers and operators expect from Docker?
Hint…here's what world famous industry prognosticator @cloud_opinion expects during the week: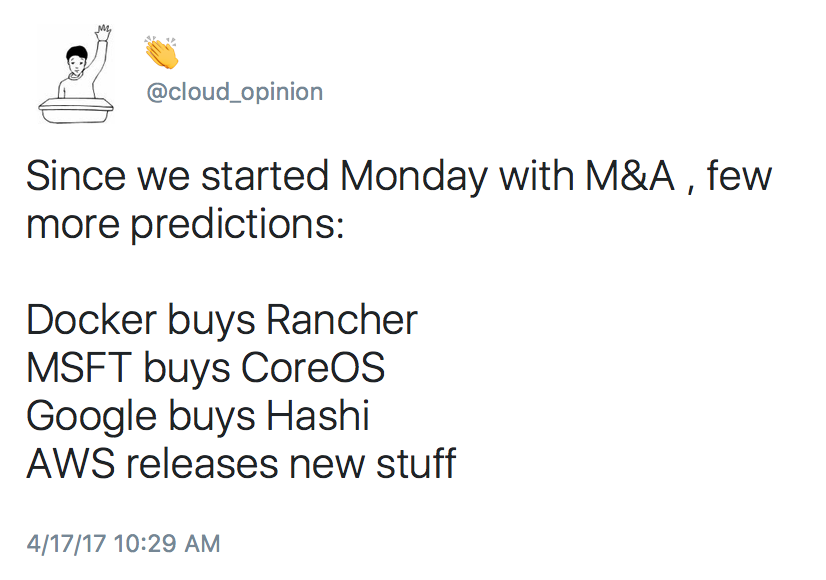 [note – Rancher did announce "Project Longhorn" earlier today to focus on block storage in containers, which is often stated as a challenge for customers. But building storage systems from scratch is very, very difficult, as CoreOS learned last year with "Project Torus", and DellEMC's Chad Sakac has been saying for years.]
Docker vs. OCI vs. Containerd
A couple years ago, Docker worked with many other vendors to create the Open Container Initiative (OCI) and begin to standardize on the a container format and runtime. From this work, projects like "runc" were created. Last year, Docker separated the runtime into a new project called "containerd" and this was recently donated to the CNCF. All of these efforts were targeted at creating distinction between Docker, Inc (commercial company) and docker project (open source), as well as to create a container standard that could evolve to being stable (and boring) for the long-term.
runc is now at v1.0RC3 and close to shipping, and containerd is at v0.2 and will take time to complete and mature. Since Docker is now planning to maintain their runtime on a different schedule than the containerd project, and bundle it in the Docker EE commercial offering, it will be interesting to see how Docker messages the idea of an independent container standard vs. Docker offerings.
Kubernetes vs. Docker Swarm
After the SwarmKit announcement in 2016, some analyst thought that Docker Swarm would become the leading container scheduling/orchestration framework because it was built into the Docker Machine engine. Much debate and discussion (here, here) ensued about how the broader docker open source community would respond to this change, both in technology and how Docker communicated roadmaps with the community.
Based on recent survey data (here, here, here, here), that prediction has not played out in the marketplace, with Kubernetes having the lead (by varying amounts). Over the past year, the Kubernetes community has grown significantly in terms of developers (1100+), projects and offerings in the marketplace.
Will Docker attack the technical merits of Kubernetes, or will they potentially announce an integration with Kubernetes platforms?
Windows Containers
Given the continued push by Microsoft to work closely with Docker, I expect that we'll hear more about Docker for Windows Containers. Microsoft has been more open to open source technologies of late, as well as working with popular container technologies (Mesos, Kubernetes, Deis Workflow, etc.). I predicted that the two of them would get together a couple years ago, but we'll see if that becomes strategic or something more.
More Details on Customers or Revenues?
After taking $180M in VC funding, over 7 rounds, the market is very interested in hearing some specifics about customers and more importantly revenues. Docker changed the pricing and bundling model earlier in the year with Docker EE, as well as new details about how long they will support customers on a given release. While Docker is not a public company and is not obligated to disclose any financials, those details are desired by both customers and partners to understand the viability of this market and to determine what their commitment to Docker should be long-term.